This Week's 90-Day Fiance: Happily Ever After? The Reunion Has Been Canceled. Why Is That?
This Week's 90-Day Fiance: Happily Ever After? The Reunion Has Been Canceled. Why Is That?
Published on December 29, 2022 15:28 PM by Andrew Koschiev
The 90 Day Fiance: Happily Ever After season finale was thrilling, and fans are eager to watch the four-part Tell-All, where the entire cast reunites to share their experiences during and after the show. It has been announced that the first part of 90 Day Fiance: Happily Ever After? Season 7 will not air on TLC this Sunday at 8 pm ET. As Christmas approaches, fans will be busy with family and friends, making this a no-show.
TLC will air a pillow talk episode instead of the new one featuring old 90-Day franchise couples rewatching Happily Ever After's season 7 couples. At 8 pm ET on Sunday, January 1, 2023, 90 Day Fiance: Happily Ever After? Episode 18 of season 7 Tell All: No Limits. TLC Go, and Discovery Plus will offer viewers access to the episode 24 hours after it appears on television.
Also Read: 90-Day Fiancé: The Couples Who Blossom Their Relationship In 2022
Engage In An Argument That Gets Heated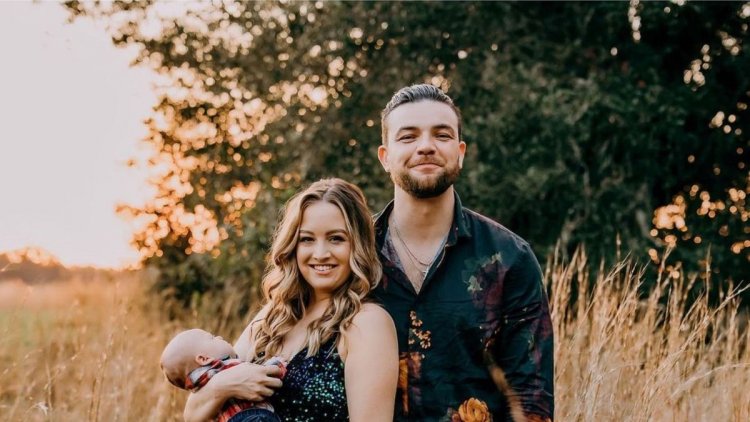 (Image Credits: Sportskeeda)
During the season 7 Tell-All for 90 Day Fiance: Happily Ever After? Bilal proposes to Shaeeda in front of everyone. It is not known if the couple has decided to have children.
Angela and Usman will yell at each other on a video call with the cast, while Jenny and Ed will get into a heated argument.
The cameras will also follow the cast's after-party for the first time, ending in chaos and numerous fights.
After he calls the reunion a blood bath, Ed breaks up with Liz again and makes a big announcement.
Officers at the immigration office were notified
Following Ed's revelation that he spoke to Rose while in a relationship with Liz, Rose will join the cast via a video call.
Andrei will speak to Charlie about his doubt that Charlie reported him to immigration officers, and Jamal will accuse Usman of playing with his mother's feelings.
He and Libby might have to leave the country if Andrei and Libby don't the word about Andrei's deportation.
She is also expected to share a bit about the new dynamics in her family via video call during the episode.
Michael has reactivated Instagram
The other thing Andrei will do is get into an argument with Jovi, who believes that he might have been the one to raise the alarm.
Shaun Robinson will inform Angela that Michael is back on Instagram despite the couple's escalating fights.
Michael will likely reject the claims, insinuating that this might be an account created by an imposter.
Taking place every Sunday at 8 pm ET, TLC will broadcast 90 Day Fiance: Happily Ever After? Reunion episodes start on January 1.