The 'Love is Blind' contestant claims Netflix forced him to work 'inhumane' hours without any rest
The 'Love is Blind' contestant claims Netflix forced him to work 'inhumane' hours without any rest
Updated on July 18, 2022 18:36 PM by Anna P
It has been revealed that a contestant on "Love is Blind" is suing Netflix after being forced to film drunk, hungry, and sleepless enemy Hartwell filed a lawsuit against Netflix and Kinetic Content earlier this week alleging that workers are covered by "inhumane working conditions" and paid less than the minimum wage. He claimed that cast members were placed in isolation for 24 hours after arriving on the set and had everything taken away, as well as being made to wait hours for food or water. Alcohol, however, was always available, he claimed. According to Hartwell, defendants inflicted sleeping deprivation, isolation, hunger, and excessive drinking on the cast, contributing to inhumane working conditions and altered mental states.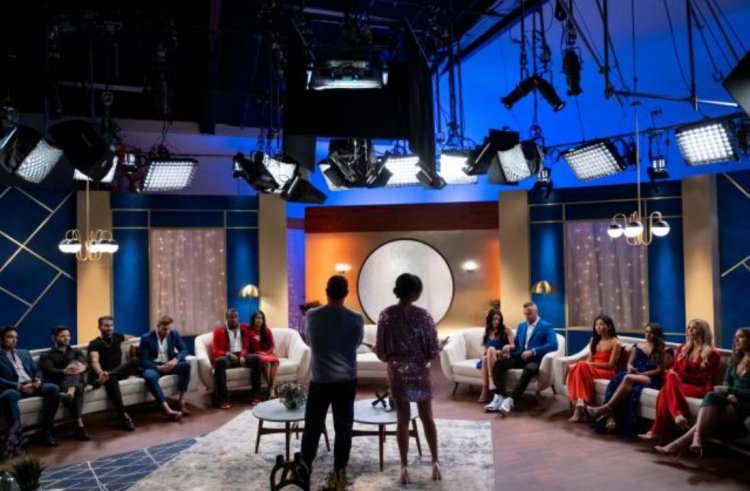 There were times when defendants left members of the cast alone for hours at a time without food, phones, or any other type of contact with the outside world until they returned to work."Upon filing the lawsuit, Hartwell claimed that he and others on Season 2 were paid a flat amount of $1,000 per week, but were required to work 20 hours a day, resulting in an hourly wage of $7.14, less than half of Los Angeles' minimum wage. Cast members who leave the show before it is finished will have to pay $50,000 in "damage" according to the lawsuit. According to Chantal Payton, an attorney with Payton Employment Law in Los Angeles, Hartwell's lack of food and isolation affected cast members' emotions and decision-making processes.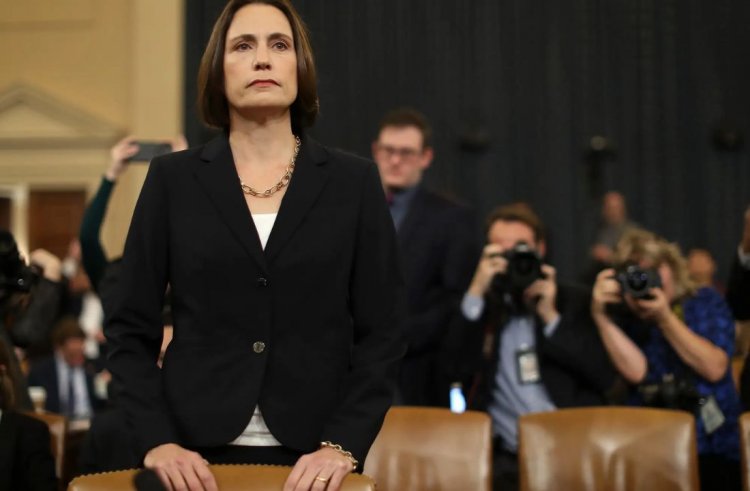 There are instances where cast members appear visibly drunk. There is constant consumption of alcoholic beverages by cast members, and they spend more time drinking than eating. Among the claims Hartwell is seeking are unpaid wages, financial compensation for missed meal breaks, damages for unfair business practices, and civil penalties for violations of the labor code. Mr. Hartwell's time on Season 2 of 'Love is Blind' lasted less than one week. He did not develop a significant connection with any other participant, so his journey ended early."Regardless of our unwillingness to speculate about Mr. Hartwell's motivations, we will vigorously defend ourselves against his allegations." The Netflix and Kinetic companies did not immediately reply to an Insider inquiry.