The Jonas Brothers and Rhiannon Giddens cover Paul Simon's American classics
The Jonas Brothers and Rhiannon Giddens cover Paul Simon's American classics
Updated on December 22, 2022 16:16 PM by admin
The full two hours of "Homeward Bound: A Grammy Salute to Paul Simon's Songs" on CBS is a must-see for all viewers. Nevertheless, you have only ten minutes to listen to non-holiday music on television in the days before Christmas. In that case, the closing act of this special is your favorite, particularly the generational relief number with Rhiannon Giddens, whose dynamic comes together in a powerful formal way.
During Giddens and Simon's "American Tune" performance, you may feel like you've traveled to America - and succeeded in finding it. Everything else about the broadcast, which was filmed at the Pantages in April, was perfectly cast by Ken Ehrlich, except Field Hardly, which surprised me. In the youth vote, there were no kickbacks except for "50 Ways to Leave Your Boyfriend" to revive the Jonas Brothers, a song that registered as the lowest of the genre's performances.
Also Read: It's not easy to make millions as a musician. Check out the wealthiest musicians of all time
Simon won two album trophies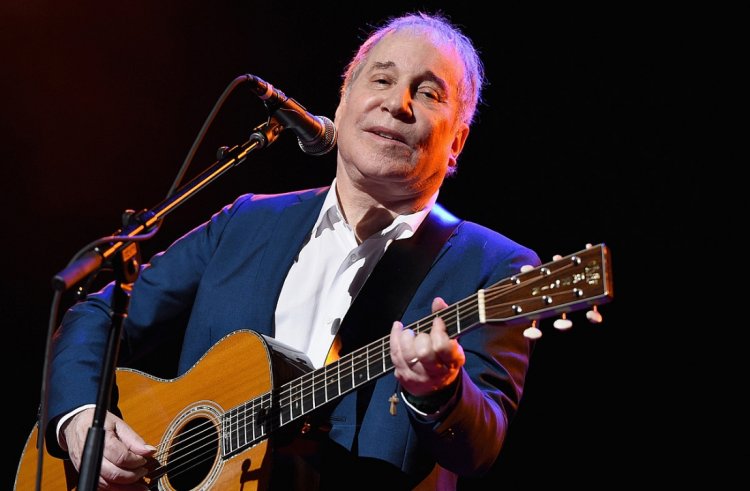 (Image Credits: Ultimate Classic Rock.com)
As a guest of honor, Stevie Wonder, who has won more awards for album of the year than in the 1970s, certainly provides that peer review panel you're looking for with Paul Simon. During the same decade, Simon collected a pair of album trophies and is the only person to win more Grammys.
As far as the other guests are concerned, none are real '60s contemporaries with Wonder like Bonnie Raitt, but "Salute" functions in much the same way as the Grammys themselves. According to eventual host Oprah Winfrey, Bakithi Kumalo, the last surviving member of the "Graceland" band, is also at the party.
Moments like these occur frequently
Aside from Simon's version at the end of "Graceland," Take six channels Ladysmith Black Mambazo and Angelique Kidjo on the a cappella "Homeless" on the record. I am a South African native. Many multicultural moments occur during the show, including Jimmy Cliff and Shaggy performing a reggae-inspired song called "Mother and Child Reunion," featuring one of the Yankees' biggest fans.
As a staple of American pop life, the song will become a household name. "Loves Me Like a Rock" by Mama and Take Six and Billy Porter revived Simon's interest in Black Gospel in the early 1970s, illustrating his universal and ethnic diversity.
Although Christian has little influence on the charts, Porter says he is a Pentecostal, a gay, and a life lover with convergent interests. They travel to New Orleans to sing "Take Me to the Mardi Gras" with trombone Shorty, Irma Thomas, and Simo, a longtime guest with a long pedigree. Ann and Stevie.