The influence of Avengers: Endgame on Ant-Man and the Wasp: Quantummania
The influence of Avengers: Endgame on Ant-Man and the Wasp: Quantummania
Updated on July 28, 2022 10:51 AM by Ava Sara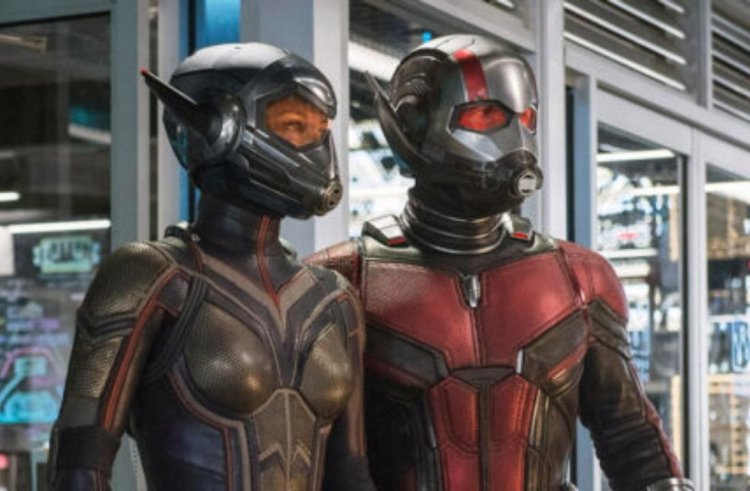 Avengers Endgame has a profound influence on Ant-Man. Ant-Man and the Wasp Quantumania, the third Ant-Man movie, will be released on February 17, 2023. In an exclusive interview with E!, director Peyton Reed and star Paul Rudd revealed when it will happen.
It was revealed at 2022 Comic-Con that "The Snap" from 2019's Endgame still has huge ramifications for Ant-Man and Scott Lang. In Endgame, Scott was reunited with his daughter Cassie, now five years older, after surviving Thanos' infamous finger snap. Quantumania will now feature Kathryn Newton as Cassie.
Related: Avengers: Endgame and Ant-Man and the Wasp: Quantumania
Peyton revealed that Cassie, Scott's daughter, is now 18 after the events of Endgame. It's hard for Scott Lang to see his daughter grow up. She's no longer a little girl. She's a young woman."I'm not sure we would have believed you if you told us we were going to do a trilogy when we made the first Ant-Man. "We had all these ideas we wanted to accomplish, and we finally achieved them."
Quantumania involves going into the Quantum Realm to meet "all of these new characters," but Peyton also revealed that Scott Lang is in for a rough ride. "People will be surprised. I think we've captured a lot of the fun and unique aspects of the Ant-Man films, but this seems grander," he said. I know that sounds like a pun when you talk about an Ant-Man movie, but it's an epic pun."