The director confirms that there will be more Captain America references in She-Hulk
The director confirms that there will be more Captain America references in She-Hulk
Updated on August 19, 2022 18:31 PM by Anthony Christian
She-Hulk recently revealed: To attorney at Law director Kat Coiro that the show will include more references to Captain America. As Jennifer Walters in the latest MCU series to debut on Disney+, Tatiana Maslany represents superhumans in court.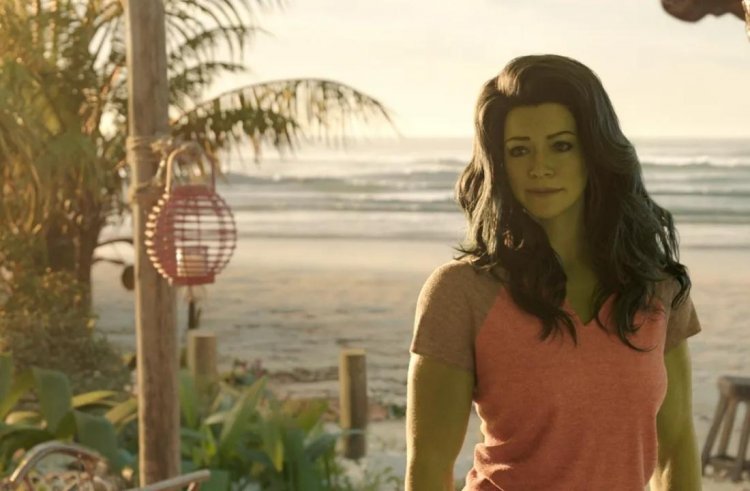 In addition to Mark Ruffalo returning to the role of Bruce Banner/Hulk, Walters' cousin helps her navigate the world of fame and her newfound powers. In the flashback sequence in She-Hulk episode 1, where Walters discovered her ability to transform into a Hulk, Banner inquired about Captain America's virginity.
Related: Review: 'She-Hulk: Attorney At Law Is So Close Yet So Far From Greatness
Rogers' story is not over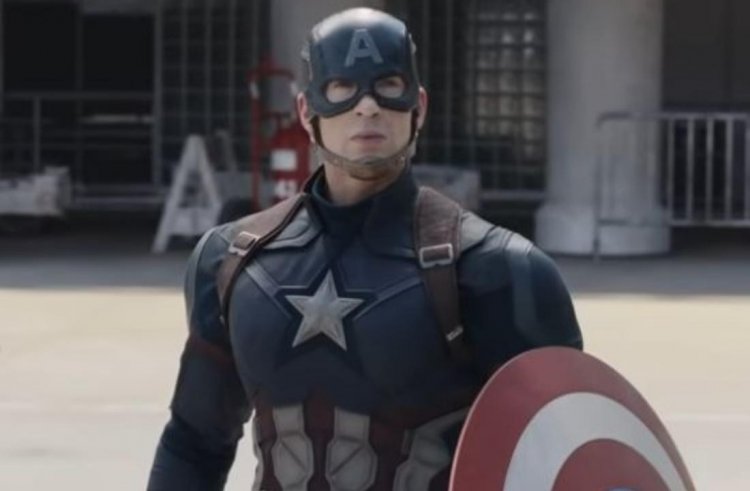 Since Steve Rogers had been involved in multiple near-world-ending conflicts without engaging in any public relationships before his "death," Walters wondered, as had many MCU fans, if he ever had sex before his "death." Walters humorously exclaims, "Captain America fu-!" to this news, and this will not be the last anyone hears of him. This will not be the end of Rogers' She-Hulk journey.
Social media gossip was known to writers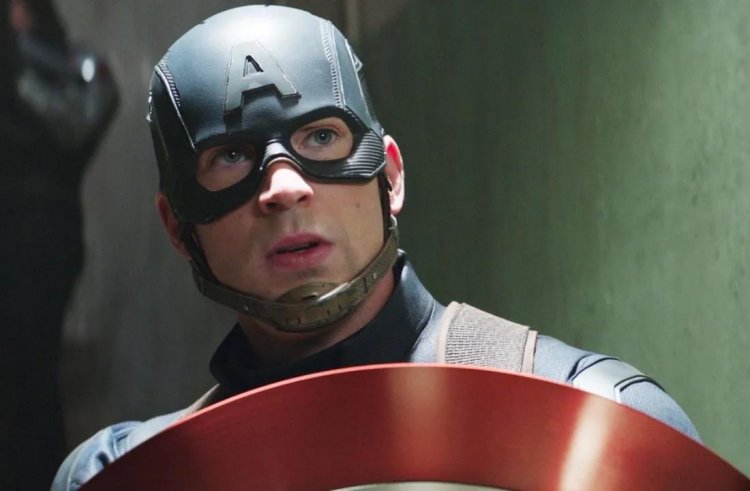 She-Hulk: Attorney at Law will feature more references to Captain America and his assumed virginity, Coiro told Total Film in an interview. Coiro intended to address at least one MCU fan gossip regarding Rogers' sex life in the series because the show's writers were aware of the gossip on social media.
Related: A writer confirms that She-Hulk will introduce multiple comic characters to the MCU.
There may be more questions than answers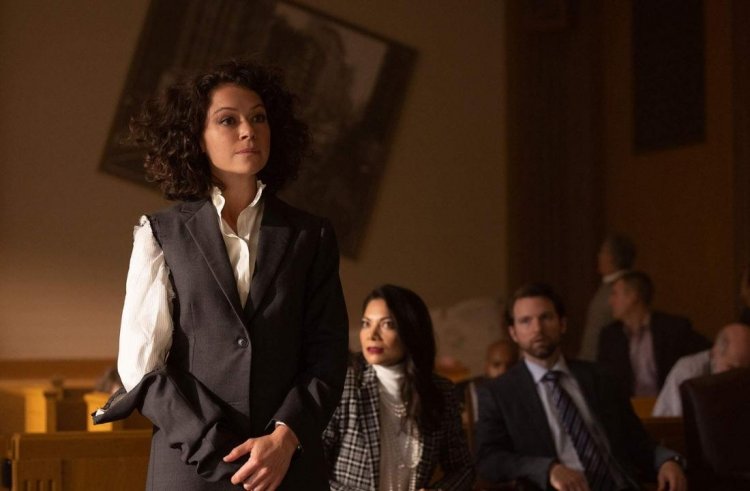 Walters answered Rogers' virginity question, but the new information may have only raised questions regarding who Rogers was with or if he had more than one partner back then.
Other characters on the show may also bring up the question if it crosses Walters' mind. It remains to be seen how the rest of the series addresses the topic. Still, given the audience's reaction to the revelations in episode 1, it's sure to be an interesting and humorous point of interest.
Related: She-Hulk conceals secrets that could make the Avengers turn against her.
Hulks' best friend is Spandex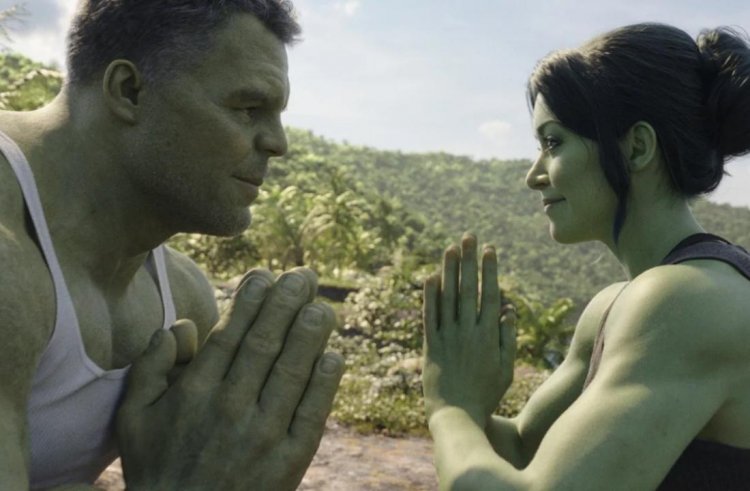 She-Hulk: Attorney at Law would address the diverse fandom's discussions due to its meta nature. Captain America's virginity is still being discussed in She-Hulk: Attorney at Law so that other unique topics may be addressed.
The show reacted to not only Rogers' sexual history but also a common question of Banner's shorts never tearing through when he Hulks out. He explains that Spandex is his best friend of Hulks.