The Bold and Beautiful Spoilers until January 6 below
The Bold and Beautiful Spoilers until January 6 below
Updated on December 24, 2022 15:04 PM by Anthony Christian
January 2
Thomas is pleading with the Forester Board for his case.
Sheila tries her best to manipulate her son and is ready for her next dangerous move.
January 3
During a torrential storm, Carter and Katie share a romantic evening with a beautiful and romantic date.
January 4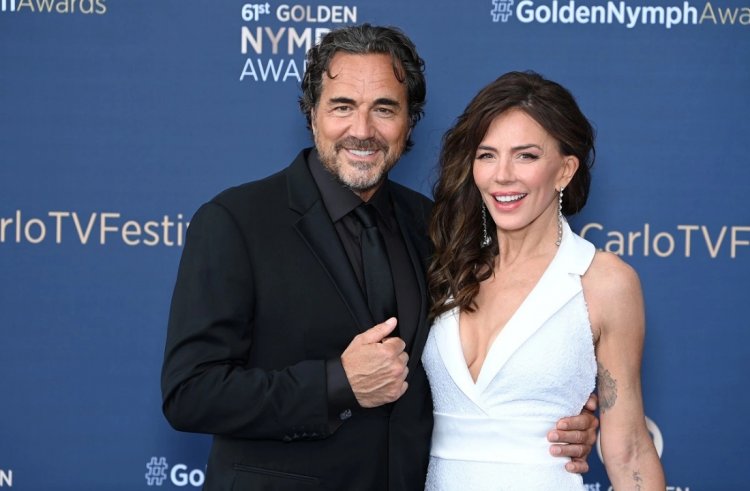 (Image Credits: Showbiz Cheat Sheet.com)
Finn and Steffy are furious, and Sheila requests them to give her a last chance for improvement.
Taylor and Brooke are ready to start their bond as friends.
January 5
Bill's thinking is annoying for Liam and Wyatt. They get super tensed.
Sheila has another way of manipulating Finn and Steffy.
January 6
The makers will telecast the old episode from August 1, 2022.