The best Cancelled TV shows from different years are listed below
The best Cancelled TV shows from different years are listed below
Updated on December 06, 2022 16:57 PM by Laura Mendes
Canceled TV shows that must have been continued for the audience
While it might seem like things have changed a lot, even streaming TV has its limitations, as evidenced by the fact that Netflix has started terminating its original programming, with Sense8 and The Get Down coming to an end this spring. It will be quite disappointing for the ardent fans of such programs when some fantastic shows fail to find an audience and others are only given a chance to attempt.
1.Sweet/Vicious (2016–2017)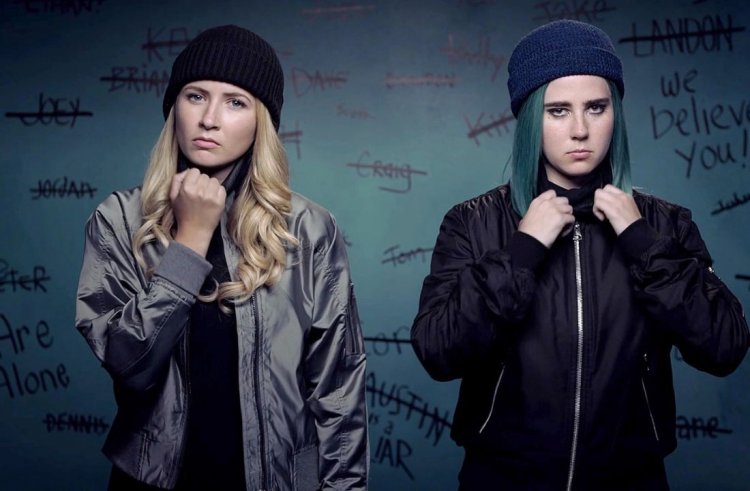 (Image Credits: Variety)
It was one of the best Cancelled TV shows on the verge of becoming a hit, but it got removed too soon. A vengeance thriller about rape culture has never been more necessary, which is partially why it was so difficult to accept MTV's decision to cancel Sweet/Vicious this year.
Jennifer Robinson's black comedy addressed the problem of campus sexual assault with humor and heartbreaking honesty. It follows an unusual pair of college girls—one a sorority sister, the other a stoner hacker—who become vigilantes by night to seek revenge on rapists.
2.Firefly (2002–2003)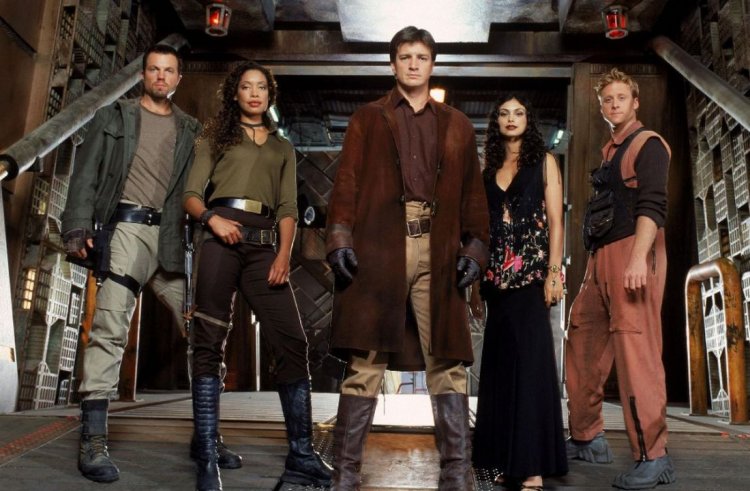 (Image Credits: New York Polygon)
There are more reasons than ever to lament the loss of Joss Whedon's brief masterpiece, especially in light of HBO's Westworld, which has demonstrated just how much promise there is in fusing sci-fi with Western.
With all the linguistic wit and emotional weight you would expect from the creator of Buffy, Firefly was essentially the poster child for "canceled too soon." It featured a motley gang of semi-outlaws who battled for survival in a war-torn future as they traveled across space. Although Serenity, a 2005 film, served as the show's official finale, it was a subpar replacement for the five seasons this show deserved.
3.My so-called life (1994–1995)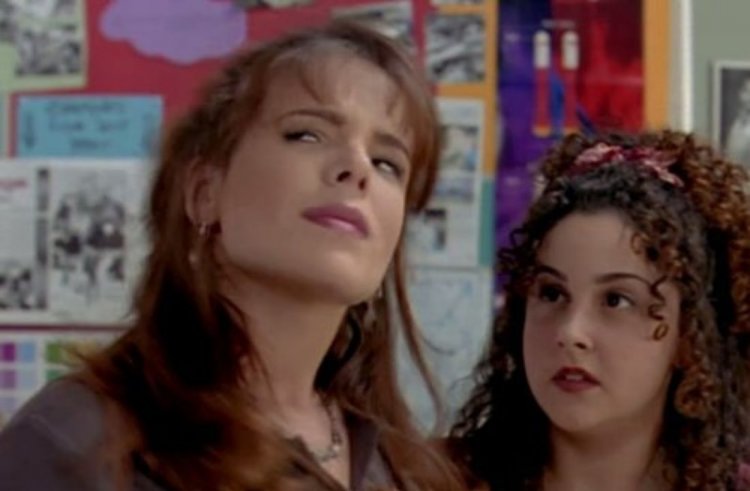 (Image Credits: IMDb)
The narrative of Angela Chase was praised as one of the most riveting, believable representations of high school life in history. It lasted just one season until an untimely cancellation sparked the first-ever online fan effort to try to preserve the program.
This is the worst kind of TV show that has been canceled since the show's makers thought they would receive a second season, so they left the first season on a cliffhanger that will never be addressed.
4. Veronica Mars (2004–2007)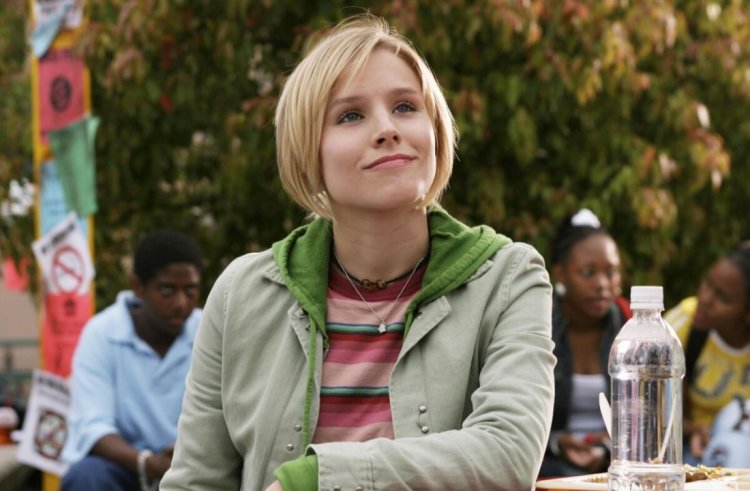 (Image Credits: Los Angeles Times)
It is indeed a tense situation. Veronica Mars starred Kristen Bell as a misfit in high school who becomes a private eye when her best friend is killed, peaked in season one, and never quite reproduced that almost ideal high-school noir plot in its following seasons. Even if the show's third and final season wasn't ideal, there was still a lot of untapped promise in Veronica's tale that was realized in the 2014 fan-funded film.
Also Read:All Too Relatable Thoughts from Kristen Bell's Daughters about Target
5. Sense8 (2015–2018)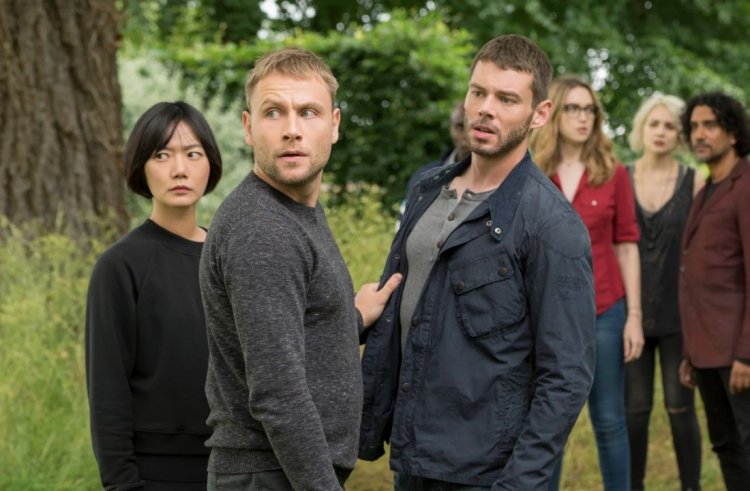 (Image Credits: Den of Geek)
This one is still new, much like Sweet/Vicious. One of the sad casualties of Netflix's new cancellation-happy policy this year was the expansive ensemble sci-fi by the Wachowskis.
After several weeks of lobbying, Netflix decided to bring the program back for closure in a one-off series finale next year. This is because the show examined gender, identity, and humanity with a complexity that is still unique. It was considered the best TV show of all time by the fans.
6.Geeks and freaks (1999–2000)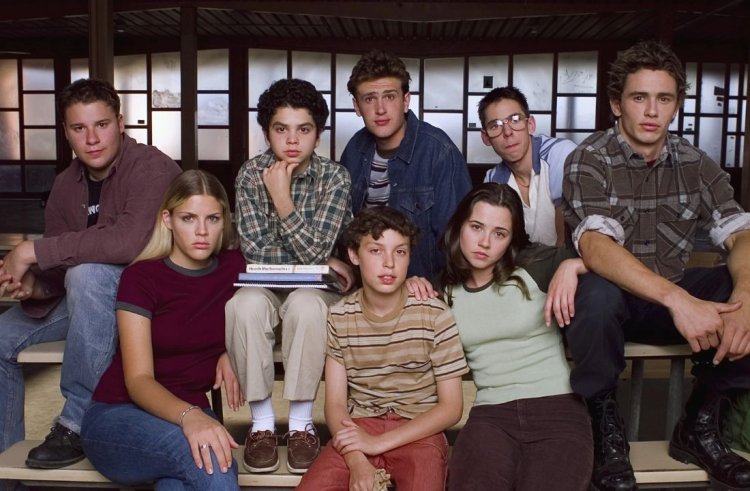 (Image Credits: Rolling Stone)
A program that had gotten high school exceptionally correct received a similar unfair one-and-done destiny a few years after My So-Called Life TV show was canceled.
Freaks and Geeks, one of Paul Feig and Judd Apatow's first joint films, was a funny, touching look at high-school cliques through the eyes of a brother-and-sister duo: Lindsay (Linda Cardellini) aligns herself with the rabid "freaks," while her brother Sam (John Francis Daley) is firmly in the "geeks" camp. If there is one '90s program that demands a Netflix reunion, it would be F&G.
Also Read:The Best Halloween Films to watch in free time
7.Pushing Daisies (2007–2009)
(Image Credits: The Mary Sue)
Fans are now hoping that Bryan Fuller's new show, American Gods, will break the tradition of Bryan Fuller shows being canceled too soon. The visually stunning fairy tale Pushing Daisies follows a pie-maker (Lee Pace) who, using his special skills, pulls his dead crush back to life but is also forbidden from ever touching her again.
With the program abruptly ending 13 episodes into its second season, Pushing Daisies fans never truly received closure, and many are still waiting for the long-anticipated movie.
8.Enlightened (2011–2013)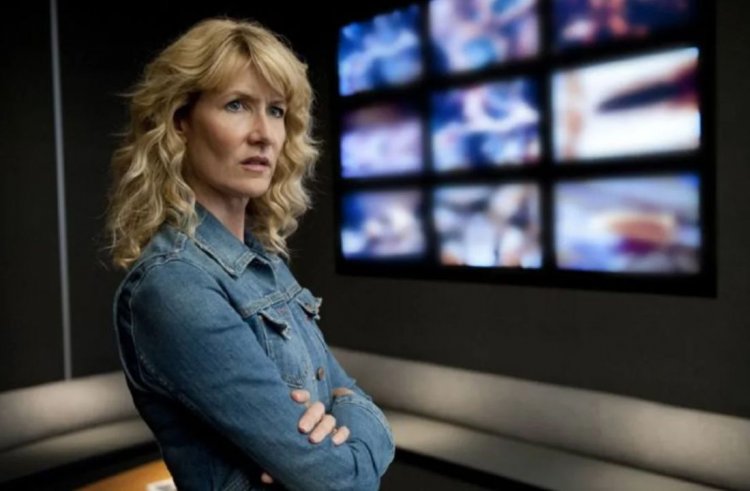 (Image Credits: Vox)
HBO dropped this intriguing dramedy after only two seasons, despite praise from critics and a Golden Globe victory for the main actress Laura Dern.
9.Pitch (2016–2017)
(Image Credits: IMDb)
Pitch received poor ratings that made its termination predictable, despite its hype, outstanding writing, and exceptional lead performance. Until now, fan initiatives to keep it on the air as the best TV show of all time have been futile.

10.Hannibal (2013–2015)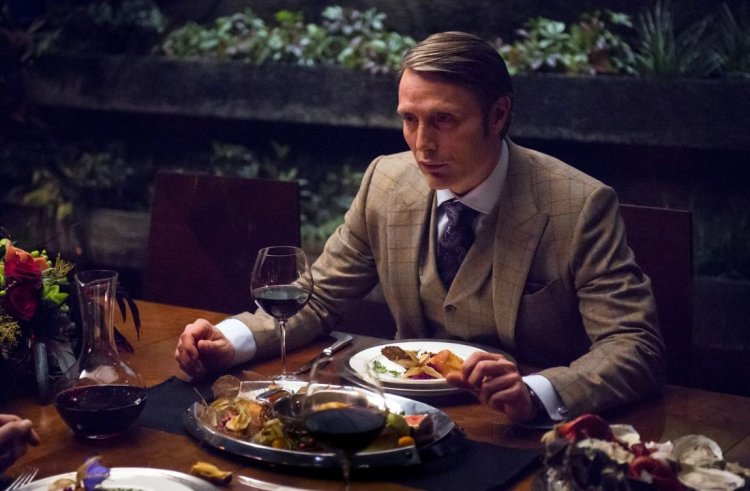 (Image Credits: Entertainment Weekly)
On the one hand, Hannibal's three-season run on network television is a miracle in and of itself. Although it wasn't a surprise, the show's termination following an exciting third season nevertheless hurt.
Bryan Fuller, the show's creator, and fans still hope the tale will continue. It was a must-watch TV series that kept the audience connected to the screen till the end.

11.The Grinder (2015–2016)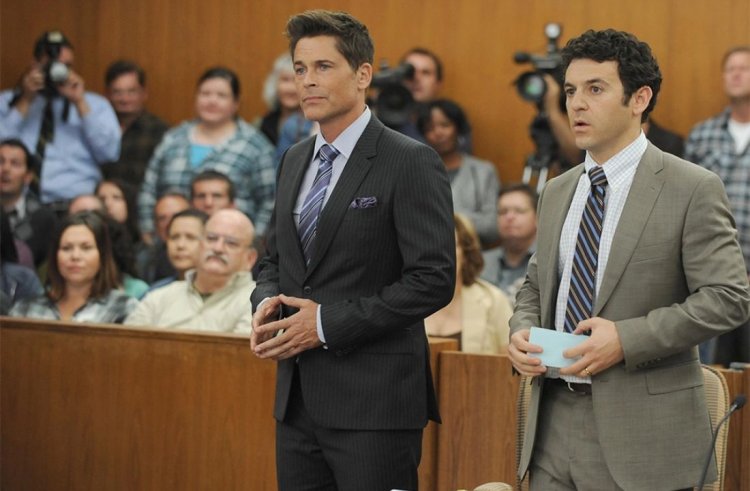 (Image Credits: Variety)
The Grinder starred Rob Lowe as an actor who has spent so much time playing a lawyer on television that he is fairly certain he can do it in real life.
He then goes on to try and prove it, much to the dismay of his real-life lawyer brother, played by Fred Savage, who you may be one of the many viewers who missed when this must-watch TV series aired on Fox.
It was a tremendously clever, incredibly amusing odd-couple comedy that deserved to reach a wider audience, earning the affectionate moniker "too crazy to survive" from Paste Magazine.

Conclusion
The above was a list of the best Cancelled TV shows that were attracting an audience but did not get the chance to prove their worth and were taken off