Teresa Giudice & Louie's New Pool: What a Perfect Summer Day Looks Like
Teresa Giudice & Louie's New Pool: What a Perfect Summer Day Looks Like
Updated on July 16, 2022 12:29 PM by Ava Sara
They have the most gorgeous backyard in their nine-bedroom home on Real Housewives of New Jersey. The new home of Teresa Giudice and Luis "Louie+" target="_blank" rel="noopener">Louie" Ruelas features nine bedrooms (including one for the family's four dogs), six acres of land, and a gorgeous backyard that will make for the perfect summer retreat.
Teresa shared glimpses of her stunning outdoor space on Instagram Stories on July 10. A dog can be seen swimming in the beautiful pool in one of the snapshots. A white chair, a silver grill, large trees, and pink flowers could also be seen by the house in another shot. On a white daybed by the pool, Teresa soaked up the sun.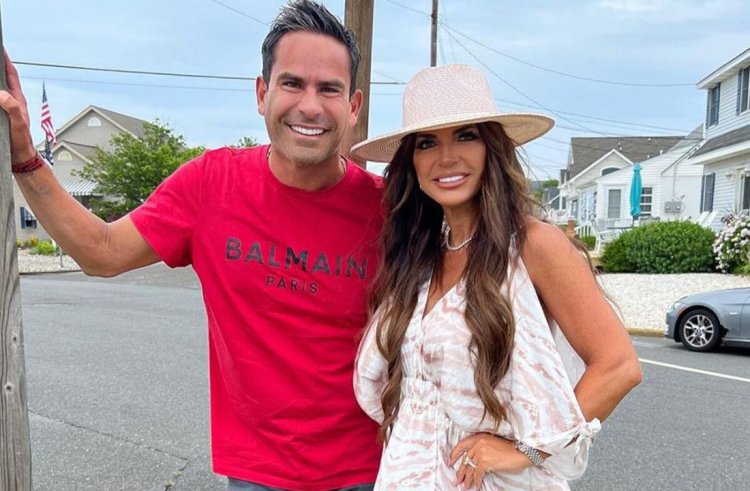 A sunny summer day makes the pool look inviting, but it's just as nice at night. Teresa shared a set of Instagram Stories from the area during sunset on May 4. There were fountains flowing and warm lights illuminating the water. A spacious grassy area was also lit up in the evening, along with other areas of the yard.
Related: The Most Memorable Teresa Giudice/Joe Gorga Fights: Snippets from Melissa Gorga, Joe Gorga, and Joe Giudice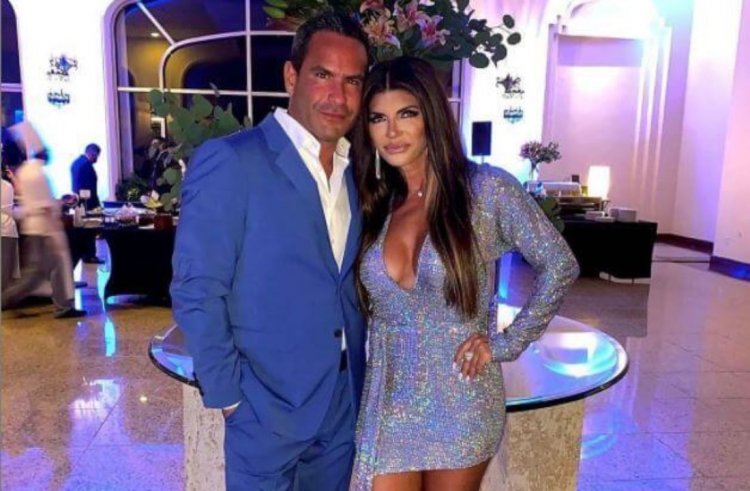 The four daughters of Teresa weren't initially eager to leave their childhood home, but they couldn't resist the backyard at their new home. The April 12 episode of RHONJ featured Milania Giudice gushing, "It's so pretty," while Gia Giudice nodded in agreement.