Strangest celebrity demise ever which may make you feel bad for them
Strangest celebrity demise ever which may make you feel bad for them
Updated on August 13, 2022 15:58 PM by Anthony Christian
Nothing attracts more attention than the death of a popular celebrity. And if that celebrity dies in a strange or mysterious situation, it becomes all the more attractive. Twitter news channels crazily describe every detail involving the death.
The audience is very much interested in the how and why of the death. However, there are some celebrity deaths where we never got any proper answers. So, here is a list of the strangest celebrity deaths of all time, which still forces the audience to shake their head in disbelief.
Michael Jackson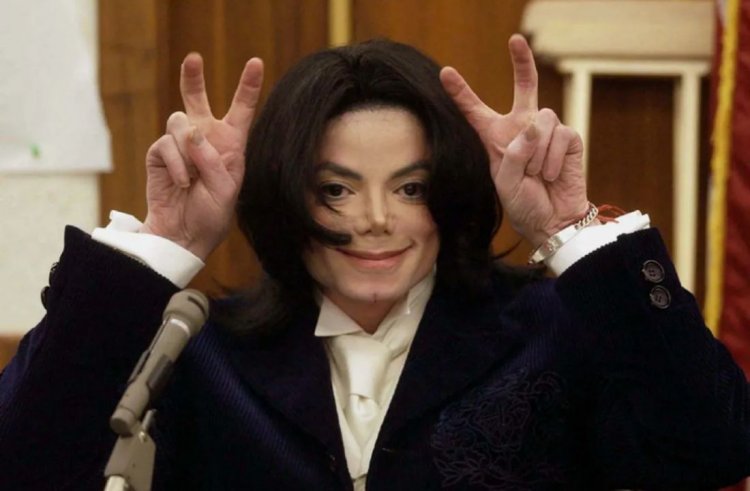 It would be bizarre if we had to describe Michael Jackson's entire life in one word. The Neverland Ranch has an amusement park in its backyard; his monkey companion, Bubbles, who slept in an oxygen tent, bought leftovers of Elephant Man, the whitening of the whole skin. We could still go on.
Therefore, we can safely conclude that Michael Jackson's death at 50 in 2009 was as strange as everything related to the King of Pop. He needed some sleep and rest when he was preparing for a couple of comeback concerts.
When the self-proclaimed pop king was on the verge of a comeback made the whole episode strange. His physician named, Dr. Conrad Murray, gave him powerful anesthesia Propofol so that he could sleep. However, the dose was too powerful for the singer and resulted in Jackson's death on 25 June 2009. Later on, in 2011, Dr. Murray was convicted of involuntary manslaughter.
Marilyn Monroe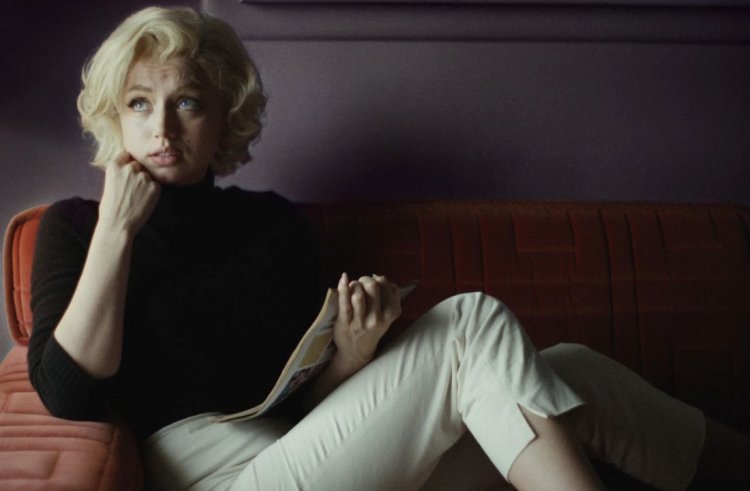 The whole world was shocked on August 5, 1962, when the sexiest lady on the planet, Marilyn Monroe, was found in his Los Angeles residence at 36 years of age. People started doubting the stunning star who was said to be in extramarital affairs with the then US President John F. Kennedy and his brother Robert F. Kennedy, who took her own life. Cause of death?
A barbiturate overdose was considered most likely a suicide. The conspiracy theorists call it murder by forcing her to take that overdose, so she doesn't talk about the Kennedy brothers. However, nobody till now knows what happened.
Natalie Wood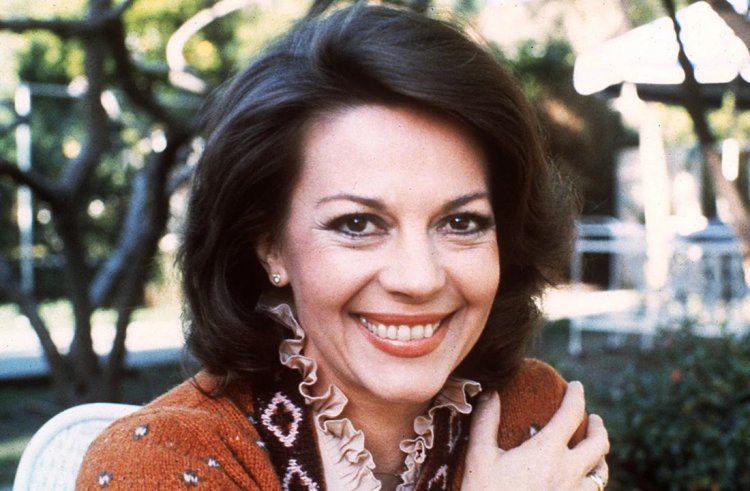 The actress and film star Natalie Wood drowned when she was on a boating excursion with her husband Robert Wagner on November 29, 1981. Robert reported Natalie was missing. A few hours later, her body was found floating face down.
She was wearing a down jacket, flannel nightgown, and socks. The death was seen as an accident initially, but bruises on Natalie's body made police suspicious of foul play. Robert, who is 87, has now become the main suspect.
Her sister and yacht skipper came on Dr. Phil's show; she accused Robert of murdering the starlet. In 2012, the police changed her cause to drowning and undetermined factors from accidental drowning – this added fuel to the fire. The problem is insufficient evidence to support an arrest. And in the end, the mystery does we not see it being solved in the coming times.
Thelma Todd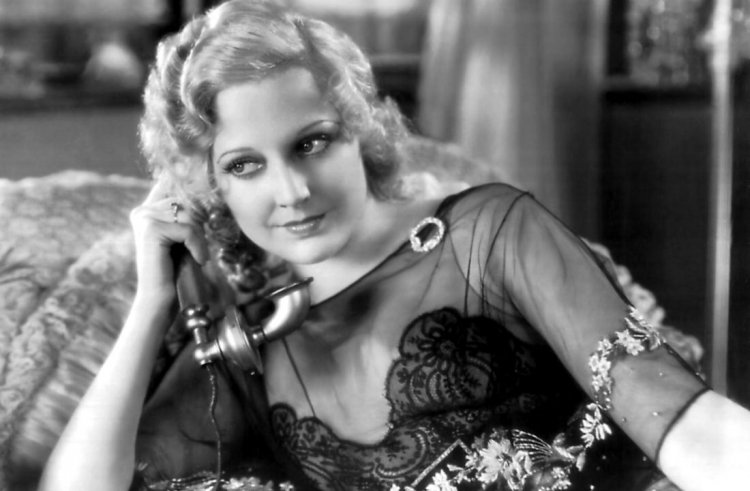 Thelma Todd, an American actress, died due to carbon monoxide poisoning in 1935. 29-year-old Todd was found in her Lincoln stumped on the steering wheel. The engine wasn't on, and there were signs of trauma on her throat as if a pipe or a hose had been forced into her mouth.
There were three suspects: her former husband, her lover, and Lucky Luciano, the gangster. Before her death, Todd received various notes demanding an enormous amount of $10,000 or being killed. They were split between she was murdered and it was an accident. The jury responsible for the investigation couldn't come up with a conclusion.
Tupac Shakur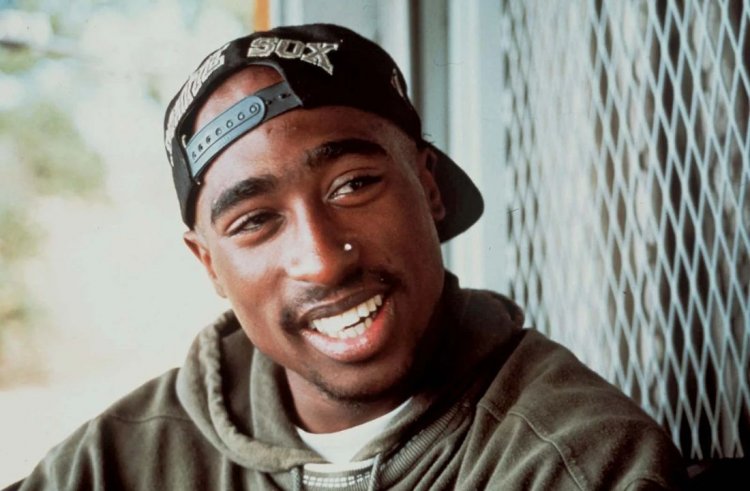 The hip-hop star Tupac Shakur was killed in 1996 in Las Vegas. The story starts two years before his death with a failed attempt at his life. Shakur accused rapper Christopher Wallace and producer Sean Combs. Wallace was killed six months later in Nevada. No arrest has been made in both the cases till now.
Elizabeth Short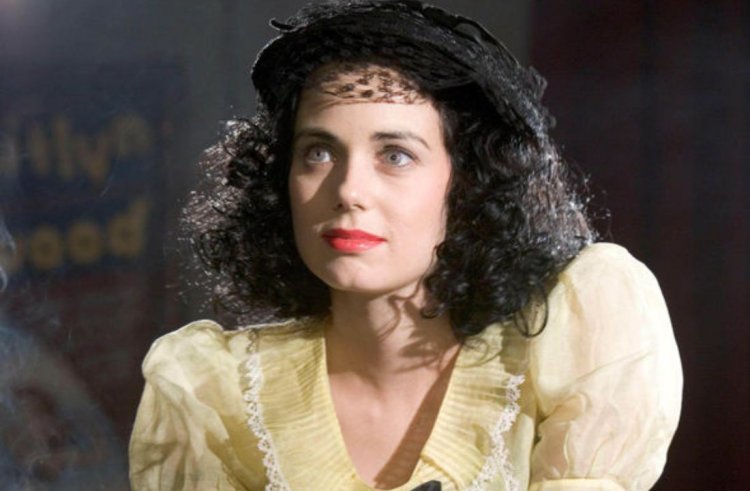 Elizabeth Short was an aspiring actress whose dead body was found in Los Angeles near Leimert Park on January 15, 1947. She was brutally murdered as her body was cut in half, devoid of blood and all evidence cleaned.
The sole witness proved to be of little help, saying it only saw a black Sedan in the area. There were so many theories, leads, and allegations, yet the killer was never caught. The case is called Black Dahlia murder – the oldest cold case in Los Angeles.
George Reeves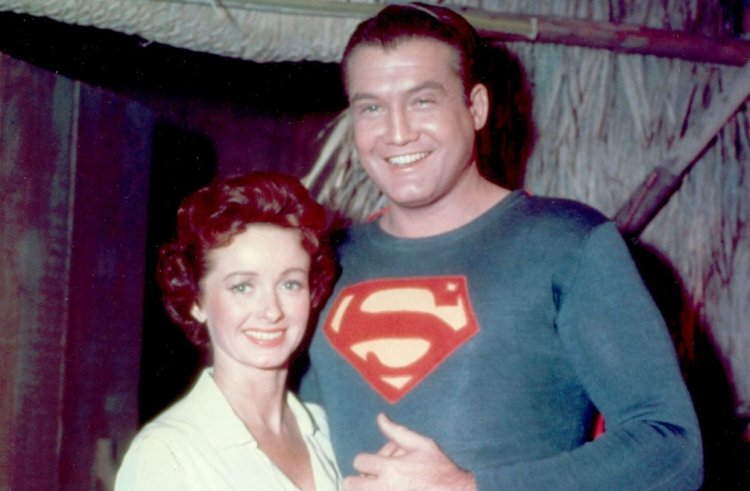 George Reeves played Superman in the TV series Adventures of Superman during the 1950s. He died at 45 years of age due to a gunshot in his head in 1959. His death was considered a suicide, but many people out there felt he either shot himself accidentally or was murdered as the incident occurred in a small get-together of three friends, including his fiance. But nobody could or would ever say anything.
Bob Crane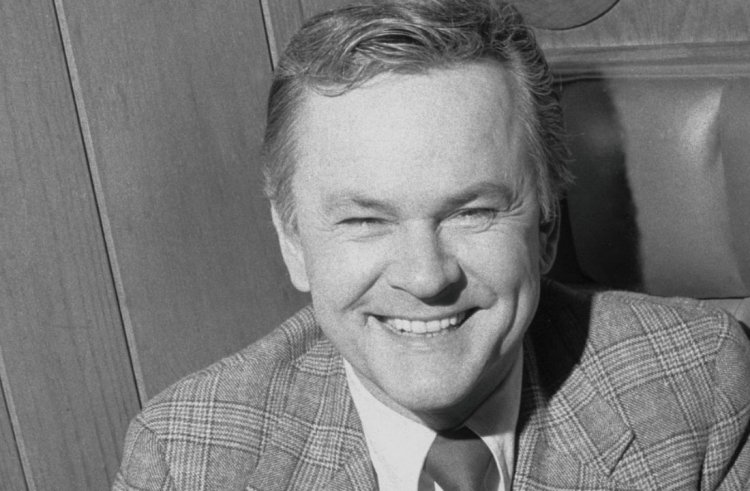 Bob Crane was part of a TV sitcom called Hogan Heroes in the 1960s. In 1978, Crane was found brutally murdered in his Arizona residence. His death and the details about his life were a shock, including his sex addiction.
People believe his old friend John Carpenter killed him. But because of insufficient evidence, the jury couldn't convict Carpenter. As he was the sole victim and died in 1998, Bob's death probably will never be solved.
Virginia Rappe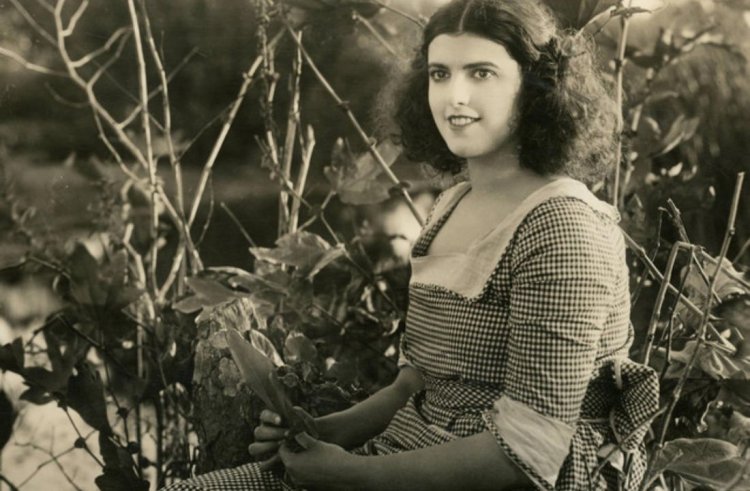 American silent film actress had a guttural party at a hotel suite in San Francisco in 1921. She died of internal injuries after the party. During the party, she and Roscoe Arbuckle were in a bedroom. She was screaming, and when her friends reached there, she was fully dressed and wailing in pain.
Rappe used to suffer from bladder infections again and again. The starlet died of a ruptured bladder after three days. Roscoe was accused of her murder thrice. The third time he was convicted. The actor died of a heart attack at 46.