Since Leaving General Hospital, Sydney Mikayla reveals her real life
Since Leaving General Hospital, Sydney Mikayla reveals her real life
Updated on July 27, 2022 16:31 PM by Ava Sara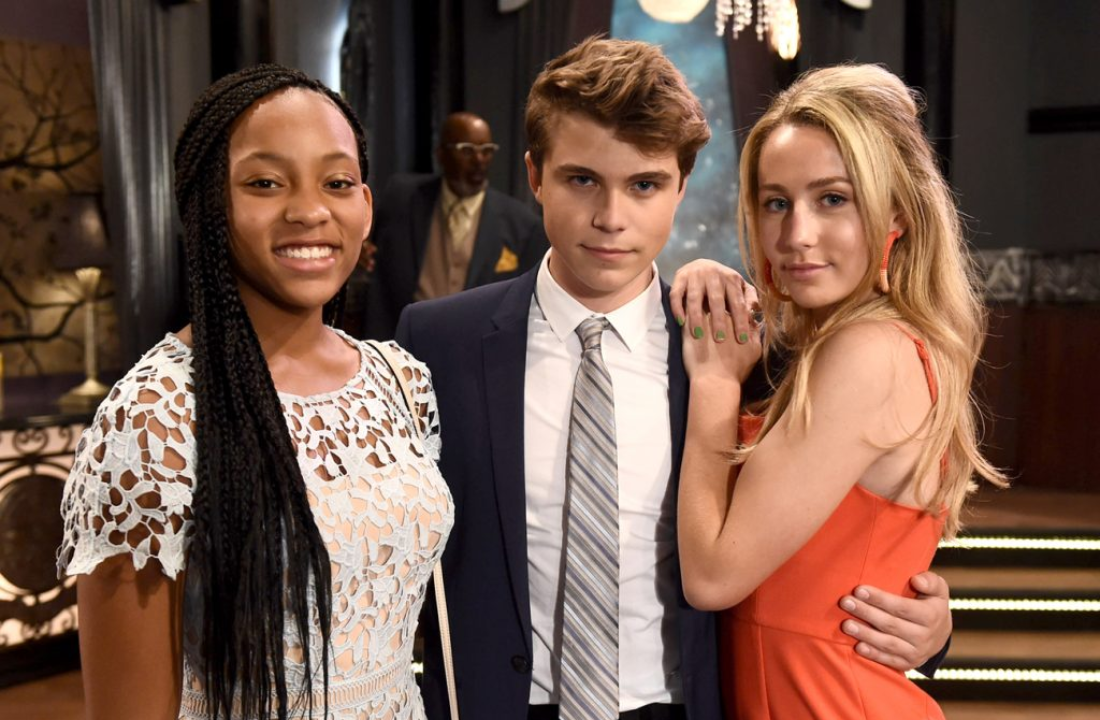 There was a sense of sadness for fans everywhere as Sydney Mikayla left "General Hospital". She Knows Soaps says Trina Robinson's final scenes in March 2022 oozed the spark which made her so beloved in the first place.
According to Soap Opera Network, Mikayla traded in "life in Port Charles" for student life at the University of California, Los Angeles. In the current portrayal of Trina by actress Tabyana Ali, Mikayla left her in good hands.
According to Soap Opera Digest, the two-time Emmy nominee explained why she decided to shift her focus to college. Mikayla explained that now is a good time to dive into college and fully enjoy her experience. My career has been made better by bringing Trina to life with the cast."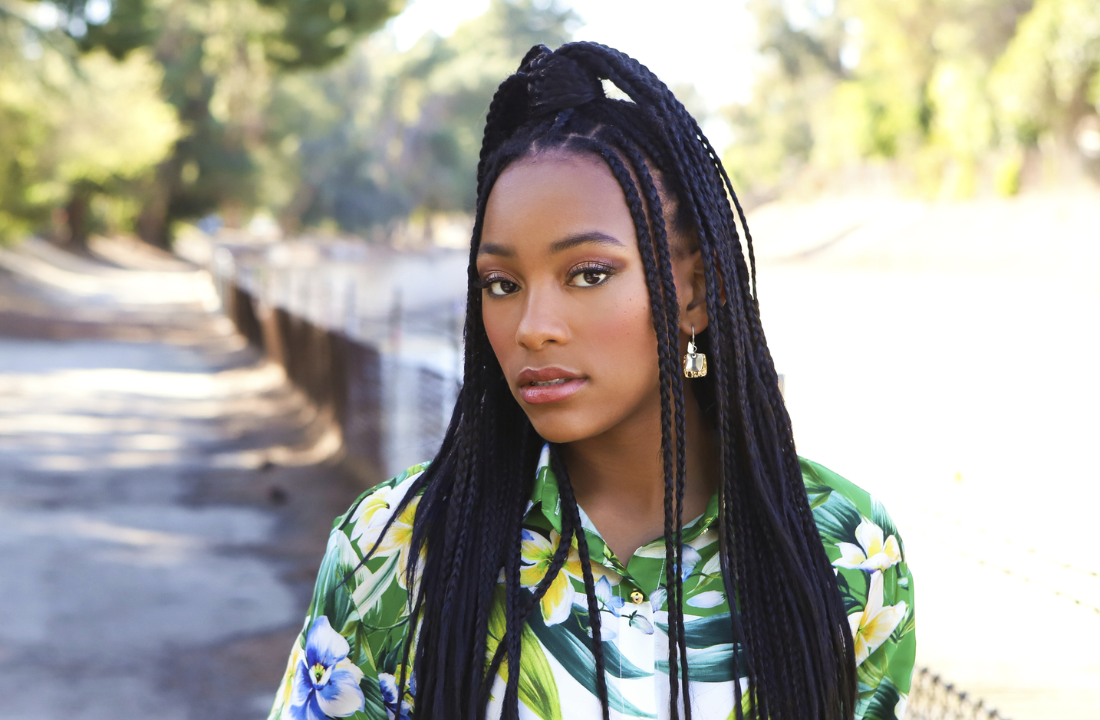 The actress has kept her "GH" family in the loop on Twitter despite her leaving. Besides parasailing with her dad, Mikayla has been busy enjoying her time off. A legend of a soap opera made Mikayla famous. We're blessed with Mikayla again.
The story of Sydney Mikayla won't end with "General Hospital". Her voice acting career is flourishing despite her break from the soap world. In a tweet, Mikayla announced that Nickelodeon will be her home in the fall.
"I am so honored to be a part of @Nickelodeon's new series - Transformers Earthspark! Airing this fall on @paramountplus," Mikayla wrote in a July 22 tweet.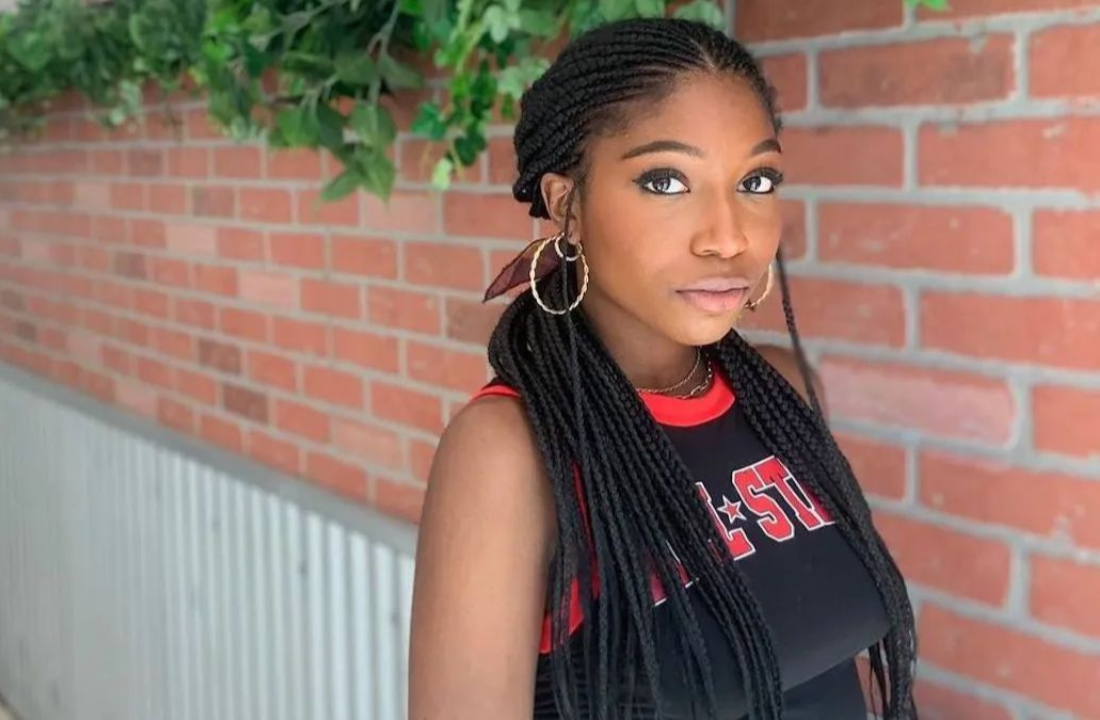 A young boy's life is forever changed when he discovers Transformers robots when his family moves. Mikayla plays Robbie Malto. The news sparked a rush of congratulations. It is impressive to be part of such an iconic animation. Omg, so proud!" wrote one user.
As a reply, Mikayla simply wrote, "Iconic indeed!" Another wrote, "Congratulations Sydney. I miss your role on GH. Best of luck in college.". Since its creation, "Transformers" has been a beloved franchise.
This is an important moment in Mikayla's career, and it is well-deserved. The LA Note reports that she also voiced Maya in "Craig of the Creek" for Cartoon Network.