She explains why she and Kyle Richards got into a fight on RHOBH
She explains why she and Kyle Richards got into a fight on RHOBH
Updated on July 22, 2022 18:26 PM by Ava Sara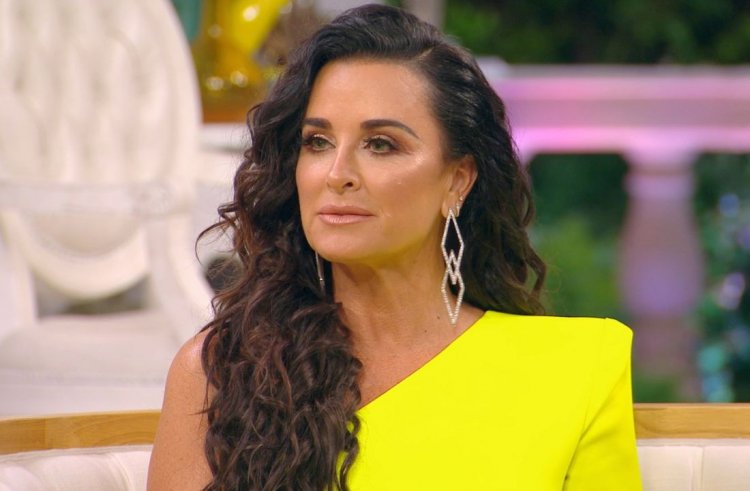 There is no way around Aspen when it comes to The Real Housewives of Beverly Hills. There have been months of allusions to Erika Jayne's alleged explosive Colorado trip, where she "got into it very heavily" with Garcelle Beauvais, Sutton Stracke, and Crystal Kung Minkoff, and Kyle Richards and Kathy Hilton allegedly feuded.
The two sisters have remained tight-lipped about what exactly happened during the incident, but in an exclusive interview with E!, Kathy was able to offer some clarification on what exactly transpired. As part of her and MenoLabs' special screening of RHOBH, she spoke with ABC News' Daily Pop on July 20.
"I made some mistakes in my remarks," Kathy explained. "There were a few things I should not have said." "That's how I was feeling." Kathy clarified that she had never spoken about Lisa Rinna, just her sister, Kyle, even though Lisa Rinna was the one who chastised Kathy for her unknown comments in several season 12 trailers.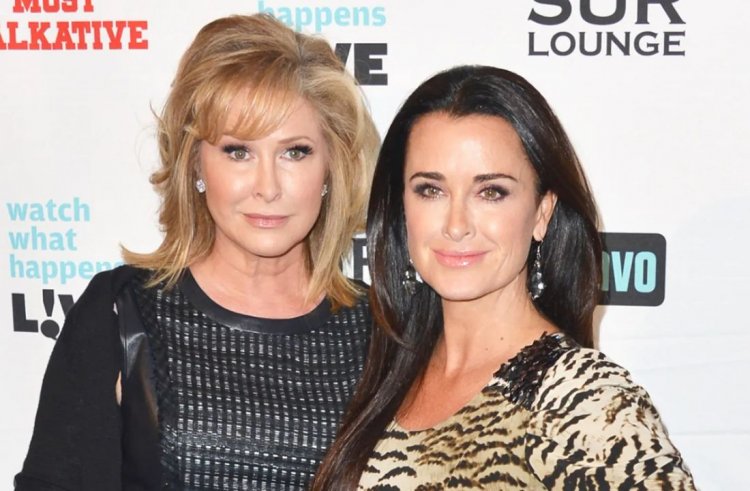 Kathy told E! News she said them to Lisa off-camera. "I think she was just upset that I said anything. And that's her business." Even so, Kathy said she knows she's to blame: "I took the responsibility. I was frustrated. I shouldn't have said anything. I apologized; I apologized."
Thankfully, the apology paid off because she's now "in a better place with Kyle." That much is certainly not clear from the RHOBH midseason trailer, released on July 21. Kathy is going to face plenty of hostility in the sneak peek.