Shakira might spend eight years in prison, Due to tax issues with her Barcelona house
Shakira might spend eight years in prison, Due to tax issues with her Barcelona house
Updated on August 03, 2022 12:34 PM by Dhinesh
Legal issues
She is currently dealing with severe consequences for alleged tax evasion related to whether she was residing at her four-story property in Barcelona.Shakira was suspected of failing to pay almost $16.4 million in taxes between 2012 and 2014. She was charged with tax evasion by Spanish authorities in 2018. The singer, who had the Bahamas listed as her official residence, allegedly spent the majority of her time in Barcelona,
Anyone who stays in Spain for more than six months in a year must pay taxes.For her Barcelona residence, Shakira is charged with heavy taxes.After one of her court hearings in 2019, Shakira is seen departing. She reportedly paid up after the court determined that Spain was her primary residence despite her denial of any wrongdoing that year. The singer had filed an appeal against the decision, but it was rejected in May 2022.
A potential court date?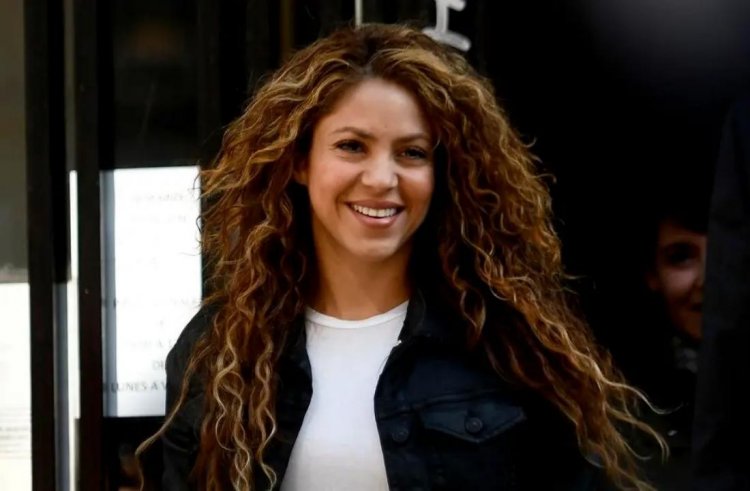 Shakira turned down the prosecutor's office's offer to settle the case. Therefore, even though there isn't a set court date, a crucial trial may now occur. The singer is "certain of her innocence,"The legal dispute continues.Despite Shakira's legal team's continued efforts to "maintain her innocence," the case appears destined to drag on as a Spanish prosecutor is now asking for an eight-year prison term and a fine of more than $23.5 million for Shakira in connection with the tax fraud case.

A multi-dollar mansion.Retrace Shakira's rise to prominence, visit some of her stunning residences, and speculate on how the former couple might share their multimillion-dollar investment holdings.Where is Shakira's residence?Shakira purchased her home in Barcelona's affluent Pedralbes area with her ex-boyfriend, footballer Gerard Piqué. She also has property in Miami Beach, Uruguay, and the Bahamas, as one could anticipate from Shakira.She has amassed a staggering collection of jaw-dropping real estate throughout the years' thanks to her huge riches. However, the singer was not born in such opulent circumstances.
Shakira's career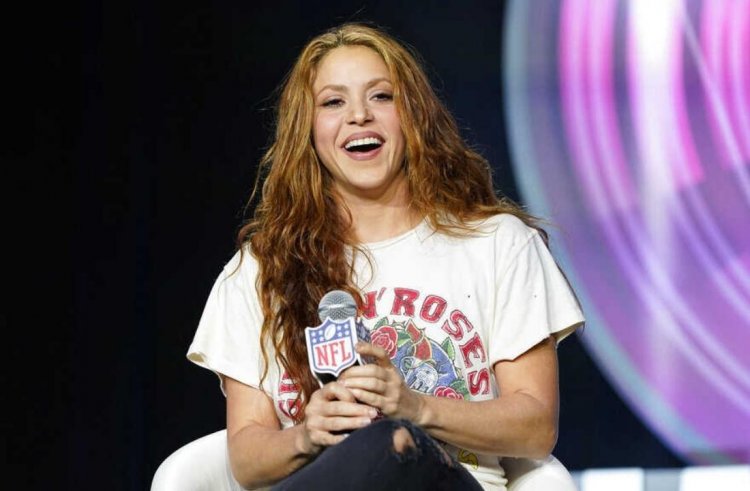 When Shakira started performing again in 1995, she released two more albums. Although both featured big singles, the star aspired to enter the American music business.Real estate.It was time for Shakira to make significant real estate investments as her career took off.
Shakira's farm in UruguayShakira began dating Antonio de la Ra, the son of the previous president of Argentina, in 2000, a year before the release of her breakthrough song Whenever, Wherever. The pair frequently appeared at their huge farm in Uruguay's sleepy Faro José Ignacio fishing community.
Shakira's first home in Florida Shakira began constructing her portfolio of luxury properties as soon as she broke through in 2001. In June that year, she purchased this Mediterranean-style mansion in the upscale gated neighborhood on Florida's La Gorce Island for an alleged $1.1 million.
The Miami Beach home of ShakiraShortly after making her initial Miami Beach purchase in September 2001, Shakira bought this gorgeous house in the same neighborhood. The residence, which is more than 8,000 square feet purchased by the singer for just under $3.4 million.

The private island of Shakira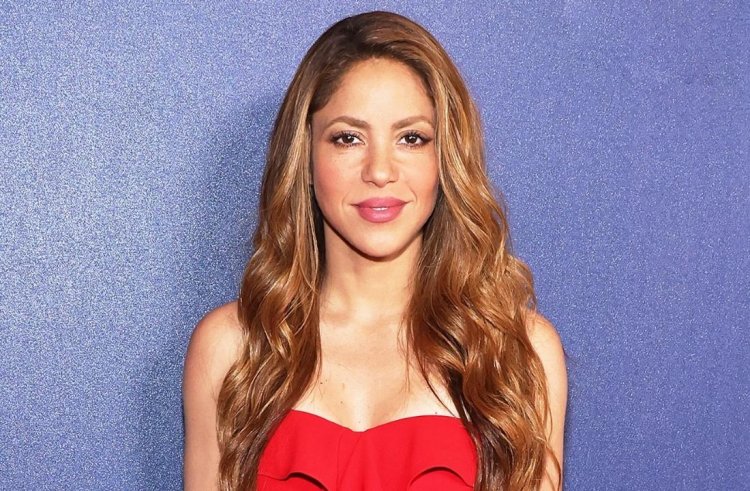 In 2011, Shakira decided to make a big real estate wager and acquire a share in a private island rather than another mega-mansion. Shakira joined Pink Floyd's Roger Waters and Spanish singer Alejandro Sanz to purchase the retreat for a whopping $15 million.The Barcelona residence of Gerard Piqué and Shakira The star, however, hasn't had a smooth ride; she has experienced a lot of terrible luck.
The lavish home was the target of robbers in June 2018. Piqué's parents were sleeping upstairs when the house was robbed, and the burglars made off with pricey watches while the couple was away.Shakira's vacation houseShakira and her ex-partner purchased a brand-new villa in one of their preferred vacation destinations, the Mediterranean island of Cyprus, around the end of 2019.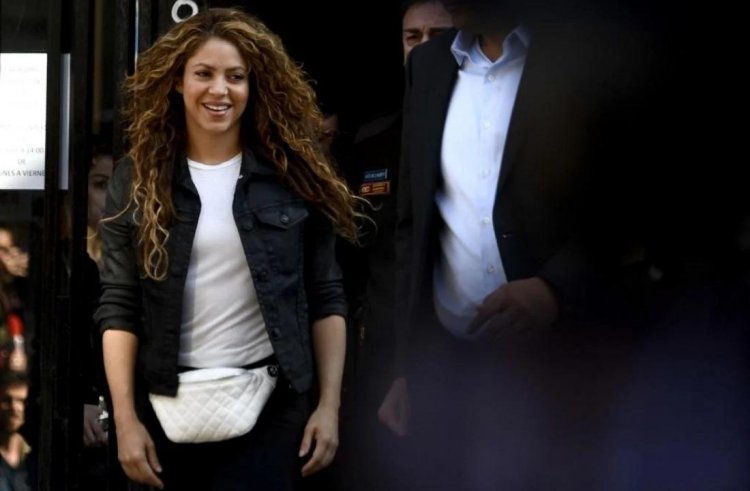 The vacation destination is Cyprus' largest coastal resort, with prices starting at $2.3 million.Are they dividing the properties up?Their sons, now seven and nine years old, asked that the media respect their privacy. Shakira and Gerard have been asked why they never got married; most recently, Pique stated it was Shakira's thinking but that they 'work nicely as a couple.
' Rumors about the couple's relationship. If nothing else, they were successful real estate investors, so what could happen to their enormous portfolio? The ex-lovers won't have to spend any time together if they don't want to, thanks to their extensive collection of homes and islands.