Shaeeda's Wedding Dress: What 90-Day Fiancé Fans think?
Shaeeda's Wedding Dress: What 90-Day Fiancé Fans think?
Updated on July 30, 2022 15:00 PM by Dhinesh
The unexpected wedding dress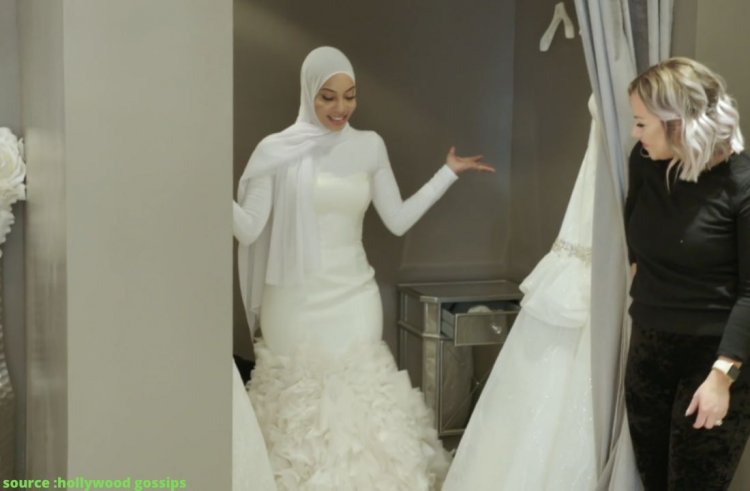 Bilal Hazziez's treatment of Shaeeda Sween has been thoroughly embarrassing to fans, and they're convinced he's planning to play another "prank" on her on the show. This time, they speculate that he's giving her a nasty wedding dress from his sister.
Fans wonder if Shaeeda's tumultuous relationship with Bilal will end with this dress. She doesn't seem happy with the dress given to her. As Bilal's viewers know, he plays pranks on his soon-to-be wife to test her loyalty.
The first time Bilal and Shaeeda met in person was in Trinidad and Tobago after they met through mutual friends online. The proposal came after only seven days of dating. He then returned to the US to apply for her K-1 visa after the couple had a Nikah (Islamic marriage ceremony).
The couple hasn't had a legal wedding in the United States. In season 9, Bilal surprised Shaeeda by busting into his dilapidated childhood home and pranking her by showing up at the airport to ensure she didn't marry him because of material possessions. Bilal's complete lack of trust in Shaeeda made this seem like a grim prank instead of a humorous one.
Related: The 90-Day Fiancé Season 9 Finale: What happened to Bilal & Shaeeda? (Spoilers)

The wedding dress was shown to Shaeeda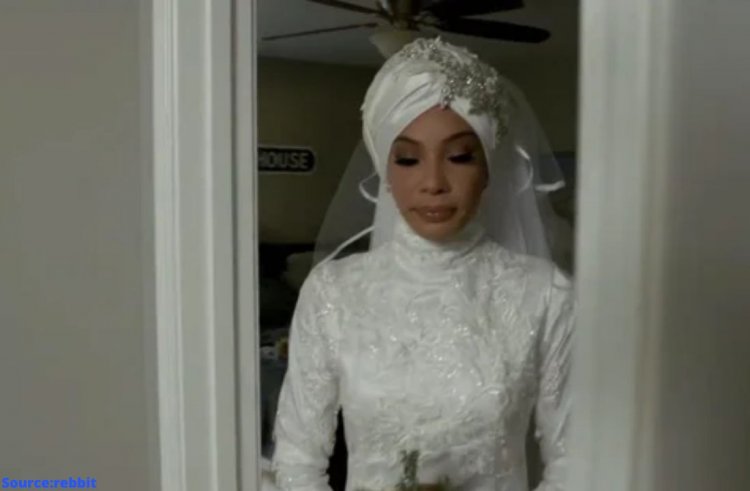 She continued to be doubted throughout the season. A preview of 90 Day Fiancé season 9 episode 16, "Last Sip Single," was shown at the end of episode 15. This preview displays a wedding dress made by Bilal's sister to Shared.
Bilal is believed to be testing Shaeeda yet again right before they tie the knot, according to fans. On the 90 Day Fiancé subreddit, user u/jenkers_27 pointed out that Shaeeda and Bilal's mid-season preview shows an entirely different wedding dress for the bride than in the entire episode. A poor-quality gown is heartbreaking to Shaeeda, as it looks very dated and poorly made.
Her sister tries to convince her that she will like the dress, but she calls it an "Old lady dress."Many fans speculated that it could be another Bilal prank, believing the actual gown would reveal itself once Shaeeda freaked out over it.
Bilal may be able to give her another chance to lecture her about gratitude in this scenario. Fans are unsure whether Bilal is behind the prank or whether his sister, who also wanted to bait and switch Shared. As a result of past behavior, viewers believe Bilal was likely involved in the incident.
The unhappiness of the fans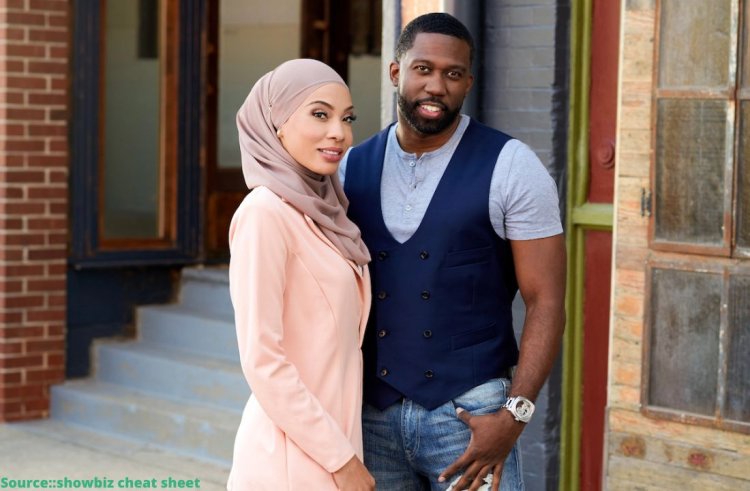 In any case, fans are not happy with how Bilal's family treatsShaeeda, mainly as it appears that they are willing to support his testing and distrustful treatment of her.
Shared has faced mean-spiritedness and mistrust from Bilal's family since leaving her home, family, and career behind. The cruelty of Bilal and his family have raised questions among viewers as to why Shaeeda continues to tolerate it.
There have been numerous suggestions that her age and the sinking cost fallacy are factors, which means that if you invest time and effort into something, you should continue doing so even if things don't pan out.
She has already invested so much in the relationship that fans believe she will continue her efforts to make things work with Bilal since she is trying to have a family. Shaeeda and Bilal's story will likely be better told next week on 90 Day Fiancé, so fans will probably tune in to see how she's dressed on her wedding day.