Sam Asghari gives a glimpse of Christmas Celebrations with Britney Spears
Sam Asghari gives a glimpse of Christmas Celebrations with Britney Spears
Updated on December 29, 2022 15:45 PM by Michael Davis
Sam Asghari keeps a low profile
Sam Asghari has 3 million followers. But he doesn't post much. He keeps it less and short on social media. However, he shocked everyone by actually posting during Christmas.
Sam Asghari's post with his wife, Britney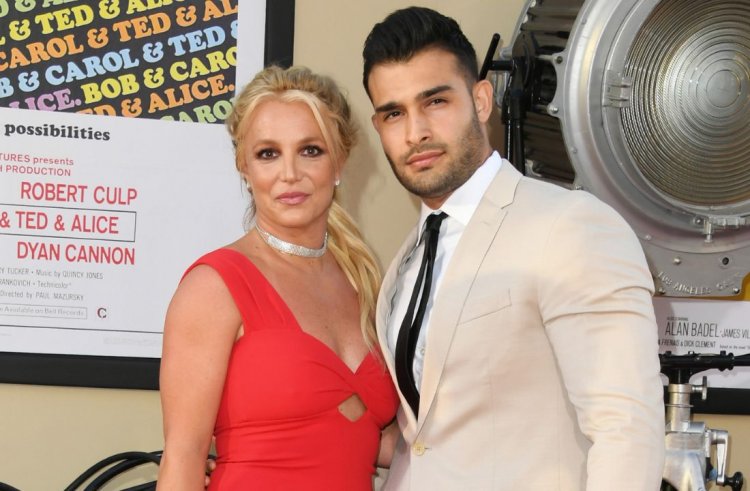 (Image Credits: Entertainment Weekly)
Sam posted a picture with his wife Britney on his Instagram. But some fans had their own cooked up or, let's say, conspiracy thoughts behind it.
Fans don't believe it's Britney and Sam in the picture. As of now, Topping Britney is questioned for her shocking posts on social media, and her husband Sam keeps it small and low on social media.
Also Read:Perez Hilton asserts that Sam and Britney Spears have a public argument
Sam's Christmas exception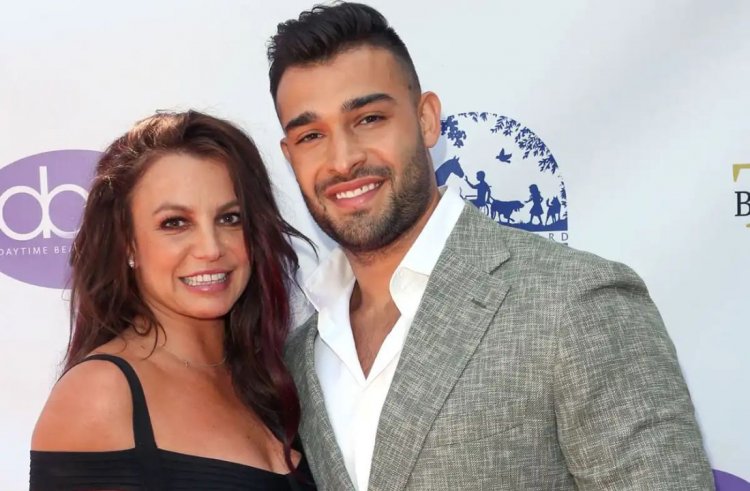 (Image Credits: Us Weekly)
Despite his 3 million followers, he made sure to use social media for fun as he uploaded a picture of himself with Britney.
He had a fun caption by twisting their names to wish their fans a Merry Christmas.
The two went on a hike and did some meditation together. Fans believe someone else is in charge of Britney's questionable posts. At one point, she had even closed the comments section.
But now the fans and their conspiracy around Britney and Sam's picture claims. They don't look like the ones in the picture.
Some of the supporters, however, asked critics to stop and let the couple do what they wanted.