Reasons why the couple Timmy and Zeta could win the Season 4 of Love Island USA
Reasons why the couple Timmy and Zeta could win the Season 4 of Love Island USA
Updated on August 17, 2022 17:20 PM by Sally Harbor
Timmy Pandolfi and Zeta Morrison have been a strong couple since day one at the Love Island USA and with fan approval, they might also win season 4 of the show.
Timmy and Zeta's strongness might make them win the show
It has not been smooth sailing for Timmy Pandolfi and Zeta Morrison since the start of the Love Island USA Season 4, but they have stayed strong and endured every difficulty that has come their way.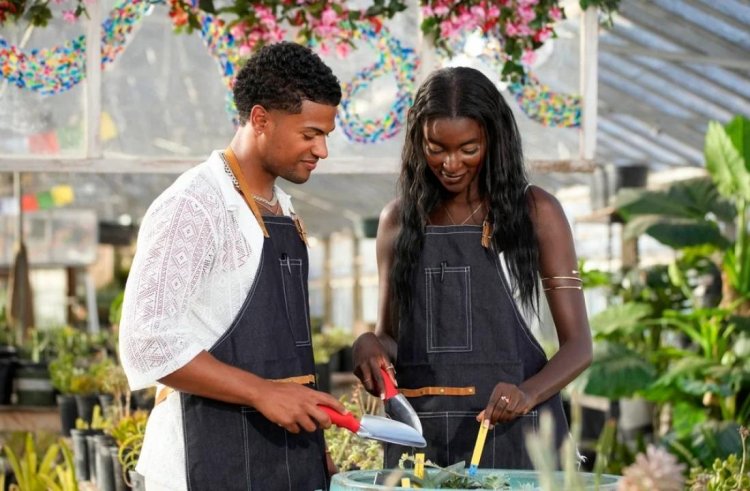 Timmy and Zeta coupled up during the season premiere and immediately made a strong connection that not everyone was able to make with their day-one partners. Like Courtney Boerner is weighing her options this season and has already recoupled three times since the show has started.
Also read: Who is the desired man among admirers on Love Island?
Timmy and Zeta, on the other hand, have remained mainly loyal to each other. Unfortunately, there came a rift between the couple when new siblings Bria and Chazz Bryant arrived, and Chazz coupled his sister up with Timmy.
Not the end of the couple but the start of their much stronger journey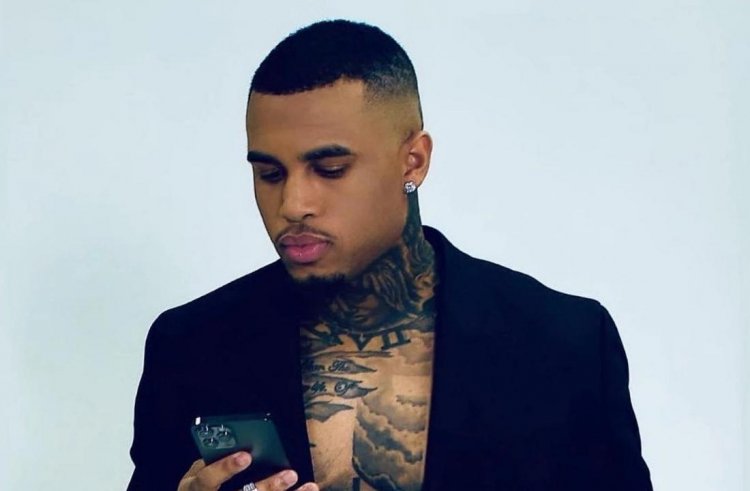 Fans of the couple which also included some of the other contestants of the show had thought that the switch in couples would be the end of their journey together but as Timmy got to know Bria, two more bombshells arrived, and Zeta saw Jeff Christian's arrival as an opportunity to give Timmy a taste of his own medicine. It was clear Zeta was in no place to make a new connection, and instead, she had a talk with Timmy where he admitted he didn't feel the same connection with Bria as he felt with her. Bria was dumped from the island shortly after, and Timmy and Zeta recoupled at the next ceremony.
The struggling journey of Timmy Pandolfi and Zeta Morrison
The two have been through a lot at the villa, and there are some sure signs they might win the season. Deb Chubb and Jesse Bray, and Sydney Paight and Isaiah Campbell are the only other couples who got together on day one and have stuck it out as long as Timmy and Zeta.
Also read: Pamper yourself in Love Island USA robe, slippers, and pajamas
And Unfortunately, the two pairs have had more struggles than Timmy and Zeta have, with both women finding it hard to trust their partners. However, Timmy and Zeta quickly forgave each other for the drama that happened because of Bria and Jeff and only seem to have gotten stronger because of it.
Also read: Mackenzie Dipman returns to Love Island USA
Another sign that the couple might win the season is because neither of them was swayed by a bombshell during the Casa Amor episodes.Zeta barely spoke to the male bombshells, and Timmy spent his Casa Amor experience hanging out with his fellow male islanders and piling up pillows in the bed to separate himself from female bombshell Bella Barbaro.
Also read: Love Island Timmy Pandolfi Praised For His Faithfulness on Show
It also became clear that the couple is going strong when Timmy returned from Casa Amor without a bombshell.
While there are some other strong couples, especially as Jeff and Nadjha Day grow closer, Timmy and Zeta's day-one connection is hard to compete with. After becoming exclusive on their first date, it's hard to imagine any other bombshells coming in and tearing them apart again. Since Love Island USA fans have given the couple their stamp of approval online, it seems the two are sure ones for the first-place prize.