Ranking Of Dwayne The Rock Johnson Movies
Ranking Of Dwayne The Rock Johnson Movies
Updated on April 13, 2023 10:33 AM by Andrew Koschiev
Aside from his instant classic roles such as Moana, Dwayne Johnson has also starred in disappointments such as Tooth Fairy throughout his impressive acting career. The Rock gained popularity as a wrestler in the WWE, but he soon moved to the big screen as an actor with his charisma and star power. Despite his age, The Rock is one of the last movie stars to attract audiences just by his presence. He has become a franchise unto himself in a landscape dominated by blockbusters.
2013's Empire State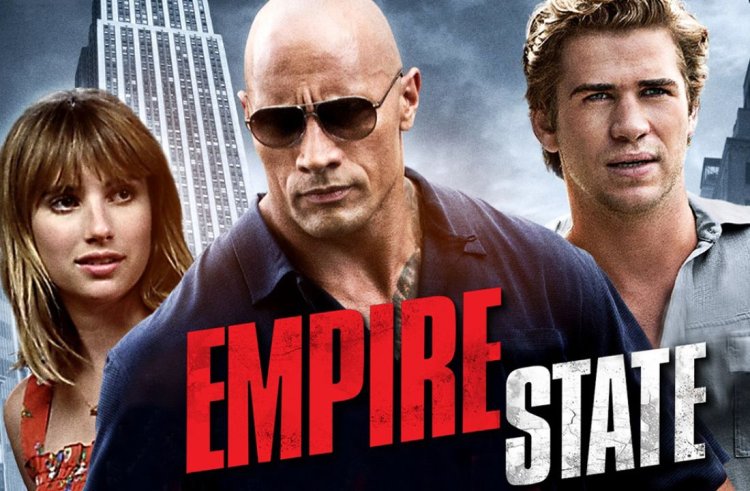 (Image Credits: Catchplay)
Featuring Johnson as an NYPD detective, Empire State follows the investigation of an armored truck robbery. The action film Empire State, while veering between a gritty, grounded thriller and a heightened, stylized heist movie, does not strike a consistent tone, with predictable plot turns and limited spectacle.
2005's Doom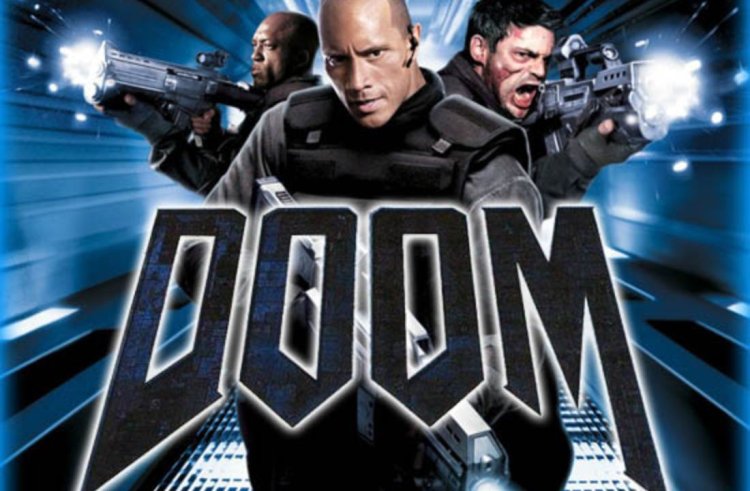 (Image Credits: Gone With The Twins)
There were panned reviews and a bomb at the box office for the movie adaptation of Doom, which stars marines fighting demons on Mars. Both the source material and the movie adaptation offer mindless action. Johnson stars as Sarge, but he cannot save a movie that is not ambitious. It shines when it directly translates the video game's first-person shooter action. In addition to that, it offers little else.
2009's Planet 51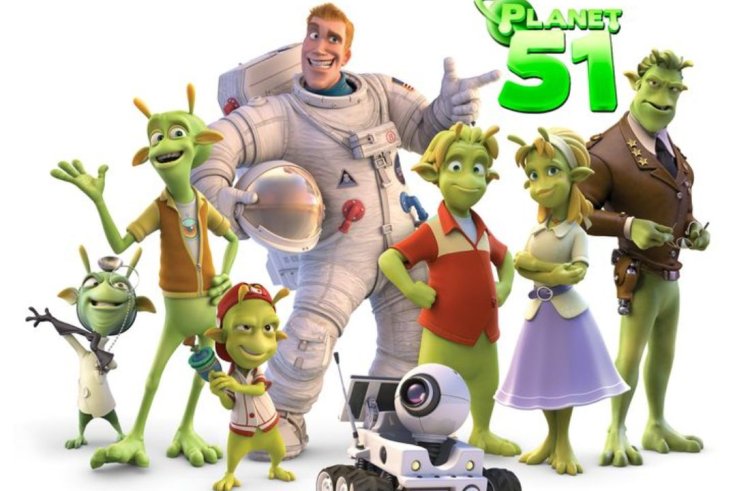 (Image Credits: Pinterest)
It is an animated sci-fi comedy about an astronaut who lands on a distant planet and desperately tries to escape its military forces in order to get back to his ship. Johnson voices Captain Chuck Baker in Planet 51. Planet 51 throws away its intriguing premise - an alien story about human beings on foreign planets - with predictability. The only way Planet 51 subverts E.T. is to reverse the human-alien dynamic.
2012's Journey 2: The Mysterious Island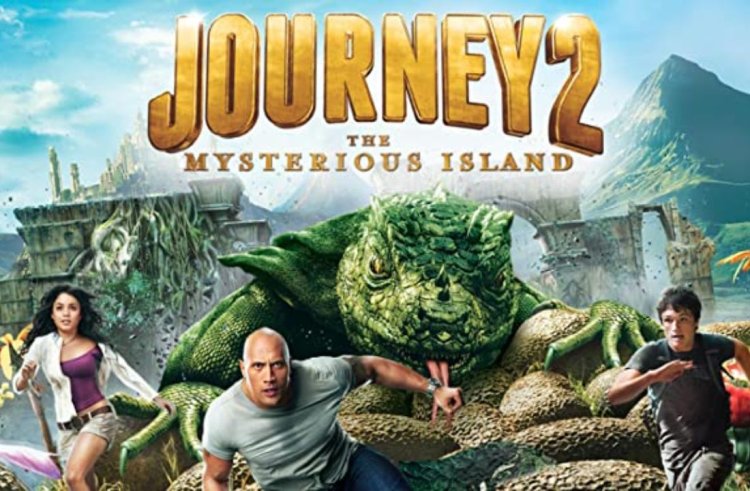 (Image Credits: Amazon.com)
With Journey to the Center of the Earth 2, Johnson replaces Brendan Fraser in the lead role. A mythical island is believed to be home to Sean (Josh Hutcherson) and his stepdad Hank (Johnson) from the first movie, as they search for his lost grandfather. Adapting Jules Verne's seminal novel, The Mysterious Island lacks ambition and does not fully utilize its groundbreaking source material, despite being an adaptation of a seminal novel.
2007's The Game Plan
(Image Credits: The Movie Database)
Johnson stars in The Game Plan, a heartwarming and affable family comedy about a quarterback who discovers he has an eight-year-old daughter from a previous relationship. Johnson's charisma makes the movie watchable, despite the clichéd plot, which tells a familiar story of a carefree bachelor accepting fatherhood's responsibilities.
Also Read:
Pamela Anderson Once Wanted To Marry Dwayne Johnson Because Of His $800 Million Worth: "Dwayne Is Wealthy, I'll Marry Him"
Why Are You Waiting For? Here's The 10 Top Most Popular Movies On Netflix that You shouldn't miss this January Besides "After We Fell". Watch It Now!