Pete's going for therapy. Kim is all heart and support for it
Pete's going for therapy. Kim is all heart and support for it
Updated on August 11, 2022 13:10 PM by Andrew Koschiev
Pete Davidson is seeking therapy
On social media, the 'Saturday Night Live star Pete has reportedly sought therapy after being repeatedly made fun of by Kanye West, Kim's ex-husband. The 41-year-old star and Pete, 28, recently called time on their well-known romance. According to a source quoted in the Page Six column of the New York Post, "Kim was quite supportive of Pete going to treatment.
The fact that Kim understands Pete's need for therapy could be anything with a strong reason or depression or anxiety is a build-up of various reasons and emotions over time. Kim understands Pete's situation, which is very human, and kind of her to support Pete's therapy.
Kanye was extremely harmful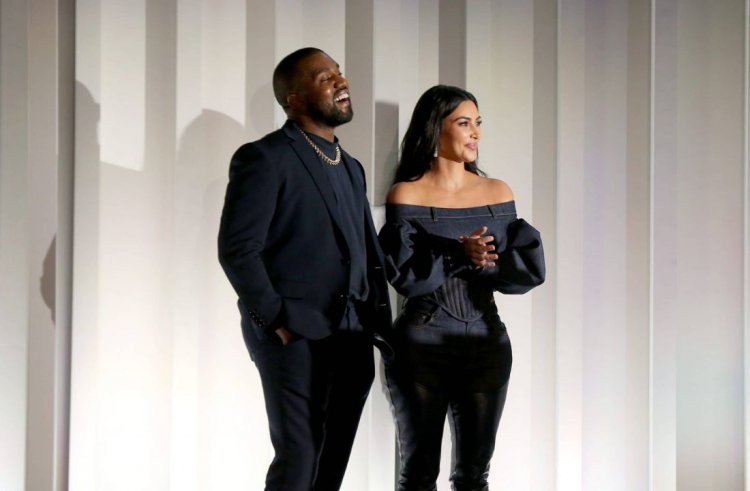 He was posting negative things; now, multiply by tens of thousands of comments. To handle something like that, you need help from someone. Following Kim and Pete's split news, Kanye took to Instagram to share a parody article from the New York Times with the headline "Skete Davidson Dead at Age 28." The outspoken rapper later took down the controversial post, but Kim was still furious and angered.
Kim was unstable post the banter with post her reaction to Kanye
Kim is upset, a source recently said. She is already depressed from the breakup, further taxing her mental stability. Kim will not put up with her loved ones being treated this way because she "is not cool with this type of conduct."
According to reports, Kim and Pete dated for nine months before breaking up recently. Reconciliation is a remote possibility, according to an insider. The separation was amicable. They had spoken about quitting their relationship. It wasn't unexpected. "The choice was made jointly.