No time for hangovers. That's why Katy Perry Starts De Soi
No time for hangovers. That's why Katy Perry Starts De Soi
Updated on August 06, 2022 19:31 PM by Ava Sara
A beverage launch party
The formal launch party for Katy Perry and master distiller Morgan McLachlan's beverage firm, De Soi, which just received $4 million in funding led by Willow Growth with participation from Creative Artists Agency, was held on the rooftop of exclusive Hollywood social club Heimat.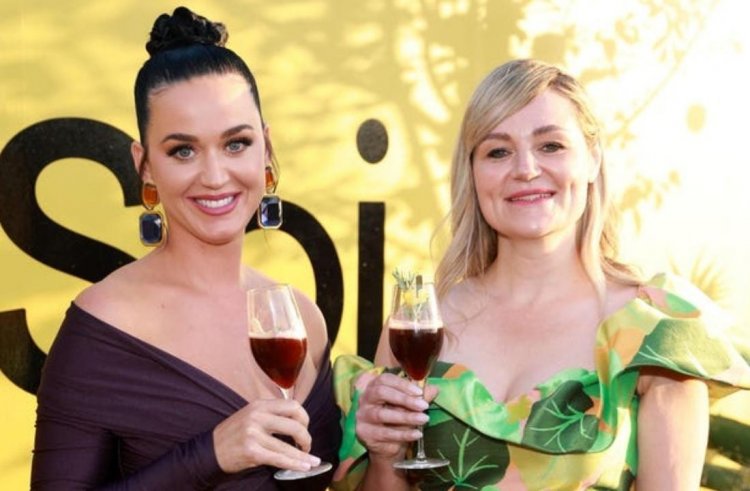 The rooftop was done in De Soi decor, and visitors were encouraged to sample the team's elegant non-alcoholic drinks for the first time.
With the slogan "no booze, all botanicals," Perry and McLachlan bring fun and sophisticated new brand to the alcohol-free beverage business. The parent firm of De Soi, AMASS, which master distiller McLachlan also established, shares the same philosophy as De Soi. AMASS uses plant components to create drinks, hard seltzer, and home goods, including candles.
To capitalize on the "dry January" fad, De Soi debuted in January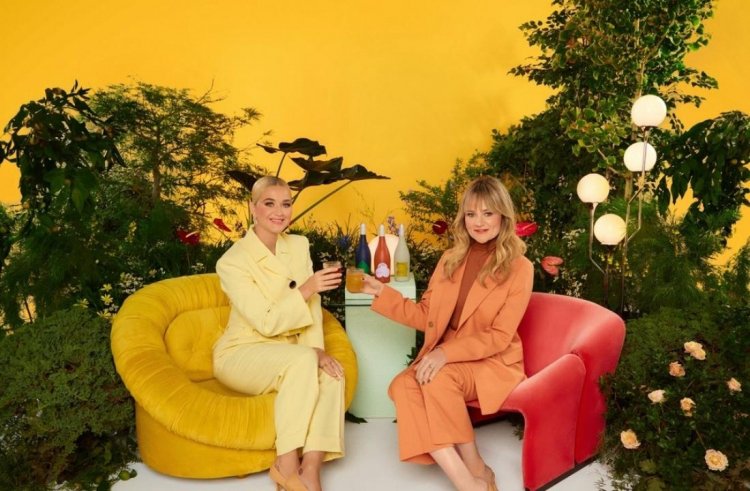 Initially, it was sold directly to customers so that the business could determine its target market and obtain feedback on the product. The two were surprised by the response in more ways than one. McLachlan states, "I think it speaks to not only the quality of the product but also to this emerging sector and this sober movement." "We moved into wholesale faster than anticipated due to the overwhelming interest from wholesalers and retailers, which resulted in substantially higher financial requirements."
A beverage company by working mothers
A common friend met the two, and they clicked while they were both "making kids" during the pandemic, as Perry describes it. The two working mothers observed the tension between wanting to indulge in a special beverage but avoiding the heaviness of alcohol, so they set out to develop a brand that elegantly and deliberately met that desire.
Our Monday through Thursdays can be very demanding at times, and we have a lot to juggle. Therefore, it's wonderful to have a choice while retaining that sensual sensation. For us, the matriarchs of our family, it's a fantastic alternative, Perry explains.
De Soi's cocktails provide the same satisfaction as consuming aperitifs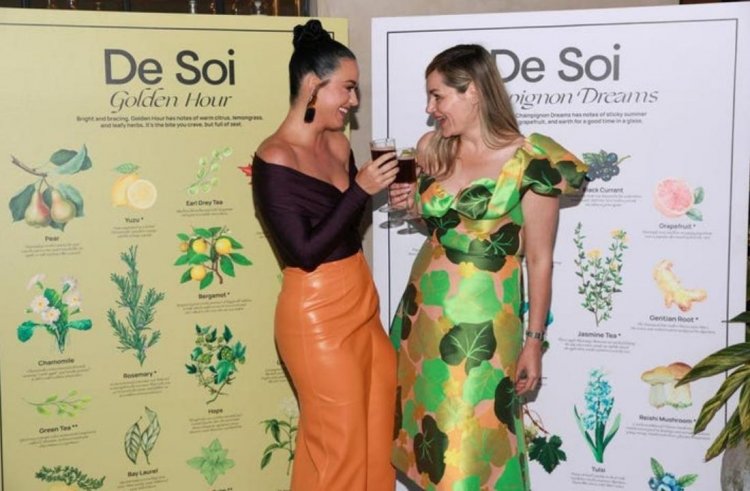 Celebration is, in fact, at the core of the brand, and the creators purposefully created a beverage with the same complexity as a fine glass of wine. The natural adaptogen-based non-alcoholic aperitifs are available in three flavors: Perry's favorite, the rich and delicate "Purple Lune," the lean and lemony "Golden Hour," and balanced, juicy "Champignon Dreams."
I believe everything I do has to be associated with uplift and empowerment," Perry adds. "De Soi does that, in my opinion, in a really elegant, nuanced, and occasionally difficult manner."
The pair is ready to challenge perceptions of what it means to indulge in alcohol and let loose. Perry states, "We're thrilled to be at the vanguard of this field, which is brand-new and sober-curious. "People are juggling many more things and have enormous aspirations, which they pursue because they know how to do so. Hangovers don't have much room, unfortunately.