Ne-Yo is parenting another child, Crystal Renay asks for a divorce
Ne-Yo is parenting another child, Crystal Renay asks for a divorce
Updated on August 06, 2022 19:32 PM by Ava Sara
Ne-Yo 'recently fathered a minor' with his 'paramour'
On Monday, Renay submitted the court documents stating they separated on July 22. Their union was "irretrievably broken with no possibility for repair," according to her. Ne-Yo's Crystal Renay has formally requested a divorce because the musician fathered a kid with someone else.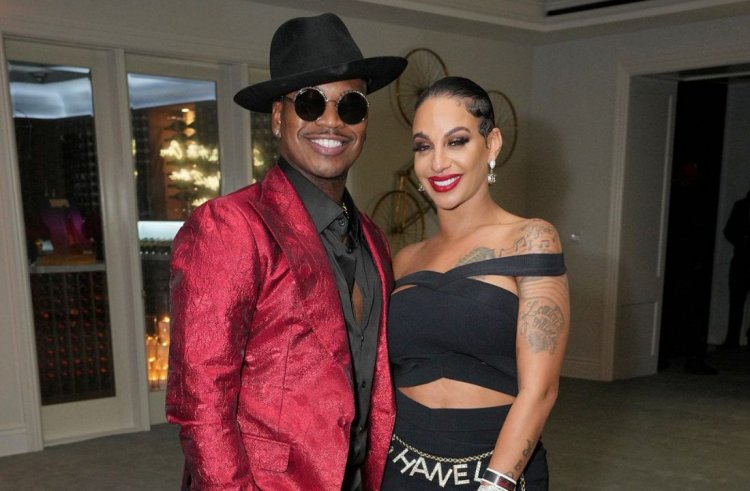 She first got married to the Grammy winner, whose true name is Shaffer Chimere Smith, in February 2016. Two years after divorcing, the on-again, the off-again couple wed once more in April 2022.
Together, the couple has three kids
Shaffer, 6, Roman, 4, and Isabella, 1. In addition, Madilyn, 11, and Mason, 10, are Ne-Yo's children from a prior relationship with Monyetta Shaw. Over the weekend, the model claimed Ne-Yo had cheated over Instagram.
Renay asked for joint legal custody and sole physical custody of the children in her filing on August 1. She had written a lengthy Instagram post the day before accusing Ne-Yo of cheating, calling their relationship "eight years of lies and deception."
The singer refuted the accusations in a tweet
"8 years of naively sharing her life and my husband with countless women who sell their bodies to him with no protection ... every single one of them," she continued. The actress continued, "To ask me to stay and tolerate it is simply insane," adding that she was "heartbroken and disgusted." I won't continue to mislead the fans or make this out to be something it isn't. The narcissist's way of thinking.
Ne-Yo has kids with his ex-girlfriend Monyetta Shaw and Renay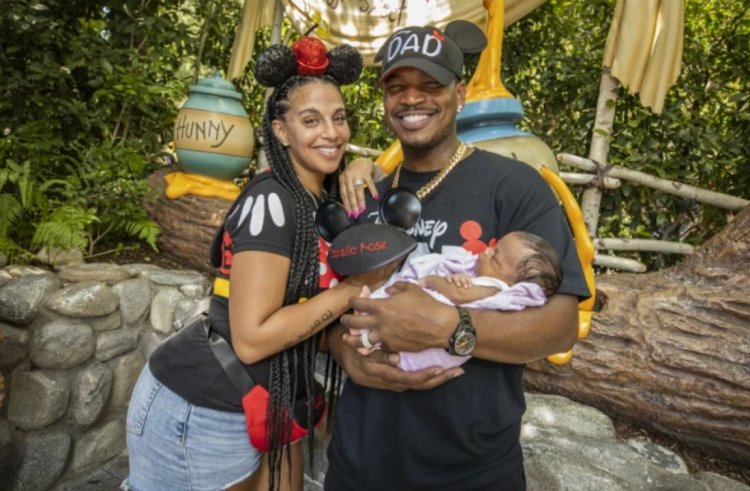 Renay stated in the since-deleted social media post that she received "nothing else than squandered years and heartbreak" from Ne-Yo in addition to her "three beautiful children."
Ne-Yo tweeted on Sunday in response to his ex-accusations: "For the sake of her kids, my family and I will work through our issues in my way." Personal problems shouldn't be discussed in public spaces, the speaker continued. He expects privacy at his hour.