Miona's Before & After Kardashian Makeover Puzzles Fans in '90 Day Fiance'
Miona's Before & After Kardashian Makeover Puzzles Fans in '90 Day Fiance'
Updated on July 25, 2022 17:47 PM by Ava Sara
Fans of 90 Day Fiancé are in disbelief
Miona Bell's dramatic change in appearance in the before and after shots of her glam makeover. Jibri Bell and Miona first crossed paths while Jibri Bell was traveling as the lead vocalist of the Black Serbs in her native Serbia.
They soon became engaged. The cosmetics artist left her home to reside with Jibri at his South Dakotan parents' home.
Miona has stated her desire to relocate to Los Angeles
Previously which is where Jibri formerly resided until running into financial difficulties during the pandemic. Fans of 90 days fiance know they are already aware that they are married. During a June 2020 interview, Jibri referred to Miona as his wife.
Although there are many reasons for viewers to think Jibri and Miona's 90-Day Fiancé plot is pre-written, a much bigger issue came when viewers viewed her throwback images and accused Miona of black fishing.
Related: As '90 Day Fiance' plot plods along, Miona and Jibri are thrown out

Offended followers criticized Miona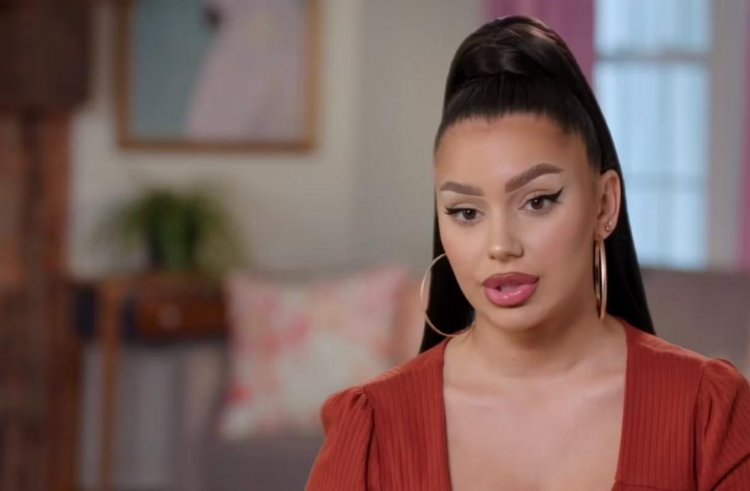 As she tried to dress, wear her makeup, and style herself in a way that made her look Black in 90 days fiance. It looks like she is copying the Kardashians.
Miona did mention that in addition to being Serbian, she also had Mexican and Middle Eastern ancestry. She is now compared to copying the Kardashians.Miona talked about a purported DNA test she allegedly took in an Instagram post that has since been deleted.
Fans continue to be in awe of Miona's before and after photos
They still anticipate her to accept responsibility. A mosaic of Miona's old photo and a more recent one from her Instagram feed, in which Jibri is seen holding Miona's hand, was created by Reddit user u/Surfandturf843.
In the comments, her fans compare Miona for alterations to her skin tone, hair color, face, and fashion sense. Additional-Sport-836 commented that Miona reminded them of Mila Kunis in the past. They found her aged appearance endearing and sincere.
Imissze90s remarked that she'd be a fantastic spy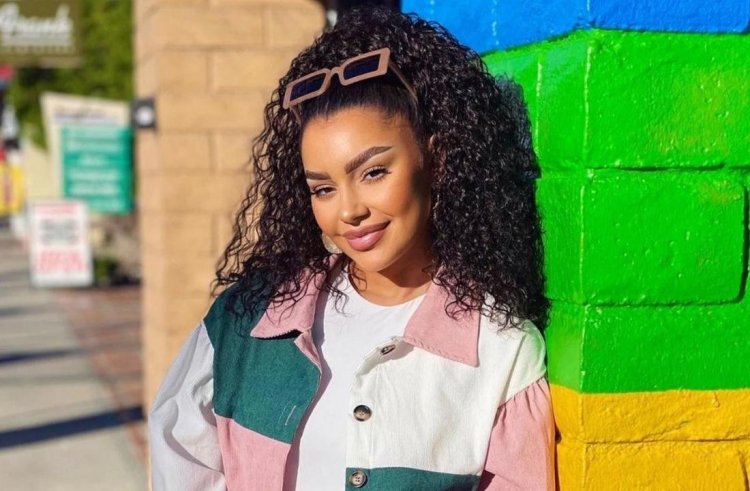 As they talked about how much she might be spending on her spray tans, fans believe Miona had additional facial modifications, like Kardashians, even after the picture on the right was shot.
As user Affectionate-Ad9540 said, "BBL, boob job, nose job, lip injections, fake hair, fake skin color... am I missing anything?" fans speculate that Miona has also undergone plastic surgery. To resemble them, people do anything.
Since she was charged with engaging in black fishing, Miona has shared images and videos of herself without makeup.
Fans of 90 days fiance love seeing Miona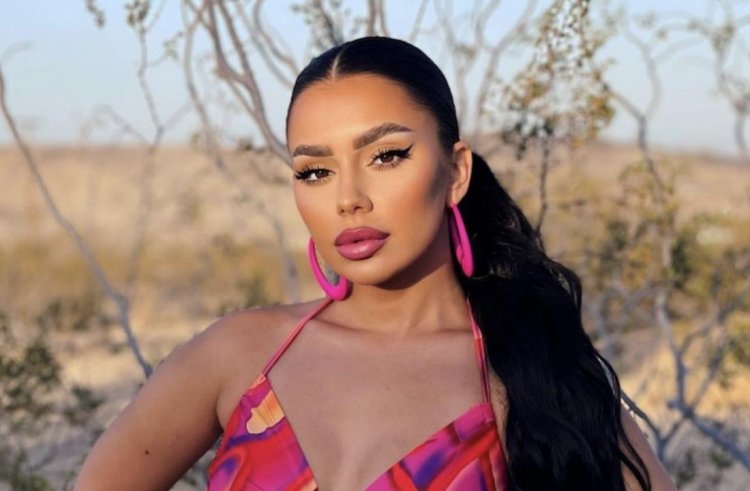 In a recent Instagram photo, Miona also let her hair down and gave up her curly wig and high ponytail. Fans enjoy seeing her on 90 Day Fiancé, despite the controversy surrounding her online persona compared to Kardashian.
Related: As '90 Day Fiance' plot plods along, Miona and Jibri are thrown out

Miona is admired for speaking out about what's on her mind then, be it copying Kardashians. in contrast to many of her co-stars, including Emily Bieberly and Kara Bass. They have evolved into season 9 villains.