Miles Apart Yet Together! Pete Davidson & Kim Kardashian's Long Distance Romance Is Going Strong
Miles Apart Yet Together! Pete Davidson & Kim Kardashian's Long Distance Romance Is Going Strong
Updated on August 02, 2022 19:05 PM by Ava Sara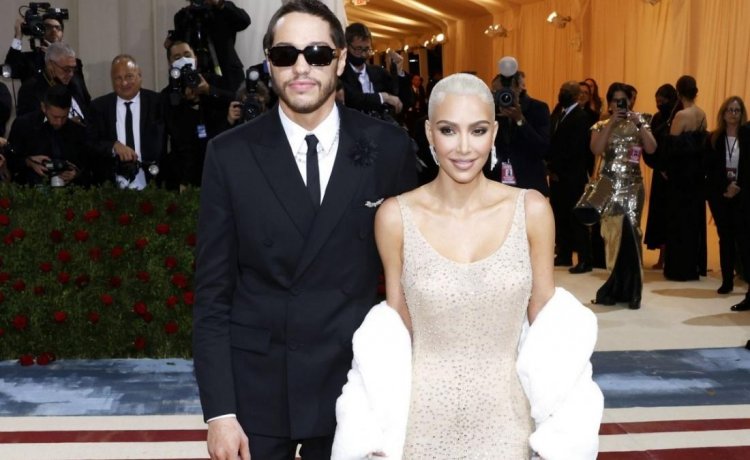 Thanks to iPhone's FaceTime, Kim Kardashian, and Pete Davidson are now in constant communication!
Lovebirds Pete Davidson and Kim Kardashian have been physically separated since last month while the comedian is filming the movie Wizards! in Australia. Though the SKIMS founder was spotted taking a brief trip down under to visit her boyfriend for the weekend, she remains mostly at home near Los Angeles with her four children.
Despite the many miles between the couple, a source close to Kim said their relationship has remained unaffected.
The insider shares. "The distance hasn't been an issue for Kim and Pete's relationship while he's been away filming," adding, "They are still going strong and making it work."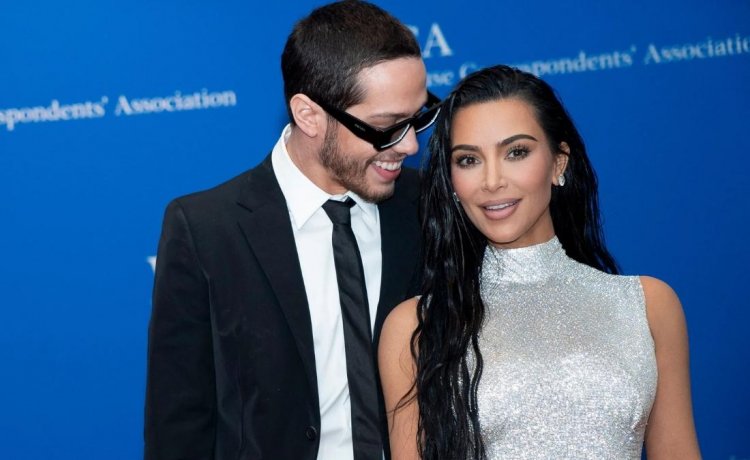 And although Kim's latest trip was only for a short period, the two have tried to stay just as close when they're away.
The source notes, "When they are apart, they are in constant communication," explaining that they "FaceTime consistently" and are "always getting quick phone calls in when they can."
While the two have their busy schedules, making time for even short calls is apparently enough to brighten the beauty mogul's day.
The same insider said, "Kim loves that he's always making her laugh and he truly makes her day when they talk," adding, "She is still smitten over him and it just works for her."
Kim was the last one to catch a flight to spend quality time with the former SNL star, so it's only fair that their future reunion plans include Pete traveling to see her.
The source shares, "Pete plans to come back to Los Angeles after filming wraps to spend time with her for a few days."
Together or not, the duo, who have been dating since last fall, have had their hands full with their projects.
Earlier this week, Kim dropped a new SKIMS swim collection with the help of star power such as Paris Jackson, Bella Poarch, and Madison Bailey, who modeled the pieces.
According to Deadline, Pete works with Naomi Scott, Orlando Bloom, and Sean Harris on Wizards!