Maya Jama To Host Love Island Games, Which Will Bring Together Fan-Favorites From UK, USA And More
Maya Jama To Host Love Island Games, Which Will Bring Together Fan-Favorites From UK, USA And More
Updated on August 25, 2023 16:41 PM by Sophia Luna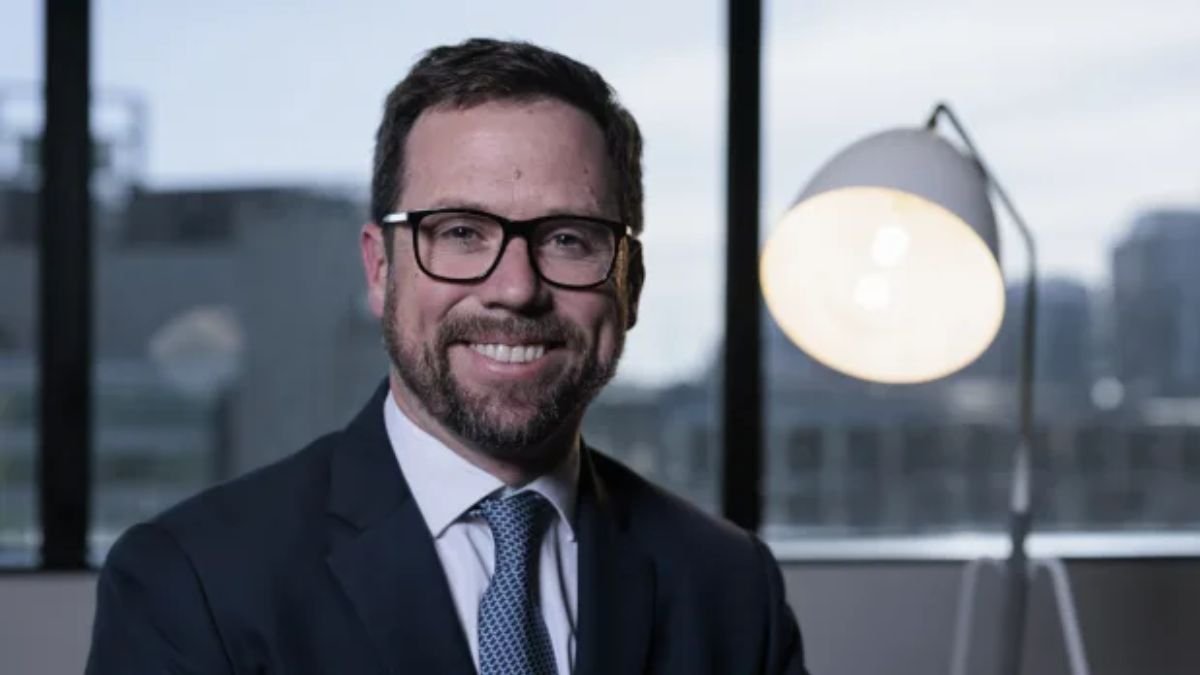 (Maya Jama To Host Love Island Games, Which Will Bring Together Fan-Favorites From UK, USA And More /Image Credits:The Sydney Morning Herald)
Another big win for Love Island UK host Maya Jama as she has been selected to host the new Peacock series Love Island Games.
The spinoff, which premieres November 1st on Peacock will unite islanders from all across the Love Island franchise from the U.K., U.S., and Australian iterations. The show will combine dating and games as islanders get a second shot at love and compete to become the champions of the Love Island Games.
Love Island UK TV star and celebrity host Jama, once again gets selected to perform hosting duties, while comedian Iain Stirling, who narrates Love Island UK and Love Island US will return to narrate the new series. Modern Family alum Sarah Hyland hosts the USA version of the reality dating show.
Like the other Love Island franchise, Love Island Games will air six days per week on the NBCUniversal streamer.
The series official logline is as follows In this cheeky new iteration, romance will meet reality as fan-favorite Islanders are faced with both team and couples challenges, all while navigating dating, eliminations, recoupling, dramatic arrivals and new competition twists and turns like never before.
As excitement for the premiere builds, the producers are yet to release the identities of the competing islanders. However, rumor has it that they're likely to be familiar faces from each of the Love Island franchise.
This isn't the first time Love Island contestants will mingle within the franchise, as Love Island UK contestant Scott van-der-Slui recently made his debut on Love Island USA after he and U.K. islander Abi Moores were dumped from the island.
This news of Jama being selected as the Reality TV host for this spin-off season comes after the fan-favorite presenter shut down claims that she had been told by ITV to change her personality for her role.
The TV personality took to Instagram to refute claims that she was forced to shake up her presenting style for Love Island, which she is hosting for the second time.
Jama who is currently 28 joined the Love Island UK reality TV show earlier this year and proved to be a great host as she hit it off immediately with fans.
As her flight to Denmark was delayed, the star decided to pass the time with a Q&A on her Instagram story.
She replied to a fan's question which asked whether the broadcaster asked the star to tame [her] energy and personality to present the show.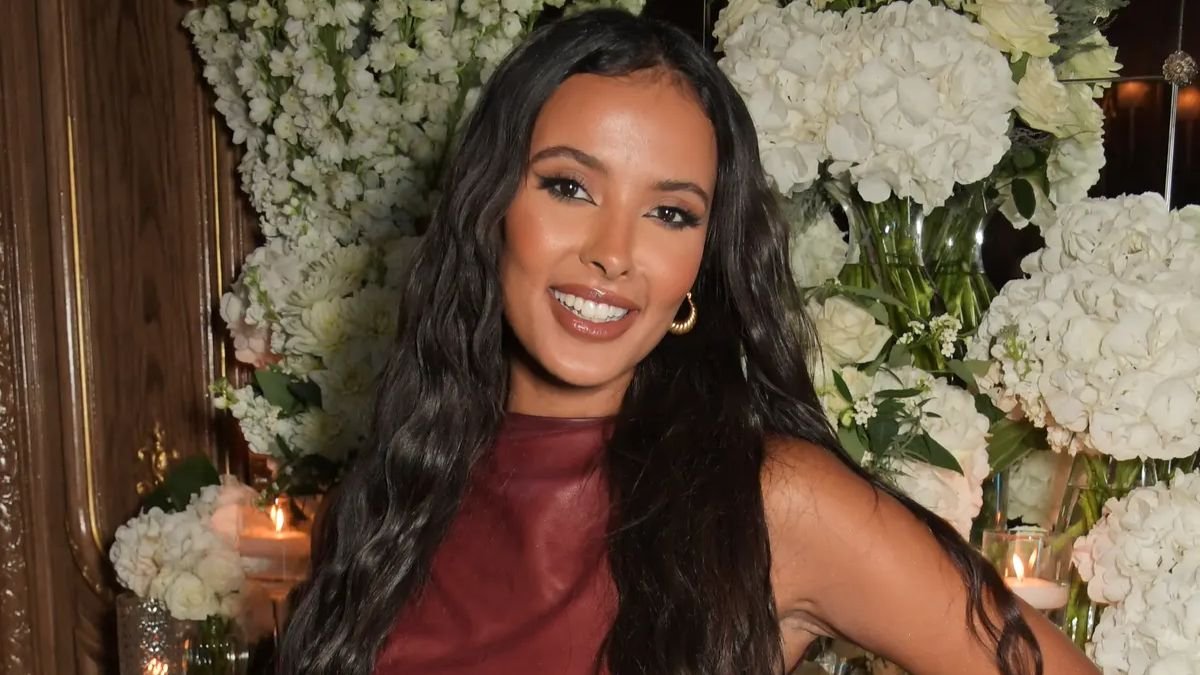 (Maya Jama To Host Love Island Games, Which Will Bring Together Fan-Favorites From UK, USA And More /Image Credits:The Guardian)
The Somalian-Swedish celeb responded No not at all. Of course, on the show, there's a certain tone for dramatic bits so I can't come in shouting cling cling and running jokes but on aftersun it's the most myself I've ever been on TV and it's live so that's my playground.
Filmed in Fiji, Love Island Games is produced by ITV Entertainment, an ITV America company. The new series is inspired by a format owned by Lifted Entertainment and GroupM Motion Entertainment, which is distributed by ITV Studios.
Executive producers for Love Island Games include David George, Adam Sher, Simon Thomas, Andy Cadman, Ben Thursby-Palmer, Claudine Parish, Kate Amarnani, Sophie Bush, Tom Gould, Richard Cowles, Mike Spencer, Richard Foster and Chet Fenster.
Also Read: Modern Family star Sarah Hyland starts a new phase of life: Ties the knot with Wells Adams.
Also Read: Tyler James Williams Was Hospitalized While Transitioning From 'Everybody Hates Chris' Child Star to 'Abbott Elementary' Adult Actor