Makeup looks from 90 Day Fiancé 2022: Natalie Mordovtseva's most criticized
Makeup looks from 90 Day Fiancé 2022: Natalie Mordovtseva's most criticized
Updated on December 26, 2022 16:54 PM by Anthony Christian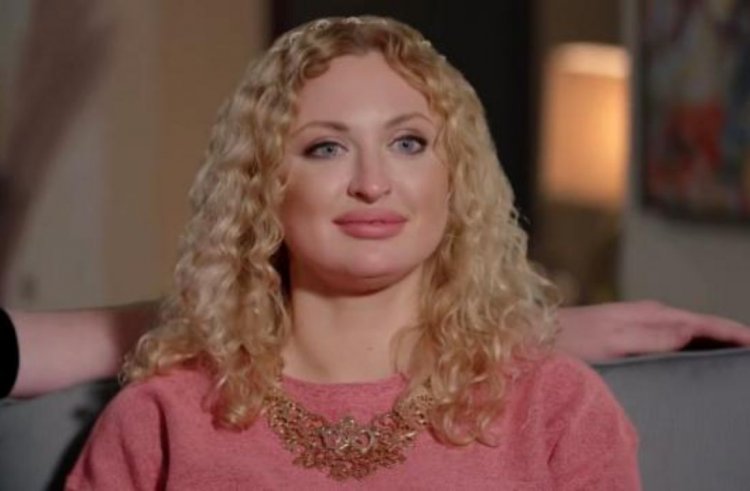 (Image Credits:TLC.com)
Although Natalie Mordovtseva is naturally beautiful, her makeup skills on social media often fail to impress fans. From the beginning of the seventh season of 90 Day Fiancé, viewers were convinced that Natalie was a level-headed woman looking for love and a family. She has become one of the most interesting cast members.
She recently shared some controversial social media posts, which have caused fans to question Natalie's mental health. However, most fans changed their perception of her after she revealed her weird persona on Instagram. She shared an eerie video a few months ago in which she blabbed in an echoing voice while dressed like a fairy in a forest.
Also Read: Check out the 90 Day Fiancé stars who stunned by shedding extra pounds in 2022
The Ukrainian native also posed in a cooking video in which she made pasta with shrimp. Although the recipe sounded fine, 90 Day Fiancé fans were surprised that Natalie focused strictly on sexiness rather than useful content.
Eyeliner is thick on Natalie
Natalie's makeup looks rarely receive praise on social media, so she sometimes fails to appear seductive.
An all-black outfit was seen Natalie wearing in a video posted in November. Natalie's naturally beautiful face was ruined by too much makeup.
She had eyeliner that wasn't complementary to her eyes, a complaint she received.
Another user told Natalie to stop wearing black eyeliner. Others suggested trying brown eyeliner to complement her skin tone.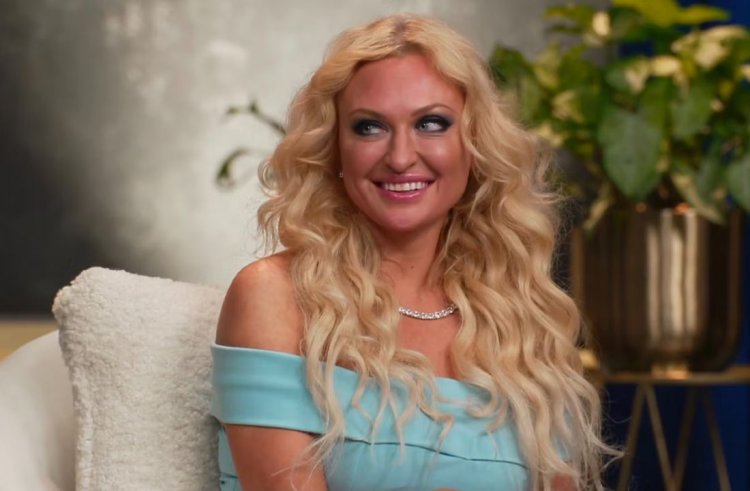 (Image Credits: Screen Rant.com)
A casual outfit with heavy makeup
Natalie shared a beauty makeover in August. She disappointed fans with her unimpressive cosmetic skills before she could praise her casual look.
Is it possible that Natalie's beauty might be enhanced if she tries a no-makeup look once? A fellow Instagram user asked Natalie politely, "Have you ever tried not wearing eyeliner on the bottom eyes?"
The bold red lips of Natalie
A video Natalie posted over the summer shows her acting sassy, putting on makeup, pouting, and giving her trademark stare.
An off-the-shoulder dress and heavy makeup were seen on her in the video. Sadly, many fans didn't like Natalie's naturally attractive appearance altered with cosmetics.
The TLC star was told to "tone down the makeup" by an Instagram user who commented, "You look very average in the USA.".
Another user told her that her makeup looked too good due to her "continual death stare."
90-Day Fiancé fans hope Natalie is trying to do better at makeup now that she's admitted she's not very good at it.
Also Read: 90 Day Fiancé: How Stars Celebrate Christmas Holidays 2022