'Lois Griffin dies at 43' is trending on Twitter and Tik Tok for what reason? The humour was clarified
'Lois Griffin dies at 43' is trending on Twitter and Tik Tok for what reason? The humour was clarified
Updated on December 28, 2022 00:27 AM by Michael Davis
Many people traveled over the holidays to be with their families, taking advantage of the chance to eat, drink, and deceive loved ones into thinking that their favorite celebrity had passed away.
That prank is the focal point of a new TikTok trend that has sparked controversy and polarized the internet. Users of TikTok have been making videos of themselves telling their relatives the false news while feigning to read the headline of an article about an alleged celebrity catastrophe.
Her parents cried out "Nooo!" when they saw the words "Oh my God, Cher died aged 81" posted on TikTok.
Another person yelled to a male relative who was watching television, "Oh my God, Howard Stern died at 68," which elicited a horrified reaction.
This structure, which appears in many of the videos and has gone viral online, reads "*name of celebrity* dead at *age*." In fact, it was so well-known that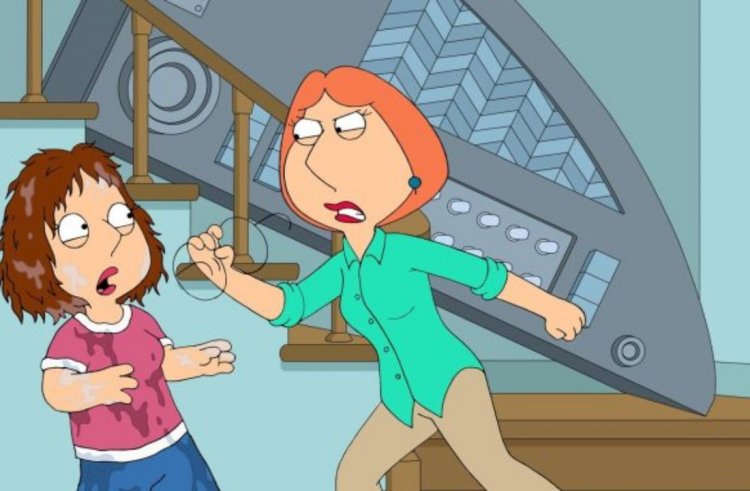 (Image CreditsPanAsiaBiz)
on Twitter recently, the phrase "Lois Griffin dead at 43" was trending, which baffled many people.
Also Read: Chargers defeat Colts with ease to secure their first playoff berth since 2018
Fortunately, none of the celebrities referenced in the numerous iterations of this hoax have passed away, including the character, voice actor Alex Bornstein, or the characters themselves.