List of most followed Instagram Accounts
List of most followed Instagram Accounts
Did you have account in Instagram? Is it worth!!! Let us see top accounts on Insta.
Updated on December 30, 2021 11:19 AM by Anna P
Have you people liked Insta? Hurray!!! I am the most addicted person on Insta. Instagram is also one of the social media apps for photo and video sharing founded by Kevin Systrom and Mike Krieger. Does the Insta is under Facebook? Yes, in April 2012, Facebook acquired the service on Insta of US$1 billion cash. It was framed in a square of 1:1 ratio with 640 pixels.
They first introduced IOS for Instagram in 2010, and it became very famous after two months. Android was first released in 2012. Amazing!!! Within two years, almost 40 billion photos were expected to be posted. Now we'll talk about who has the most Instagram followers.
@Cristiano – Portuguese Footballer – 366 million followers
Cristiano Ronaldo was a footballer who played for Real Madrid. It's incredible!!! For the first time, he had over 200 million followers. He was regarded as the first person to have the most Instagram followers. Is he the captain of the Portuguese national team? Yes, he was, and he was also the best player on the team.
What about his Instagram account? Have you seen it yet??? There are some unexpected twists. He fed his family images of himself playing football and other interesting positive things in life.

@leomessi – Argentine Footballer – 281 million followers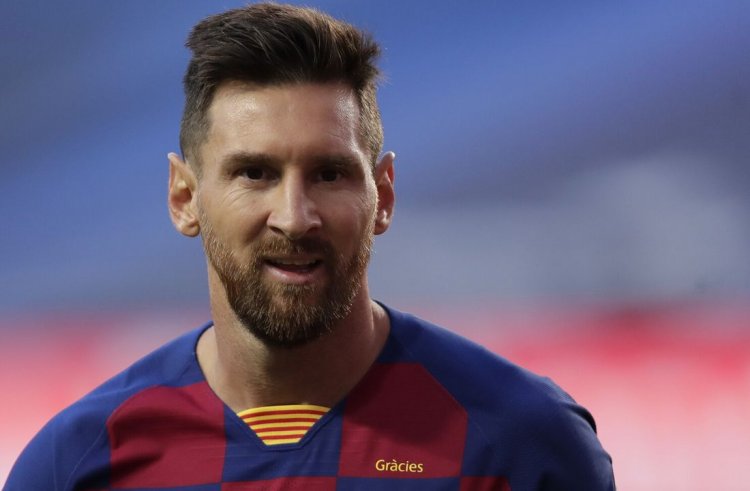 Lionel Messi was an Argentine footballer and a soccer player. He was the second most followed person on Instagram. Is it true that he was the captain? He was the captain of Argentina's national football team, to be sure.
What do you think you'll see on his Instagram feed? It's all about the events he's played, his personal life, and the shots he's taken while playing. Is Lionel a dog owner? He used to share pictures of pets on Instagram.

@arianagrande – An American singer – 275 million followers.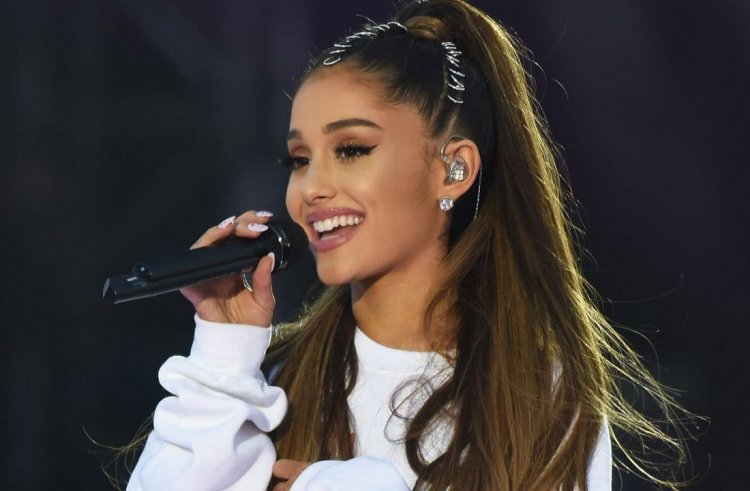 Ariana Grande was a musician and one of the world's most famous people. What was she singing about? Have you listened to any of her music? It appears to be completely natural!!! She was the third most followed person on Instagram and the second most followed woman. Her Instagram feed is filled with photographs of her meeting celebrities, performing, and a general depiction of the high pop life.

@therock – Wrestler – 278 million followers.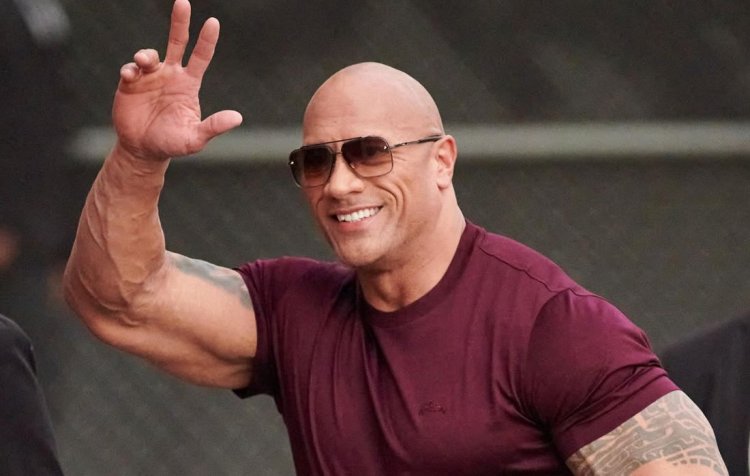 Dwayne Johnson was also known as 'The Rock' in the ring. Dwayne was one of the top 20 wrestlers in the world. What is it well-known for? WWE superstar, famous actor, and aspiring businessman. Is there anything surprising on his Instagram feed? There will be no more surprises. Only his film, gym, and family images are included.

@selenagomez – American Singer – 272 million followers.
Selena Gomez was in the most liked pictures on Instagram. she was an actor and a musician. What is the post in her Insta? It's nothing much all of her pop star fare selfies, her participated events, posts along with her friends, and some of them belong to political posts based on women's rights.

@kimkardashian – Socialite – 263 million followers.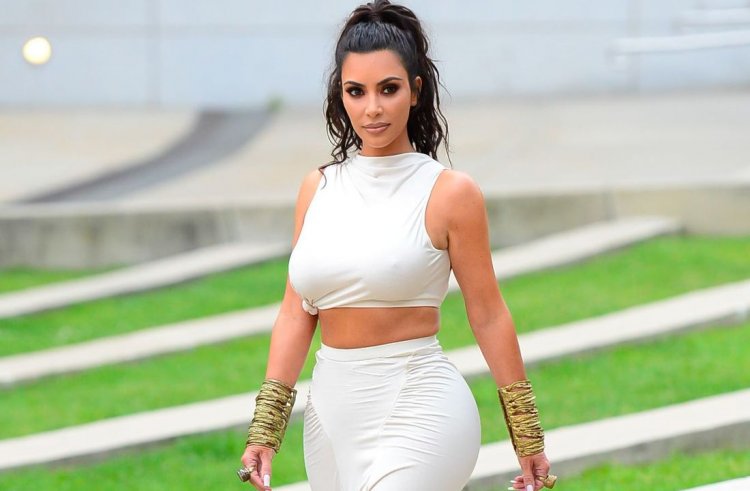 Kim Kardashian was a model, socialite, and businesswoman who rose to prominence in the media. Her friends began to bring her to the notice of the media. Is she a celebrity or a social media influencer? She was a shining example of faith. It's lovely to see her profile!!! Those are pictures of her family, modeling photos, events she attended, and photos from her life.

@beyonce – Lead singer – 217 million followers
Beyonce Knowles is a singer, songwriter, and actress from the United States. At what age did she develop this talent? She has been singing and dancing since she was a child. She was almost at the top of the list. Which of her posts received the most likes? It was her incredible pregnancy announcement. It's adorable!!! Some personal entries and photos from her events and professional activities. 'Queen Bey,' as she was known, was her nickname.

@justinbieber – Canadian Singer – 209 million followers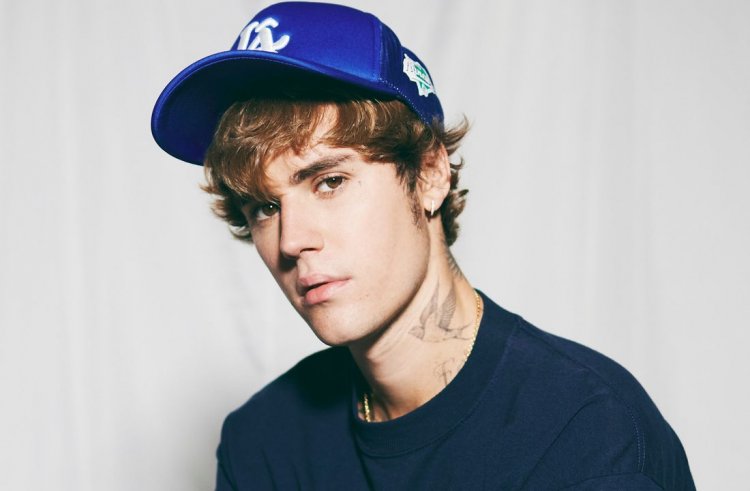 Take a look at our Biebs!!! Justin Bieber is a Canadian singer and songwriter. Bieber is one of the most well-known pop singers on the planet. He was not included on this list as a surprise. He simply outperforms his 200 million Instagram followers. He was a little goofier than the ordinary pop star. His Instagram feed is about his April Fools pregnancy prank, including a cartoon version, hanging out with celebrities, and family images.

@kendalljenner – An American model – 199 million followers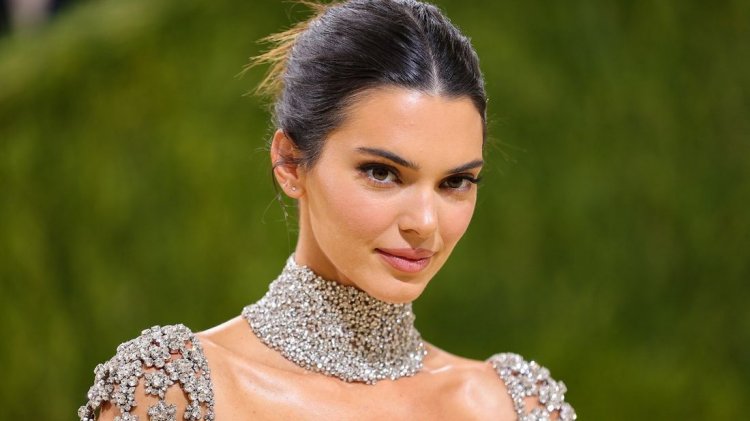 Kendall Jenner was a model, socialite, and media personality. She was pipping her half-sister to number 11. What about her account? It's so pretty!!! There was a promotion of her Photoshoots, fashion work, selfies, and private life pictures.

@taylorswift – American singer – 183 million followers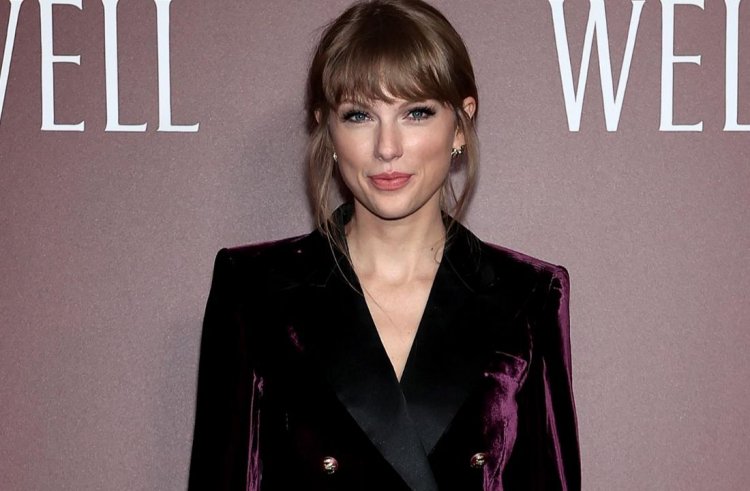 On Twitter, Taylor Swift was the most influential person. It was supposed to be promoted to the top of Instagram's list. She was significantly more focused on her Instagram posts with some of her highlights than on Twitter. Taylor's Instagram page was filled with typical photos, performances, and intimate details.

I hope you can learn a lot about Instagram from this article. The people listed above have the most Instagram followers. Create an Instagram account if you don't already have one, and have fun!!! I hope you found it entertaining.