Lady Gaga Begins her loud U.S. Tour With a bang on LGBTQ Rights and Abortion
Lady Gaga Begins her loud U.S. Tour With a bang on LGBTQ Rights and Abortion
Updated on August 11, 2022 12:47 PM by Anthony Christian
Lady Gaga, the OG, does what she does best and stays opinionated
After the Supreme Court overturned Roe v. Wade in June, the pop icon interrupted her Monday night performance at Nationals Park in Washington, D.C., to declare her support for abortion rights.Gaga expressed her desire to "dedicate this song to every woman in America" who "now has to worry about her body if she becomes pregnant" before beginning a piano-driven performance of her 2011 hit, "Edge of Glory."Social media users shared a video of Lady Gaga discussing abortion rights on stage at the D.C. concert.
Lady Gaga wants the public to speak up.
As heard in the video, she remarked, "I pray that this country will speak up, that we will stick together." "We won't give up until it's fair!" However, the 13-time Grammy winner didn't stop there.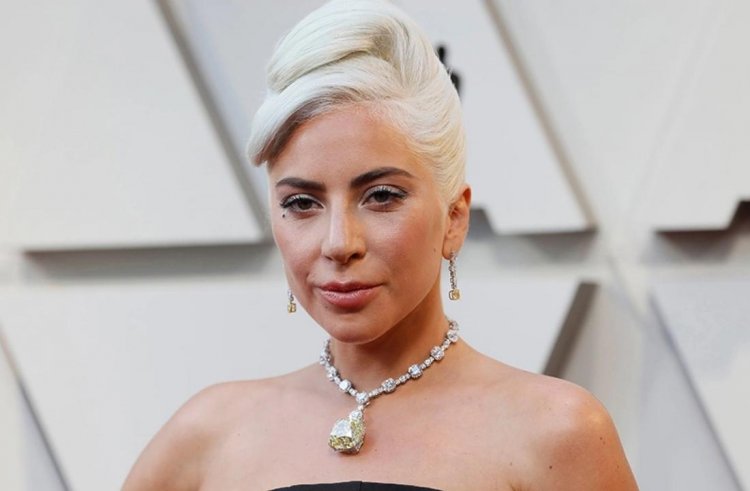 A little while later, she addressed the audience, "What about all the women raped? What about all the mothers who are losing their lives during childbirth?She continued by elaborating on why she stopped her performance to speak briefly about these topics. She said, "I didn't want to seem such a downer. However, some things are more significant than show business.
America has been traumatized lately by abortion rights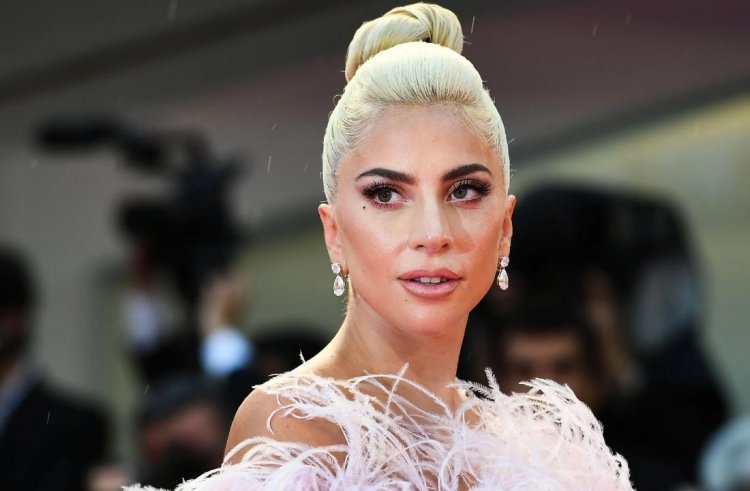 Many Americans have legitimately worried that LGBTQ rights, including same-sex marriage, will soon be curtailed at the federal level in response to the Supreme Court's recent ultraconservative verdicts on abortion and gun control.These worries inspired Gaga, a steadfast supporter of LGBTQ rights, to utilize some of her stage time to discuss the possibility of the Supreme Court changing its mind about marriage equality. Gaga was Touring in support of her 2020 album "Chromatica," Lady Gaga is now active.
She reportedly said, "This might not be the national anthem, but it's our national anthem," before launching into "Born This Way," a 2011 song that has long served as a rallying cry for the LGBTQ community. They had better not attempt to interfere with gay marriage in this nation!In Düsseldorf, Germany, last month, Gaga debuted the pandemic-delayed Chromatica Ball tour in front of a packed house. She will perform at the MetLife Stadium in East Rutherford, New Jersey, on Wednesday before touring, among other cities, San Francisco and Los Angeles.