Kylie Jenner Breaks her silence after being accused of Filthy practices in the lab
Kylie Jenner Breaks her silence after being accused of Filthy practices in the lab
Updated on August 05, 2022 18:55 PM by Dhinesh
Kylie Jenner slammed trolls who called her most recent lab photographs "unsanitary," accusing them of "sharing fake information" and launching a tirade. She stated she was only thinking of new ideas and not practicing anything in the lab, so the news is rubbish, and she cares too much for her customers and brand.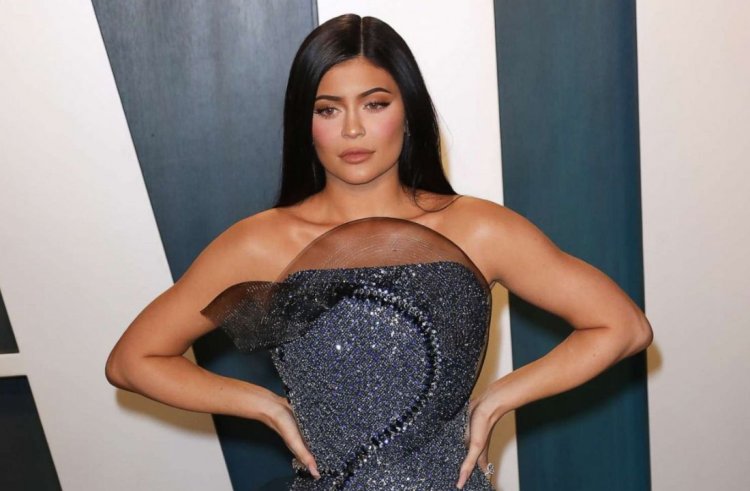 Kylie, a Makeup diva, was 'criticized' for unhygienic practices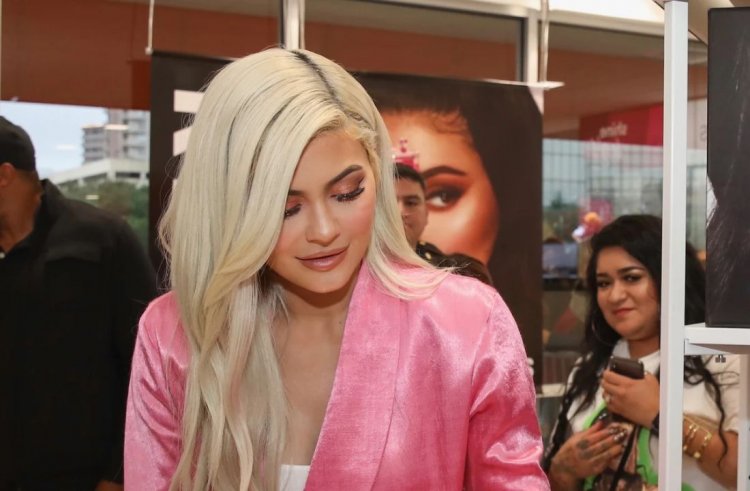 Kylie responded in the comments section of Wednesday's Instagram photo by cosmetics creator Kevin James Bennett, who criticized her for not donning "a hair net, shoe covers, [a] mask... and disposable GLOVES."
"Kevin this picture is not taken in a production plant," Jenner wrote. I, along with every other celebrity and owner of a cosmetic company, would never disregard hygienic procedures. The reality star noted that she was in a "close, personal space" in the photos shared on Wednesday after concurring that those behaviors would be "absolutely wrong."
Kylie continued, "[I was] producing my fun samples and capturing images for content nowhere near the mass manufacturing. "No one is endangering customers!" "Shame on you Kevin for disseminating false information as she wasn't carrying out any filthy practices," she said in her closing statement.
Kylie is only risking her fans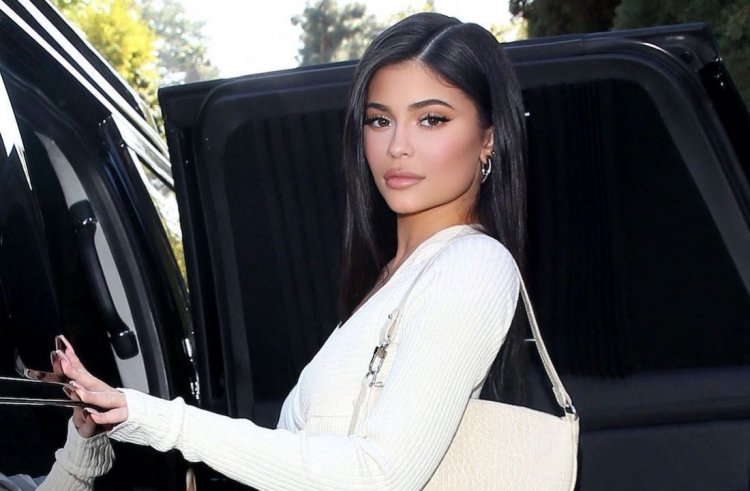 In response to Jenner, Bennett charged that Kylie had been "really gaslighting" her supporters. You weren't wearing any PPE or tying your hair back. While standing on a platform, you were peering into an expensive homogenizing kettle that processed at least 50 liters of a cosmetic product. He queried.
Kim was only evaluating colors and brainstorming new ideas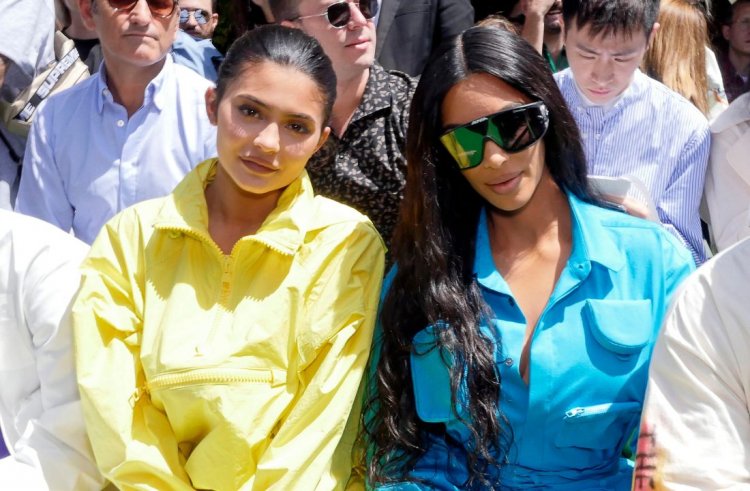 She only thought of new ideas when the photos and videos were taken, not on the factory floor. So there is no reason for her to be unsanitary in the lab as she wasn't doing anything. She stated in her comment to her fans.
Fans of Jenner, who have conflicting sentiments about the lab visit, were not informed of this. "A lot of brand owners take those photos. We have no way of knowing how involved she is in the formulation, and she's not doing anything wrong, an Instagram user argued.
"I've seen all kinds of circumstances in development laboratories, but exposed hair near a kettle in production would never happen," another person continued. Complete stop Jenner established Kylie Cosmetics in 2014 and started selling merchandise the following year. In 2019 and 2021, respectively, Jenner introduced Kylie Skin and Kylie Baby.