Kyle Richards speaks her heart out, her big learnings from RHOBH, celeb crush, and much more
Kyle Richards speaks her heart out, her big learnings from RHOBH, celeb crush, and much more
Updated on August 08, 2022 21:48 PM by Dhinesh
Kyle's great learnings from RHOBH
Over the years she spent appearing on The Real Housewives of Beverly Hills, Kyle Richards has picked up a few things. Kyle discussed her twelve years on the Bravo series in a few recent interviews, sharing her celebrity crush (who is "not as cute" as her husband, Mauricio Umansky), what she's learned from the show, and why some newcomers "don't last," and more. In an interview with The Things, Kyle stated it's crucial to "always be true to yourself" after acknowledging she "had no idea" that being a reality star "would be this challenging."
Uncomfortable interview questions perplexed her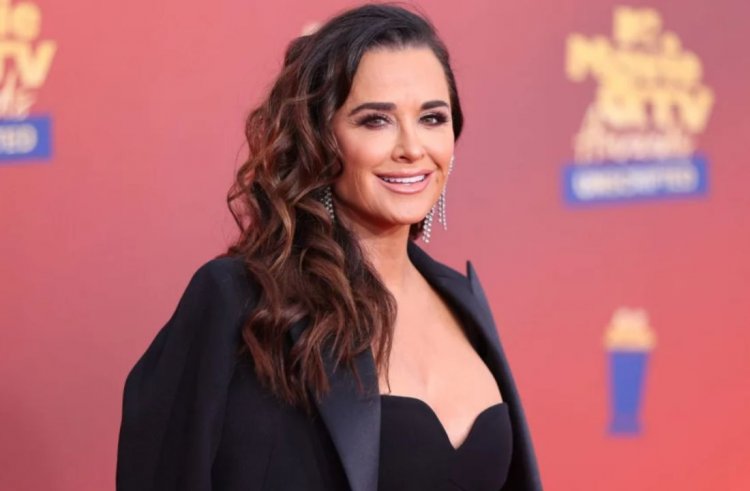 I wasn't aware that I didn't have to respond to some questions when they first interviewed me for the show in the confessionals. How much did you spend on this celebration, they would enquire? And because I was not raised to talk about money, I would find it to be a surprising question.
Fortunately, she has altered her perspective and now advises newcomers to follow the adage "[I know that if] you don't want to say something, you just don't say it." She counsels that never express or act in a way that you don't want to because it goes against who you are.
It never works if a Housewife enters thinking she's going to play a part, or she wants to be liked, or she's going to project a specific image," said the author. She said, "Those are the ones who don't last."
Kyle said she had learned more from her experience on the show than just being real
"I'm not someone who enjoys conflict. Because it made me feel anxious, I'd prefer to ignore it. According to Kyle, she "truly learned to address it, and it flowed over into my personal life, which helped me with relationships and my mental health."
She is no longer "keeping things in that are eating [her] up inside," she said. During a round of rapid-fire questions, Kyle revealed that she would love to do a Below Deck crossover, describing it as "all the housewives" on one of the show's boats, and cited Lenny Kravitz as her idol.
She also referred to "a ring that my mom left me" as the most costly item she has ever possessed and designated The Real Housewives of Salt Lake City as her "guilty pleasure."
Kyle chose Teddi as the former RHOBH cast she'd most like to see a return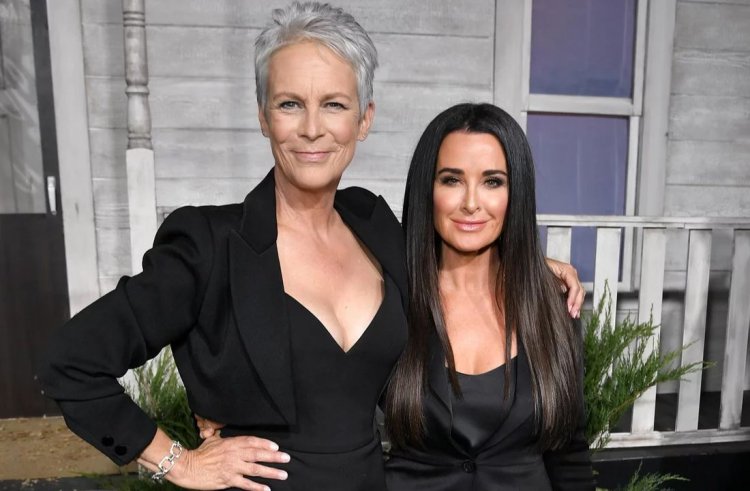 Teddi was a fantastic housewife, according to Kyle. "She comprehended the assignment, as they say. But I also believe that now that she feels more at ease being herself, more people will get to know the real Teddi. And having her just makes the show more enjoyable for me.
In addition, Kyle reflected on the recent cameo her Halloween co-star Jamie Lee Curtis made on the program, noting that while being surprised by the women's actions, Jamie made a kind post-filming gesture to them.