Kim Tightens her stomach and shares a picture
Kim Tightens her stomach and shares a picture
Updated on August 04, 2022 17:02 PM by Dhinesh
Laser to tighten the saggy stomach
Regarding a laser procedure she had to tighten her tummy, Kim Kardashian declared that she wasn't frightened of a little discomfort for the sake of beauty.
Kim, at this age, got her stomach tightened. Her stomach becomes visibly red when the Morpheus8 laser is applied to the star's belly. She can do anything to be gracious.
Kim shared a picture on Instagram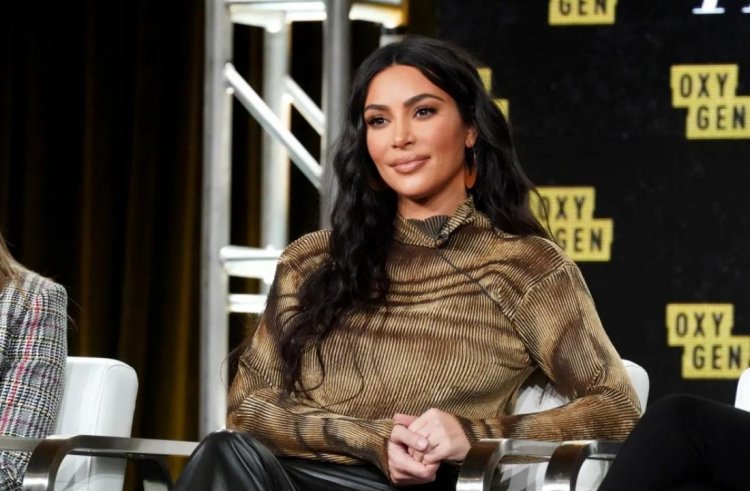 On her Instagram Story, she captioned the image, "This is a game changer!!!" I had a Morpheus [SIC] laser at @drghavami's spa @gpsaesthetics to tighten my tummy.
She said it was her "favorite laser," but she also acknowledged that "it's uncomfortable lol but worth it!" No doubt Kim can do anything to be in the Glam game, be it Skincare or tightening the stomach.
Kim has been promoting beauty regimes lately
Kardashian's most recent procedure comes after she stripped off her makeup, showed off her morning skincare routine, and bared her face.
The Kardashians star posted a video on Instagram showing her exfoliating her face with the SKKN by Kim Exfoliator while wearing no makeup as part of her morning skincare routine.
It's an exfoliating morning, according to @SKKN," the cosmetics entrepreneur captioned the video.
She is gaga for beauty and beauty products
Kardashian, 41, applies the cream to her face in the video, which is set to Muni Long's "Hrs & Hrs," and then she makes a kissy face at the camera. In response to the video, the official SKKN by Kim Instagram account left three brown hearts in the comments area.
The reality star reflected on her life thus far while talking about her skincare line, SKKN BY KIM.
It is evident she is very concerned about beauty and bodily regimes. She underwent a stomach tightening procedure.
Kim feels the beauty procedure made her confident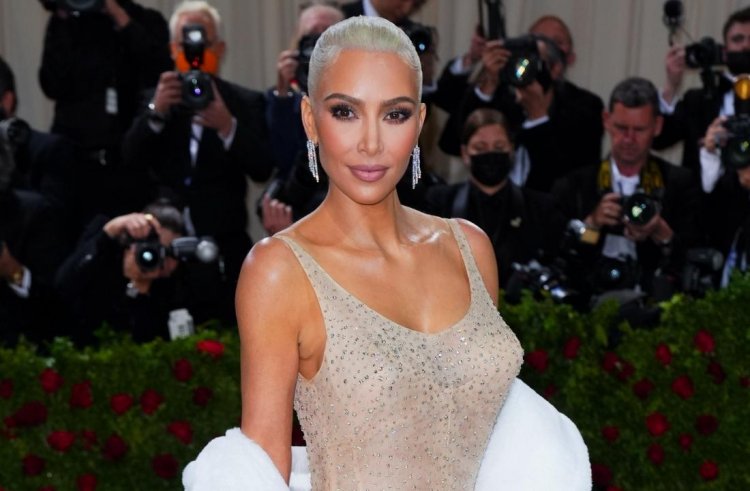 Kardashian said there is nothing I would give up to revert to my former self. "I don't care how old I appeared because of the insight I now possess. Now, I feel so much better about myself."
The reality star mogul, whose new skincare line, SKKN, is currently on the market, claims that the method she does at home served as inspiration for the product. That's in part due to the meticulous self-care regimen that Kardashian follows. She sure takes care of her body, like tightening her stomach.
Kim, at whatever age, is careful about her skin
"I rarely stray from it because you must put in the effort if you want a result. Be it face or body, Kim can do anything. Kardashian said of SKKN, which comprises nine products, including a scrub and oil drops, "I wanted it to be as authentic as possible."
Being a mom sometimes leaves me exhausted, but I've prioritized it. It also doesn't take as long as you may anticipate. No doubt she went through a painful laser procedure to tighten her stomach.