Kim Kardashian is demanding $600 for her old hoodies
Kim Kardashian is demanding $600 for her old hoodies
Updated on August 01, 2022 18:46 PM by Emma Alice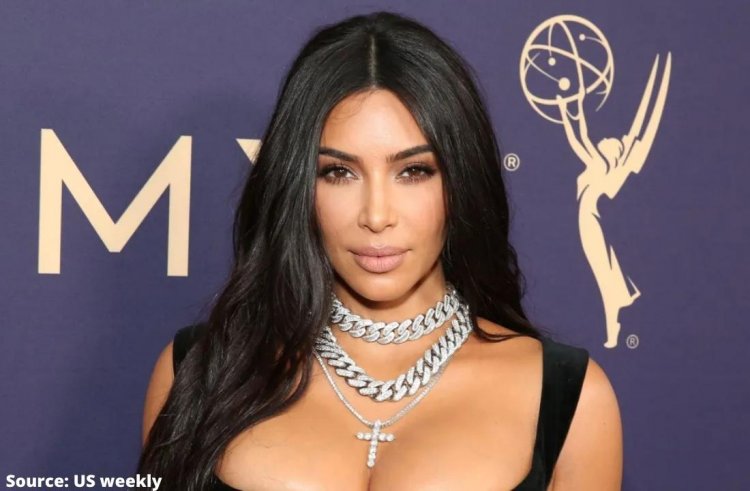 With Kim Kardashian Kloset, the Kardashians are reselling their used clothes for a shocking profit, a new way for them to earn money. Visitors to the site can choose which member of the family they would like to dress like to see a collection of items available.
The prices for most of them range from a few hundred dollars to several thousand dollars.
At the moment, there is a live listing for a Raf Simons hoodie selling for $595, down from $795.It will cost you $995 to buy a Martine Rose sweater and $450 to purchase a pair of Rick Owens sunglasses.
Related: North West Famous Parents' Footsteps! Kim Kardashian Shows Off North West's Yeezy Design Sketches Of Artistic Photos Series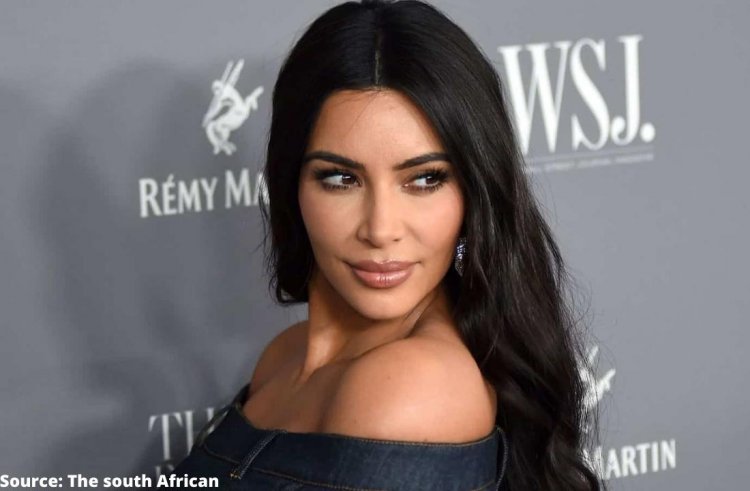 However, those who have the money to spend have seriously criticized the quality of the items - questioning the 'good condition' listed on many of the ads.
In a recent TikTok video, California influencer Carlo showed off the unboxing of his Kardashian Kloset purchase, discovering it to be different from what the company had advertised.
The video shows him trying on a white top that he bought, supposedly owned by Kim."Until now, I didn't realize that it was completely sheer. The website did not contain that information," he revealed to the audience.
"As for this shirt, I think it's terrible." he said."I had to buy the cheapest shirt on this website, and it's awful, terrible, and low-quality. A used garment he bought for $65, which is comparable to the rest of the clothing he listed, was relatively affordable.
Despite Carlo's luck in finding a bargain, some of the accessories up for grabs, especially in Kim's handbag collection, would shock anyone. One of the Hermès bags is listed for $29,995, the other two costing $39,995.The price for two other 'rare' models, listed as 'affordable', is nauseatingly high: $90,995 and $109,995.
Furthermore, some fans have been disappointed that the profits appear to not be donated anywhere but to the mega-rich family, whose items are likely to be gifted."Why not donate them to Dress for Success or another charitable organization?" suggested one Redditor.
The majority of these are barely used, but they don't need the money, and they pay someone to sell them for them ... such a strange concept," said another. A third said, "It's mind-blowingly gross how they want every single dollar they can get."
source: who