Khloe Kardashian broke up with a private equity investor
Khloe Kardashian broke up with a private equity investor
Updated on August 08, 2022 11:55 AM by Anna P
Khloe Kardashian and her mysterious man called it to quit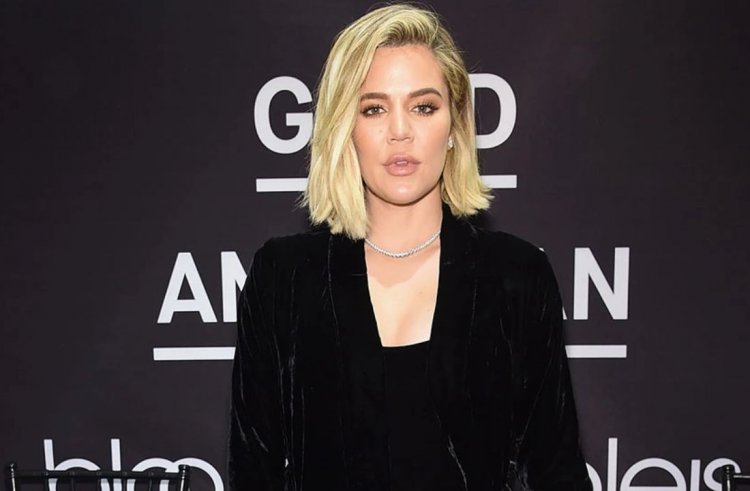 The Kardashians star is no longer dating the private equity investor she started dating earlier this year. The news was released shortly after Khloe and Tristan Thompson's second child, a boy born via surrogacy, was born.
The insider claimed that the creator of Good American and the unnamed investor's relationship "slowly fizzled out over the previous few weeks."
The insider continued, "Khloe is enjoying being single with her only focus being being a mom and her business." "Khloe is genuinely happy right now, but she is open to finding love again if the proper person enters her life. She doesn't look and she's not in a hurry."
Khloe met the investor at a dinner party
A few weeks earlier and they started dating. The investor was introduced to Khloe by her sister, Kim Kardashian. While Khloe and her new boyfriend, an equity investor, had gone out on a few dates in July! News that she's casually going out for dates but not desperate to seek love as the news circulating their break up,
O Khloe met the investor at a dinner party a few weeks earlier, and they started dating. The investor was introduced to Khloe by her sister, Kim Kardashian. A second source told in July that Khloe had gone on a few dates with her new boyfriend and that she is "definitely very open to dating." Still, she also "isn't forcing anything."
According to the first source, there is "no chance" of reconciliation with Tristan, reported on August 6. Khloe has made it abundantly apparent that she has moved on and dated a private equity investor, even though they broke up.
Khloe and Tristan welcomed a baby boy through surrogacy
Khloe and Tristan, who also have a 4-year-old daughter, split up in the spring of 2021 but later became closer. They went ahead with their plan to have a second child through surrogacy in November.
A lady called Maralee Nichols filed a paternity lawsuit against the NBA player the next month. She gave birth to a boy named Theo, who was eventually determined to be his child. Khloe's previous cheater Tristan apologized to her on Instagram for bringing her "heartache and humiliation."
shortly after the news of Khloe and Tristan's impending baby boy's birth became public, the two "are together and have not spoken outside of co-parenting concerns." Khloe now also broke up with the Private equity billionaire.