Johnny Depp's Instagram post on Instagram gets unliked by Celebrities
Johnny Depp's Instagram post on Instagram gets unliked by Celebrities
Updated on August 06, 2022 19:37 PM by Ava Sara
In response to a 2018 op-ed, Heard co-wrote with the American Civil Liberties Union for The Washington Post, in which she claimed to have survived domestic abuse, Depp, 59, launched a $50 million lawsuit against Heard, 36.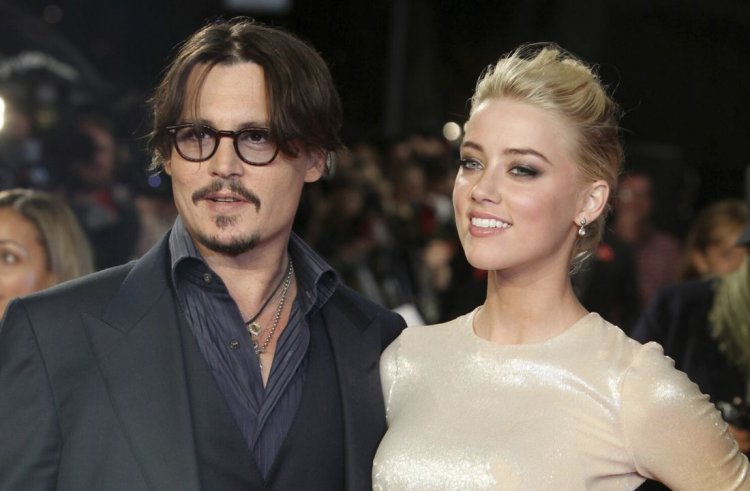 In June, the jury concluded that Heard had slandered Depp following a well-publicized trial in Fairfax, Virginia, and they awarded him more than $10 million. Depp was forced to pay Heard $2 million after she countersued him for $100 million for making defamatory remarks about her.
Depp and Heard both strenuously disputed accusations of violence made against them throughout their respective trial testimony about their ill-fated relationship.
Depp, who had experienced a significant outpouring of support on social media throughout the trial, released a statement on Instagram shortly after the decision was announced. He said that the "jury gave me my life back."
He claimed in the statement that although no charges were ever made against him, "false, highly serious, and criminal allegations were levied at me via the media, which prompted an unceasing torrent of nasty messages."
Regardless of the outcome, the objective of pursuing this lawsuit from the start was to uncover the truth," he continued. "I owed it to my children and to everyone who has continued to stand by me unwaveringly to speak the truth. Knowing that I have finally succeeded makes me feel at ease.
I've never had such an outpouring of love, support, and goodness
More than 19 million people liked the Instagram post, and many famous people counted themselves among those who expressed their support. Many well-known people have vocally backed Depp from the start, with Paul McCartney showing the Pirates of the Caribbean actor onscreen during his performances and Depp's ex-girlfriend Kate Moss publicly standing up for him in a scene that went viral.
Republican members of the House Judiciary Committee have also expressed support. Reddit users compiled a list of famous people who liked the post after the decision.
Likes disappeared from Depp's Instagram post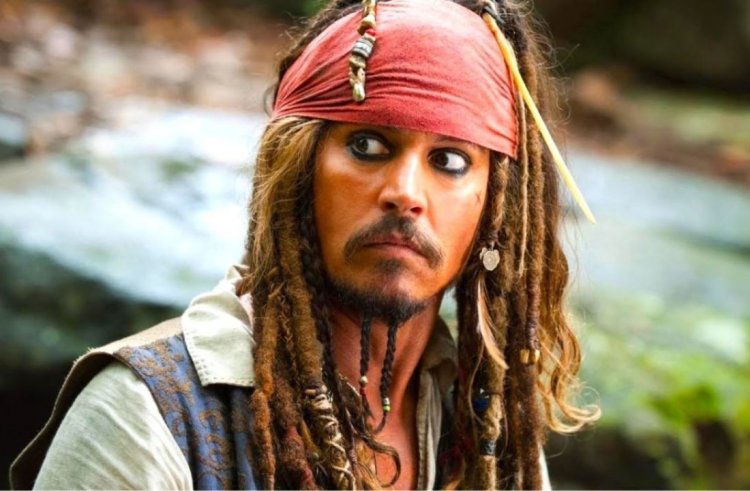 The likes of celebrities like Elle Fanning, Bella Hadid, Orlando Bloom, Robert Downey Jr., Zoey Deutch, Sophie Turner, and Joey King seem to have disappeared from Depp's post, according to a Twitter thread supplied by a fan of Heard.
None of the famous people featured in the article have publicly explained why their likes are no longer visible on Depp's post. According to the Twitter thread, the 6,000 pages of court documents related to the broadcast trial that was just unsealed may have caused some individuals to reconsider their support for Depp.
Legal experts have stated that the new information has largely been used against Depp and caused resentment since Heard's fans have made fun of the actor for a sensitive medical issue allegedly mentioned in the paperwork.
Heard the subject of constant media attention during her legal dispute with Depp has a more restrained celebrity fan following. Given that both Depp and Heard are currently appealing the judgments against them, their legal dispute may continue to dominate news coverage for several months.