Is Kylie pregnant again? What did she hint with the emojis on Travis's picture?
Is Kylie pregnant again? What did she hint with the emojis on Travis's picture?
Updated on July 27, 2022 18:22 PM by Anthony Christian
Kylie and Travis Pregnancy speculations.
Despite his cryptic Instagram message, Kylie Jenner and Travis Scott do not escape the pregnancy speculations.
Kylie's pregnancy emojis on Scott's picture.
The creator of Kylie Cosmetics commented on her boyfriend's most recent Instagram photo with several pregnant emojis.
Travis's new picture from NY city.
On July 24, 2022, the rapper from Astroworld Travis uploaded a photo of himself in New York City to his Instagram.
What caught attention was Kylie's comments.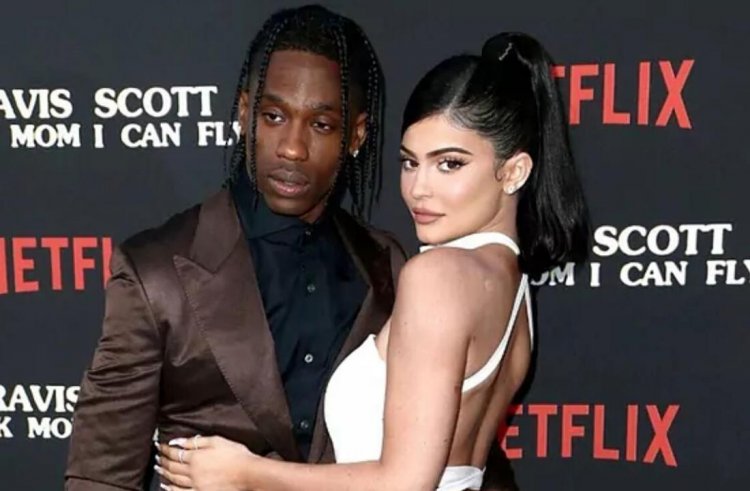 On the image, Travis's girlfriend Kylie left the following comment: Fans immediately began to believe that the star of The Kardashians is expecting her third child. "Wow, are you really pregnant again?" one supporter retorted. Honestly, you were born to be a mother. In February 2022, Kylie recently gave birth to a son. Wolf dint go well.
Wolf was initially given the name, but the A-list couple Travis and Kylie later changed it because they "didn't feel like it was him." Now there are rumors of Kylie being pregnant again.
Kylie has not announced anything yet.
Although Kylie has not explicitly stated whether she is expecting a child, Gen Zers may use her emojis anytime they find someone appealing.
Are Kylie and Travis getting married?
Fans had previously conjectured that Travis and Kylie were either engaged or married before the pregnancy allegations surfaced.
Related: Five months after the birth of her son, Kylie hinted she might be expecting a third child

Dinner for the Bride.
On July 20, 2022, as Kylie, her friends, and her sisters were out to dinner, the engagement rumors started to spread. So is Kylie Pregnant and ready for baby 3?
Kylie is all white as a bride must be.
While her crew was dressed in all black, Kylie was dressed in all white. The color scheme of this outing led many followers to believe it was a bridal shower.
A viral record label of Travis Scott.
Later, a wedding registration with the names "Mother Goose" and "Cactus Jack," the name of Travis Scott's record label, and a wedding date of December 10, 2022, went viral.
An expensive crystal Cactus
A Daum Crystal Jardin du Cactus sculpture that reportedly cost $36,000 was listed on the registry. The couple won't be getting married anytime soon, though. In addition, the source made it clear that the dinner wasn't a bridal shower.
Related: Watch: Kylie Jenner Shared A Video Of Travis Scott Cuddle On A Lounge Chair in Her Latest TikTok

Kylie is trending because of the Instcart driver.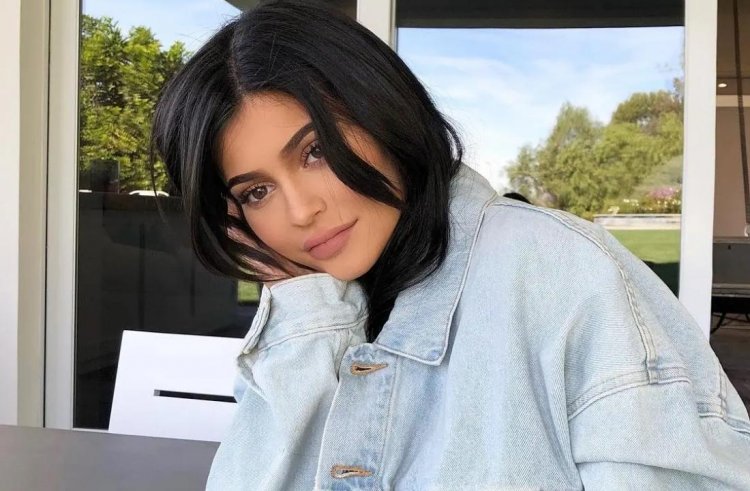 Due to her recent criticism of an Instacart driver who claimed to deliver all her goods to her home, Kylie is currently trending on all her social media platforms.
Kylie's responded to the driver.
Directly responding to the Instacart driver's TikTok in a now-deleted thread of comments, Kylie said,"
There is no one entering the gate! She composed.
Attention and False claims made Kylie angry.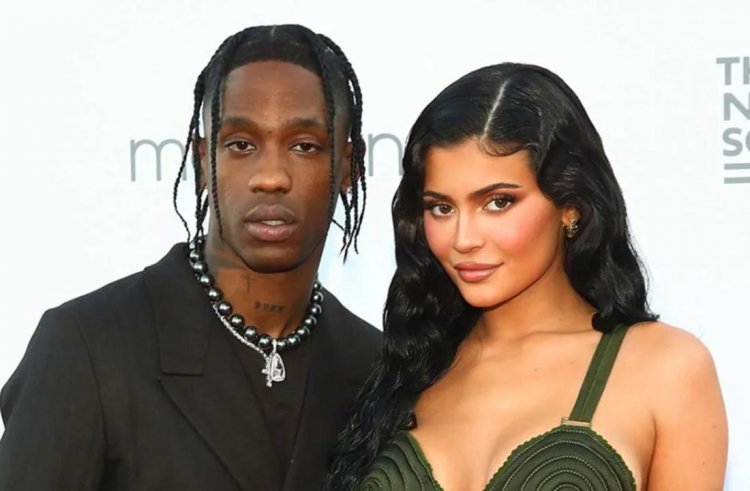 Kylie continued, "The lying for attention rubs me the wrong way. I did not arrange this myself! He DID receive a tip via the app. lied about hearing my son sob through my windows and seeing through them.
She recorded a TikTok video of herself assembling sandwiches using pepperoni. If you don't understand what I'm talking about, keep watching.