Interesting facts about Sam Smith
Interesting facts about Sam Smith
British Soul Singer with mellifluous voice!!! Can you who is he? Is it Smith!
Updated on January 04, 2022 15:57 PM by Anthony Christian
Absolutely!!! Your guessing is correct. Here is a singer Sam Smith and his full name was Samuel Frederick Smith. Born and brought up in London on May 19, 1992. What does Smith famous for? They are famous for his sweet voice and also noted with loved filled romantic lyrics which was defined to Smith pure music soul.
In Cambridgeshire where Smith was raised, their father was a truck driver and greengrocer while their mother is a banker. How Smith did get interested in music? Because of their parents. As they encouraged Smith from a young age and thus they pursued vocal training.
How about his early life?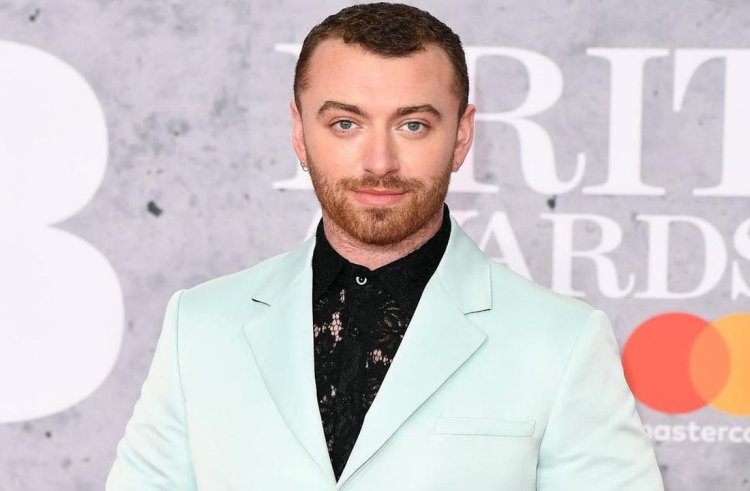 Are they recorded many songs? No, Smith recorded only two songs at that point and they left their mark on the musical world this would be a few years before. When did they start learning music? Throughout their teenage, Smith used to study music while hitting the books at St. mary's Catholic School in Bishop's Stortford, Hertfordshire. Did they have any inspirational artists? Yes, they looked for some such soulful artists as Aretha Franklin and Stevie Wonder for their future music business.
What was their continued hit?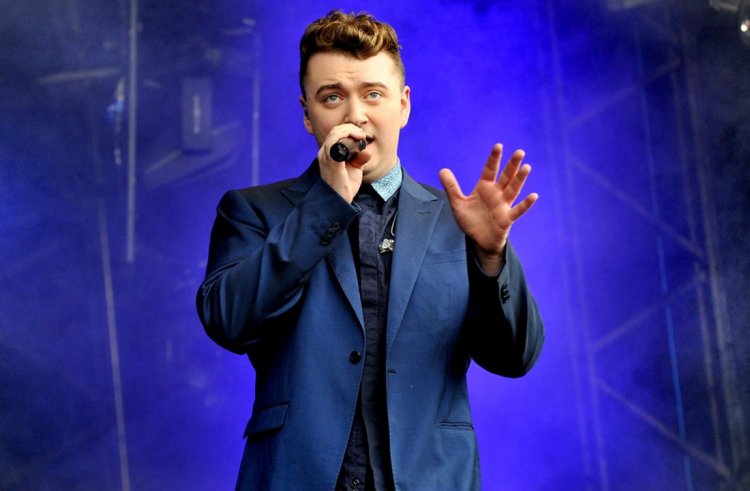 The first is always the best!!! Smith's first moment was duo disclosure released its 2012 song 'Latch'. How does the song describe? It was so melodic falsetto over Disclosure's electronic beat. The first song helps them to reach high. Hurray!!! 'Latch' reached the top singles chart when Smith was 21, and suddenly they released their own single 'Lay me Down'.
Do you know about their highly-anticipated release? Let see the top 10 favorite songs.
"Like I Can"
"Too Good at Goodbyes"
"To Die For"
"Diamonds"
"My Oasis (feat. Burna Boy)"
"Stay With Me"
"Latch"(Disclosure featuring Sam Smith)
"La La La" (Naughty Boy featuring Sam Smith)
"How Do You Sleep?"
"Dancing With a Stranger" With Normani.
Is Smith identify that they were non-binary?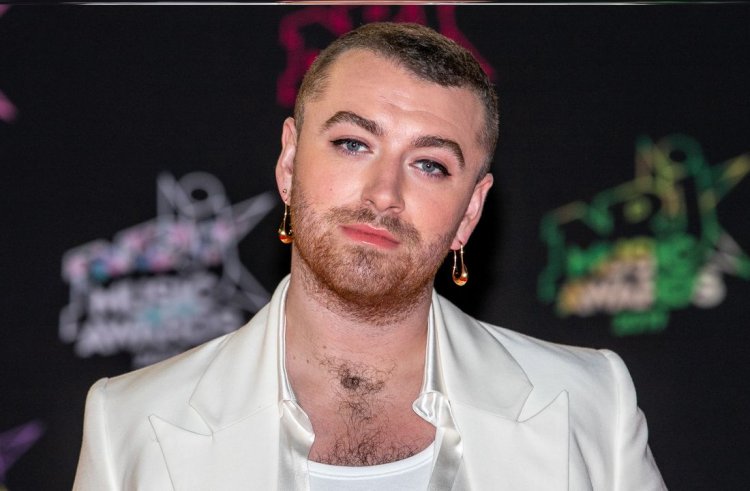 Yes, at the age of four Smith was very open about their sexuality since coming into the spotlight. As they felt shy of being like this? No, they didn't want to leave any questions unanswered and they publicly came out as soon as their album was released when they once disclosed a relationship with Jonathan Zeizel in 2014. As Smith came to terms with their sexuality from a young age. 'I came out when I was like 4 years old but my mom said she knew this by the age of 3.
What does the word 'Scars' mean?
Sam Smith's most personal song was 'Scars'. This was the song based on the relationship between friends and family. What was the song described? It was about their parent's divorce and how their mum and dad helped them deal with the side effects of their splits.
Is Sam worked anywhere?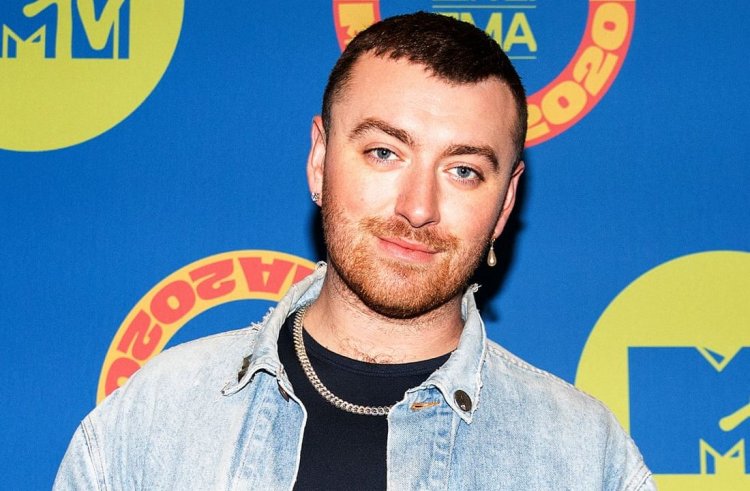 Some trivia about Sam that make you love them even more!!! Did they do any work before they enter to music field? Before entering into the music business they used to scrub toilets in the bar. It's so sadful moment!!! They remain proud and humble of remembering where they came from.
Did Smith have any disorder?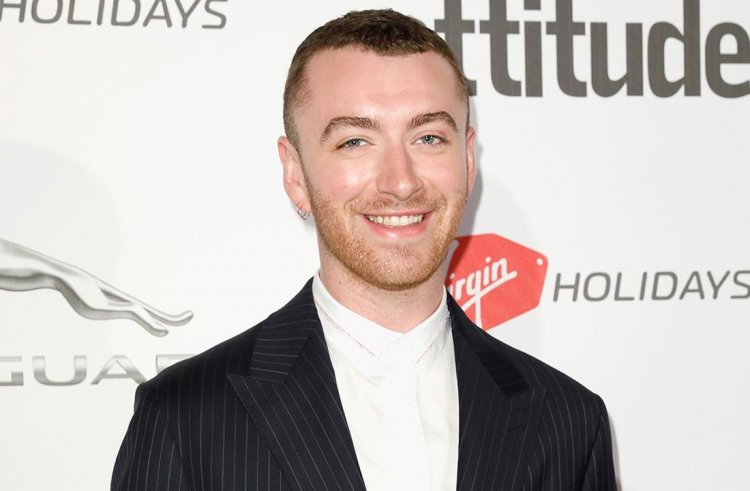 Yes, Sam was very open in his battle with OCD that they talked about his mental health disorder with fans on Twitter. They had a habit of checking all the taps in his house and also switching every plug off. To help alleviate his symptoms he tried many methods to overcome his disorder.
Sam Smith was not only just a super talented singer and songwriter but also a great role model for many people with their identity or relationships. What is your favorite fact about Sam? If you know anything about them anything let share us!!!
I hope that you people can get some interesting facts about Sam Smith and you can get an idea about how they come up in their life full of struggles. Hope you enjoyed it.