Interesting facts about James Bond that you may have never heard before
Interesting facts about James Bond that you may have never heard before
Updated on September 06, 2022 10:50 AM by Sally Harbor
During the early 1960s, American producer Albert R. "Cubby" Broccoli and Canadian producer Harry Saltzman had come together to start their dream venture, which was to adapt and recreate the author Ian Fleming's gentleman spy hero James Bond for the big screen.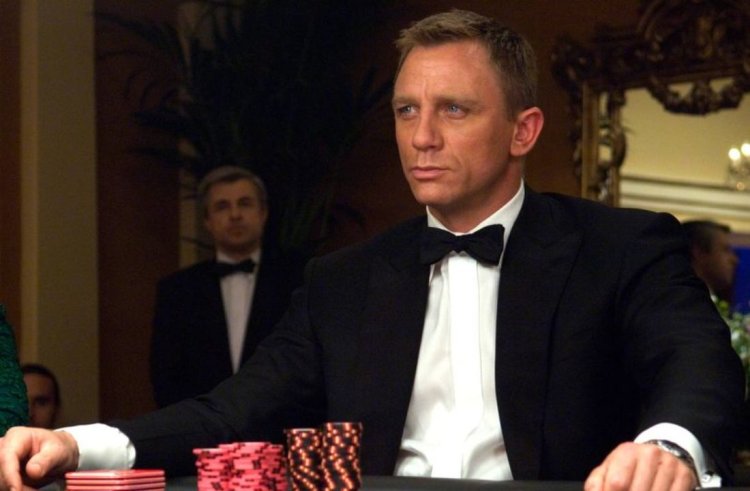 The producer duo also started their own production company called Eon Productions and got to work, but little did they know that they would produce not only a successful film with Dr.No but a cinematic icon for the ages.
Now, six decades later, with 25 films and billions of dollars in box office later, we still are talking about Agent 007, his literary legacy, and his big screen adventures as it has left a mark on our hearts.
As more Bond movies will arrive shortly, let's look back on one of the greatest film franchises of all time with some facts about Bond or James Bond.
1. Producer Albert 'Cubby' Broccoli tried his hands first on a Bond movie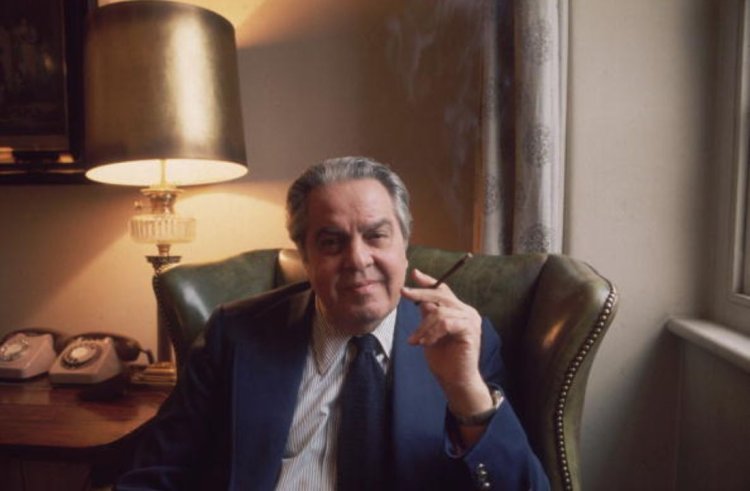 Today when we hear the name James Bond the name that comes attached to it is of the iconic producer Albert "Cubby" Broccoli, and it's quite hard to imagine his family is not involved in the Bond movie franchise.
But it is a very hidden fact that Albert was not a born producer. He tried his hands for the first time in production and blew his shot at getting the rights to 007 the first time around. In the late 1950s, while caring for his sick wife Nedra Clark, Broccoli sent his then-producing partner Irving Allen to London to meet with author Ivan Fleming and talk about securing the movie rights to his novels. Broccoli was a huge fan of the Bond books and thus wanted to recreate the character from the books on the Big screen.
Also read: Iconic James Bond Opening Action Scenes that will never get old
As much as Broccoli was fond of the character of Bond, his the-then producing partner was the complete opposite. Allen had told Broccoli that none of the Bond novels are good for films, nor for television. This rudeness of Allen had left Fleming offended, and he had ended up selling the rights to producer Harry Saltzman instead.
Also read: James Bond producers say Idris Elba is 'in the running to be the next 007, and he is 'part of the conversation.'
Fortunately, Broccoli ultimately partnered with Saltzman to make the films, launching one of cinema's most profitable collaborations in the process, which we love today.
2. George Lazenby got the role of James Bond sneakily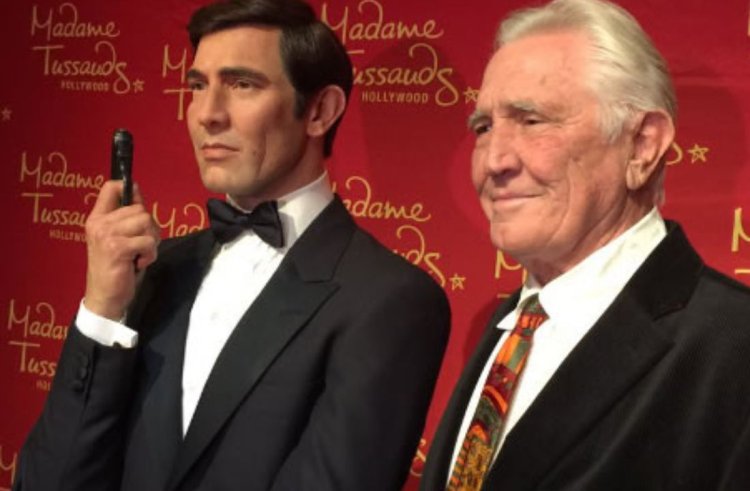 With the movie You Only Live Twice, Connery was out of the role of James Bond and the producers of Bond were on a hunt for a new marvelous actor who could pull out the role well. Seeing this George Lazenby who was a little known Australian model back then had simply decided to olag the role and went for it.
Also read: Interesting facts about the most awaited James Bond Movie: No Time to Die
Apparently Lazenby got his hands on a suit made for Connery, a watch matching Bond's, and other accessories, and then he sneakily snuck into Saltzman and Broccoli's offices in London. When he reached Saltzman's door, Lazenby strode in and said "I heard you're looking for James Bond." Saltzman was impressed enough to put Lazenby through screen testing, and he eventually won the part. Despite him bagging the iconic role. Lazenby backed away from Bond after just one film, 1969's On Her Majesty's Secret Service.
3. Sean Connery wrote a Bond movie that was never brought to life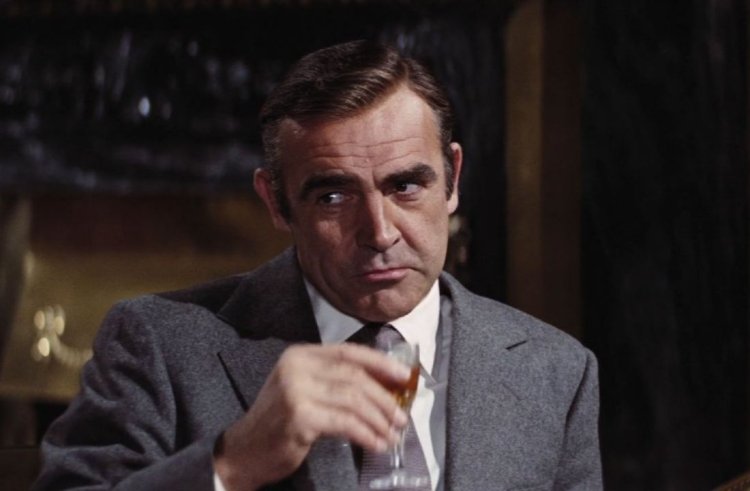 In 1965, the Bond movie team got to work on tje fourth film called Thunderball. Kevin McGlory who had co-created the original character with Ivan Fleming in 1959, had granted the film rights in an earlier court case. As a result of which, McClory became the producer on Thunderball, and was also granted the rights to adapt the story again once 10 years had passed.
Also read: Who will prevail in the upcoming action movies?
So a decade later, McGlory tried to recreate the movie with the title Warhead, which was co-written by himself, novelist Len Deighton and Sean Connery. The film, which would have had robotic fish, hijacked warheads, and sharks in New York City's sewers, was set to begin production in the late 1970s with Connery making a comeback as Bond. But all the things did not go as planned.
McGlory's lawyers feared a legal action from Broccoli and dropped out which lead to the death of idea of Warhead but that was definitely not McGlory's last attempt at it.
4. James Bond has changed constantly through the times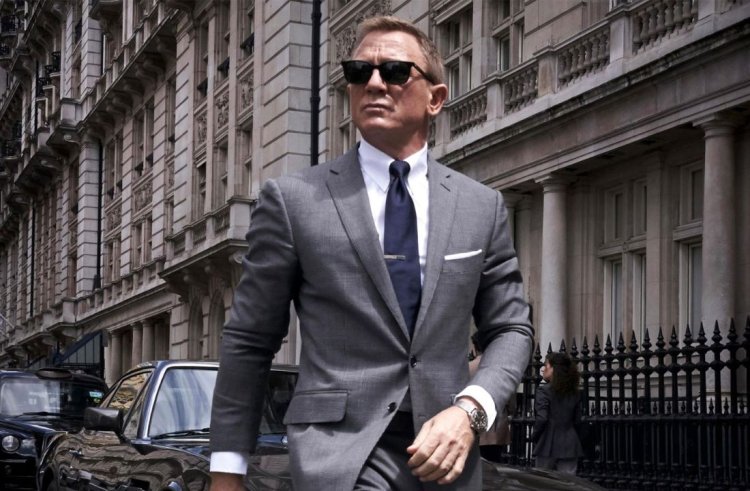 James Bond is one character that seems not too young nor too old. He needs to be old enough to look experienced, but not so old that he looks stiff in a fight; young enough to be seductive, but old enough to look like he knows his way around a hotel casino.
Bond's age in all his films is rarely brought up, but over the course of all the films, the ages of the actors who have played him have varied widely.
Also read: 1980s action films that need more recognition
Lazenby was 29 when he was cast for the Bond movie On Her Majesty's Secret Service and he also remains as the youngest person to take over a Bond role.Though Craig holds the record for longest Bond tenure, with 16 years from casting to final film release, Moore still ranks as the oldest Bond. He was 58 when he announced his retirement from the role in 1985, after 12 years and doing seven films of the Bond series. For the record, Craig still played the role of Bond at the age of 53, making him the second-oldest in of the franchise.
5.Quantum of Solace movie had began shooting without a finished script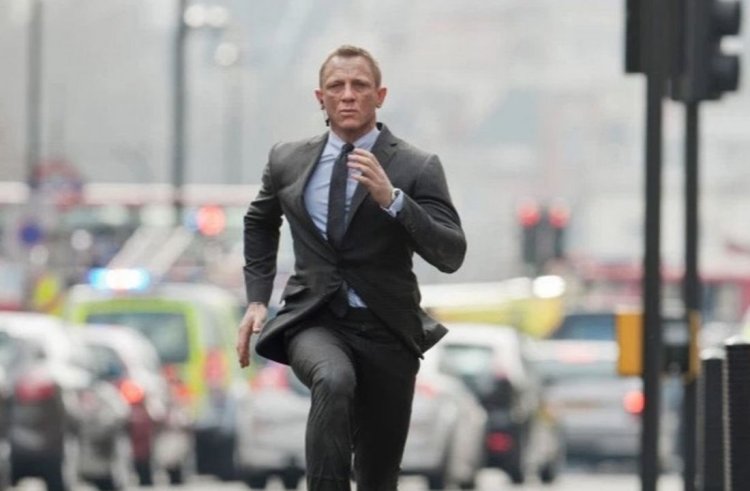 Weird for a movie to do so right?? But James Bond movies are always unique in themselves. Bond films usually start the production with a release date already in mind, which also means that the movie needs to be ready in time no matter what obstacles the project might have to overcome.
Also read: 9 Changes Redditors Want To See In The Next James Bond Movie
But in the case of Quantum of Solace, it was diffrent. The film went into the production script without an actual script. The film's production calendar coincided with a major writer's strike, which meant the script that was on hand but needed work which could not actually be polished by other writers. That left director Marc Forster and Craig himself to sort of throw a story together on the fly.
"The idea was to make a follow-up to Casino Royale and ultimately I felt like, 'OK worst case scenario the strike goes on, I'll just make it sort of like a '70s revenge movie; very action-driven, lots of cuts to hide that there's a lot of action and a little less story,'" Forster later recalled. "To disguise it."
6. Daniel Craig faced major backlash for starring in the movie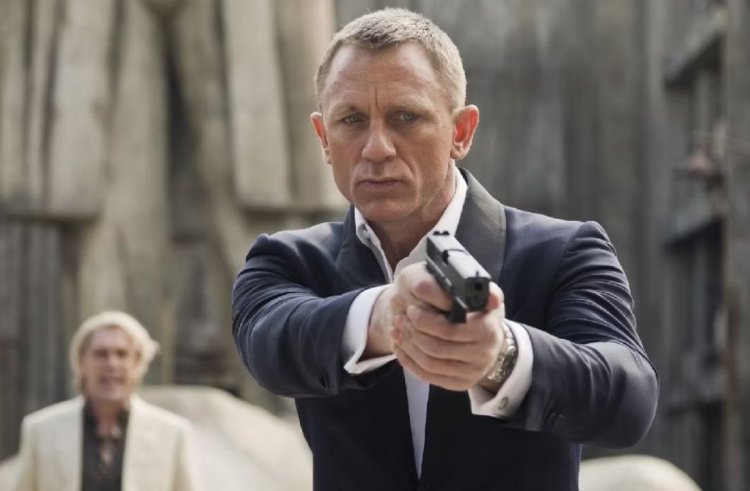 In 2005, three years post Brosnon was last seen as Bond, actor Daniel Craig was announced as the sixth 007 Bond of Eon Productions. At that particular time, Craig was mostly known for his Indie movies. He was revealed at the press conference and was sporting long, rather light hair that made him stand out from the rest of the Bonds there were.
Also read: No Time to Die Star Teases Potential Bond 26 Return
The resulting backlash to the news was rather nasty. Some magazines called him "James Bland" and fans became furious that producers had chosen a blonde actor and began setting up websites opposing the choice, some of which are still in existence today.
Also read: James Bond Producers Want a Younger 007 - Here's Who Could Play Him
But Craig has managed to establish his own mark as Bond and he is the longest-serving Bond in the history of the franchise, with 16 years of billion-dollar grossing films like No Time to Die.
7. Roger Moore did not play the role of Bond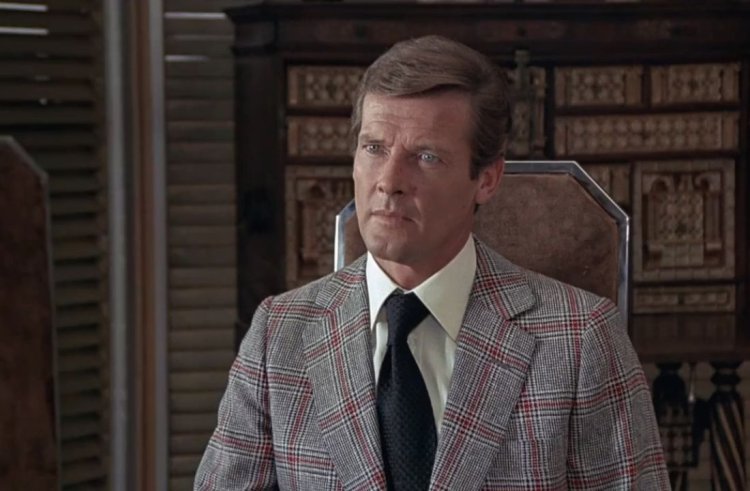 Though Roger Moore is one of the most loved Bond out there in all of the movies that were produced in the series, there was a time when the actor's tenure as 007 was almost cut short. After his first three films of the Bond franchise which were Live and Let Die, The Man with the Golden Gun, and The Spy who loved me, the actor's contract with Eon Production went into a film-by-film agreement.
He had made a return for Moonraker in 1979, but then rumors surfaced that he was actually ready to leave the series, which led the producers to start the search for his replacement. But Moore later had claimed that he'd never actually considered leaving, and that the auditions were just a negotiating tactic to keep Moore's salary low for the next film. The actor returned for For Your Eyes Only in 1981, and followed it up with Octopussy in 1983 and A View To A Kill in 1985.