In the wake of Johnny Depp's separation from Amber Heard, a jealous Elon Musk 'bugged' Her car
In the wake of Johnny Depp's separation from Amber Heard, a jealous Elon Musk 'bugged' Her car
Updated on July 20, 2022 14:24 PM by Emma Alice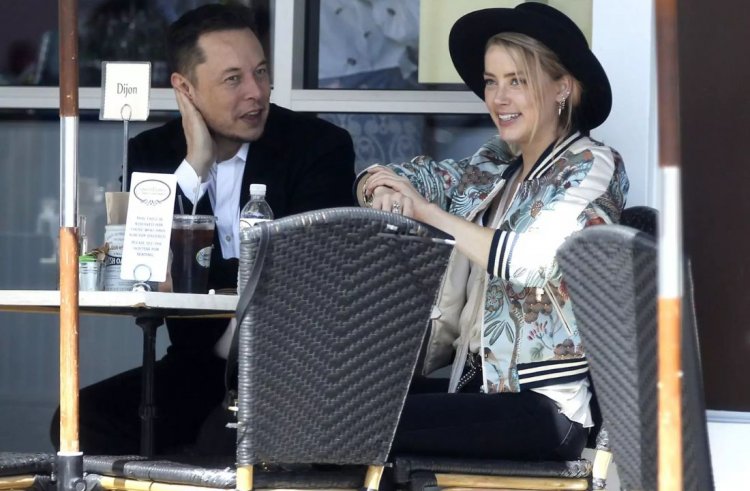 A former girlfriend of Amber Heard has accused Elon Musk of spying on her during the course of their relationship by bugging her Tesla gift car. It was revealed by Amber Heard's sister, Whitney Heard, to a friend of hers.
Jennifer Howell, Heard's friend, addressed the court about Heard and Musk's relationship and revealed some shocking details regarding their relationship that they didn't be aware of back then.
In a deposition, she stated that she would come forward shortly before the Johnny Depp and Amber Heard trial was scheduled to begin.
There was an article on News.com which reports that Paige talked to me while we were visiting Whitney and told me that Elon Musk had gifted a Tesla or multiple Teslas, however, Amber discovered that these vehicles were tampered with.
"She told me that Amber told her that Elon was abusive, and controlling and that she was being sued by him for the rights to the embryos that they had created together, while she was in court to defend her.
Related: Why did the judge deny Amber Heard's request for Johnny Depp's defamation case