Hulu's 'Pam & Tommy' intends to do justice to actress Pamela Anderson, here's a few things you need to know about it
Hulu's 'Pam & Tommy' intends to do justice to actress Pamela Anderson, here's a few things you need to know about it
The series will debut on the 2nd of February 2022
Updated on January 21, 2022 10:53 AM by Dhinesh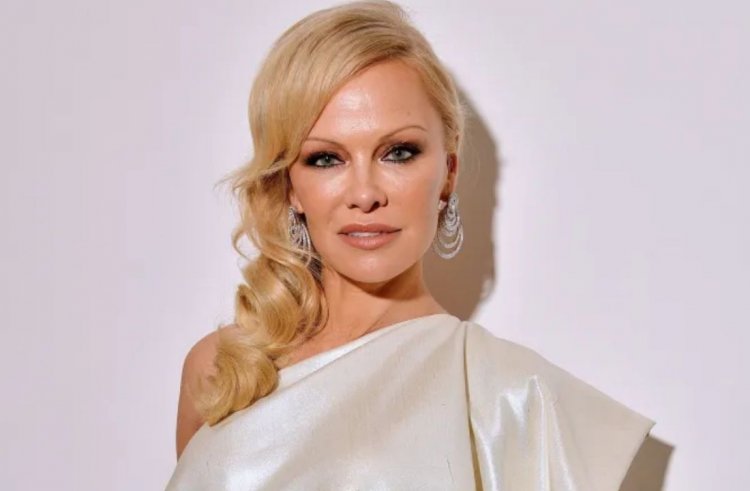 Hulu's "Pam & Tommy" is directed by Craig Gillespie and written by Robert D. Siegel. It'll be an eight-episode series that'll debut on the 2nd of February 2022. Lily James and Sebastian Stan will play the roles of actress Pamela Anderson and Mötley Crüe drummer Tommy Lee.
They both transformed themselves so much for their on-screen role portrayal that they couldn't recognize each other in a recent photo session. This is how dedicated they are.

Their transformation into Anderson and Lee is so on point that when "Pam & Tommy" photos were first released, it didn't take much time to go viral on the internet.

It goes unsaid that another reason why it went viral is because of the real-life couple's (Pamela Anderson and Tommy Lee) unconventional love story and how their private recording gets stolen, only to land on the internet and becoming one of the first videos on the web ever to go viral.

It could be said that it heralded the then-new industry of celebrity sex tapes.

The series' mission was to deliver the true story and how it affected the couple.

It is a heist thriller because it tells the story of how the tape was stolen by a construction worker who was bent on revenge. It is also about how a couple's private life didn't remain private anymore and how the media took advantage of it.

The series is adapted from a 2014 Rolling Stone article by Amanda Chicago Lewis, who wrote the truth about the incident. She even interviewed the man behind it all, Rand Gauthier, who Seth Rogen plays in the series. Rogen wanted to play him because he believed Rand's evil acts weren't some deep plotting but just the result of his lack of thinking.

The series' co-writer DeVincentis talks about how both the celebrities who did the same thing were treated differently by people. While Pamela Anderson was being slut shamed, Tommy Lee had become sort of a sex god for people. And this difference of treatment or opinion was because of their gender.

The series really roots for Pamela, and the entire team hopes that Pamela Anderson loves it.

Made with utmost research and best intentions, they await people's and Anderson's reception of it.