Hugh Jackman starred in Wolverine Of MCU and is here to stay even after Deadpool 3
Hugh Jackman starred in Wolverine Of MCU and is here to stay even after Deadpool 3
Updated on December 13, 2022 16:30 PM by Laura Mendes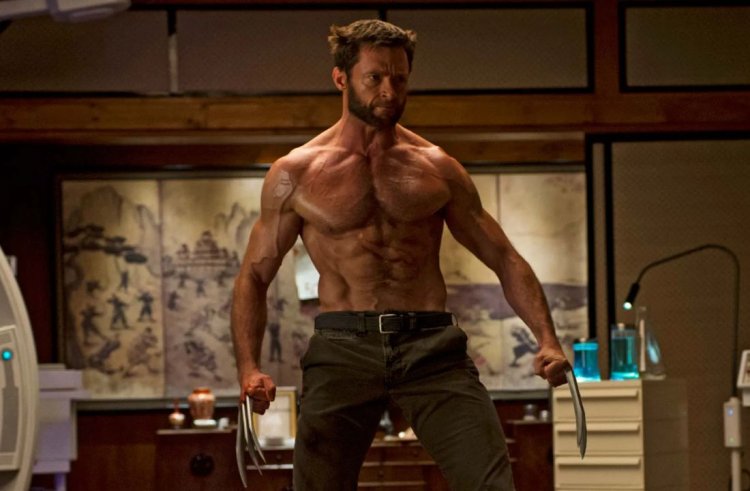 (Image Credits:Encyclopedia Britannica)
Hugh Jackman is returning as Wolverine in Ryan Reynolds's starrer Deadpool 3. The news is the talk of the town. Marvel fans have braced themselves to see Ryan and Hugh together on screen. A recent rumor says Hugh, as Wolverine, is not retiring anytime soon. Maybe Hugh has a long career at the Marvels.
The banter about Hugh returning as Wolverine in MCU has been going on for a long considering his age. But when the news of Hugh returning as Wolverine was announced, all the Logan fans were excited.
Hugh and Ryan announced the Wolverine's return to Deadpool 3 because the character story was completely narrated in James Mangold's Logan.
Later, Hugh changed his mind about being a superhero and gave it a nod for Shawn Levy's directorial. It gave all the Marvel fans hope that he is here to stay and that he can stay longer with the franchise. Well, the fans are right. The rumors are true.
Fans are going crazy over this on-screen appearance of Hugh and Ryan Reynold. It also means and hints at the announcement of X-Men in the MCU.
Kevin Feige's team does not confirm the news, but a Twitter account named "MCU Source" shared a tweet that read,
"Hugh Jackman's Logan/#Wolverine will appear in many other #MCU projects after Deadpool 3!"
Even when there is no proper confirmation of this news; fans can anticipate watching Hugh Jackman as Wolverine till the Avengers: Secret Wars and later pass it to the conclusion of The Multiverse Saga.
Deadpool 3 is set to release on November 8, 2024. The confusion of the fans may be cleared by then.