How to watch Netflix on facetime
How to watch Netflix on facetime
Updated on November 10, 2022 17:14 PM by Andrew Koschiev
Netflix, Inc. is a Los Gatos, California-based subscription streaming service and production company, founded by Marc Randolph and Reed Hastings in Scotts Valley, California, in 1997. It provides a film and television series library through distribution arrangements and its productions, branded as Netflix Originals.
Netflix had 222 million users worldwide as of September 2022, involving 73.3 million in the U.S and Canada, 73.0M (in Europe), the Middle East and Africa, 39.6 m in Latin America, and 34.8 million in Asia-Pacific.
Netflix can be viewed by web browsers or application software installed on Netflix-compatible devices such as set-top boxes, smart TVs connected to televisions, smartphones, tablet computers, digital media players, video game consoles, Blu-ray players, and virtual reality headsets.
If you have an iPhone or iPad and want to know how to watch Netflix on Facetime, you've come to the right spot because we'll walk you through the process in this post.
OW, Can I Watch Netflix On Facetime?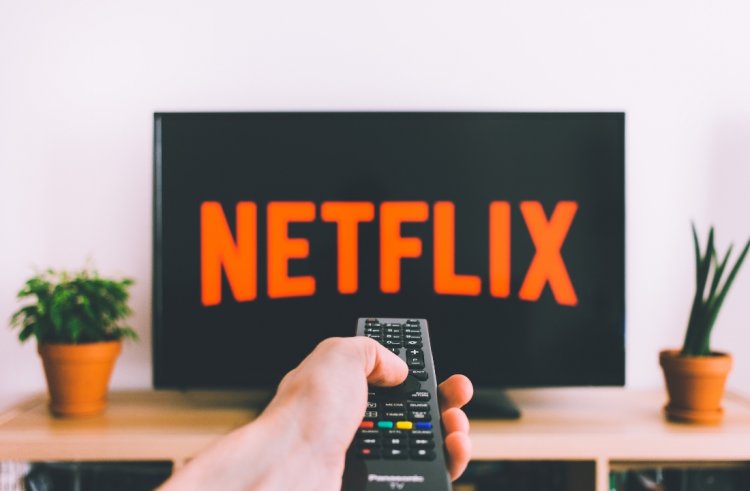 Netflix currently does not support Apple's SharePlay feature, which is used to stream Netflix while making video calls using the FaceTime app. Many iPhone users hope this feature will be implemented, but we need to know when.
What Exactly Is Apple Sharply?
The SharePlay feature, introduced in iOS 15, allows you to share your screen with other iOS users while using the FaceTime app for video conferencing. With this tool, you may also view movies, TV series, songs, and other entertainment with your friends or family. However, Netflix does not offer this great function on its site.
Which App Supports Share play?
SharePlay Feature now supports a large number of streaming services.
TikTok
NBA Live Scores & Games
Paramount+
HBO Max, Pluto TV, SUPPORT AUDIO STREAMING APP
Meditation Moments
Moon FM( podcast app)
better sleep: Relax and Sleep
Where Can I Watch Movies And Videos On The Facetime App?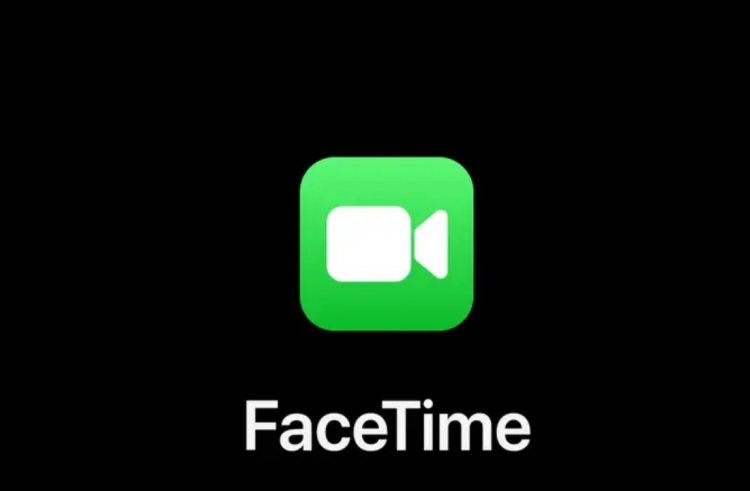 You can use the SharePlay Screen Share Feature to view any form of a movie, video, or song with your friends or family members. To accomplish this:
Navigate to the Facetime call app and then create a new link to invite friends.
Share your link with your relatives and friends.
You must tap the Share Button -> Share My Screen during FaceTime chats.
After a few seconds, your screen will be shared.
You can now utilize any SharePlay-compatible app.