How can I get an ultra-HD experience on Netflix?
How can I get an ultra-HD experience on Netflix?
Updated on November 14, 2022 15:16 PM by Andrew Koschiev
How can I get an ultra-HD experience on Netflix?
In Ultra High Definition (Ultra HD or 4K), you can now Watch your favorite movies and shows in high definition. If you are a Netflix fan, these two things go together naturally. We have you covered if you are already a Netflix subscriber or want to get it now that you have the perfect TV to do so.
4K is also known as Ultra HD. What is it?
An aspect ratio of 16:9 means you get a picture resolution of 3840 pixels by 2160 lines. With this resolution, you will get a high-quality picture that enhances your viewing experience and sharpens your image, making it one of the best on the market. You will enjoy your Netflix viewing experience more if you stream in 4K. It will improve the quality of your show and result in a clearer, more detailed picture than in a standard definition.
Netflix 4K streaming requirements?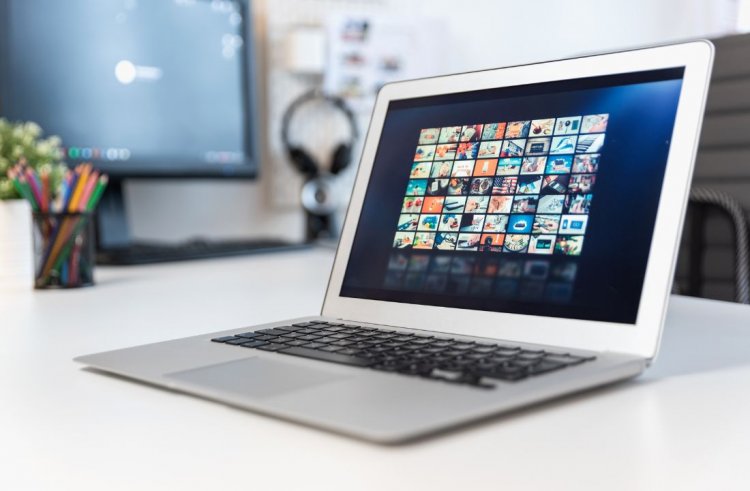 An appropriate television - To watch anything in 4K, you need the right gear, so you need a compatible TV to watch something in 4K. For the current TVs that are compatible with streaming in 4K, scroll down to see the list of current TVs that are compatible with streaming. Make sure the TV indicates that it is 4K or Ultra HD compatible before you purchase it.
Internet access at high speed - Your streaming quality will only be able to hold up with a reliable high-speed Internet connection, at least 25 megabits per second.
You would be wasting your money on the fancy TV if your upload/download speeds were less than 25 Mbps, so you would be unable to stream your programs properly.
Before committing to the devices and Netflix subscription, be sure your Internet can handle it because you are spending more money than you need to. You will also get better streaming quality when you use Ethernet rather than Wi-Fi, and you will be much less likely to lose the HD quality when you use an Ethernet connection.
Ultra HD Netflix subscriptions - You must create a Netflix account and sign up for Netflix to watch 4K programming. Although you might already have a Netflix account, the premium plan, which costs $12 per month, will allow you to view all enhanced programs on Netflix. If you choose the Premium plan, you can access all enhanced programs on Netflix.
Understanding of programming options - All that is left to do is to find out which can view Netflix programs in 4K once you have taken all these other steps. Check out our article on Netflix programs available in 4K to learn more about them. You can search for this or browse through what you like.
Is Netflix's 4K streaming more expensive?
There are higher costs associated with streaming Netflix in 4K, as the Premium plan costs $12/month, whereas the Basic plan costs only $8/month for streaming in standard definition. HD and Ultra HD streaming are available in the most expensive plan and can use four screens simultaneously.
You may incur additional Internet data charges if you do not have a Wi-Fi or Ethernet Internet connection when streaming Netflix in Ultra HD. Keeping in mind this is important, streaming in higher quality, especially in 4K, requires more Internet data, so it is important to limit your use of data, or you may end up paying a high monthly Internet bill. Our article on Netflix data usage is a good place to learn more.
Can I stream Netflix in 4K on a computer?
Only the Microsoft Edge Internet browser or the Netflix app for Windows 10 is compatible with streaming Netflix in 4K on a computer. Although no other programs allow 4K streaming, the situation may change as more software becomes 4K compatible soon.
Does Netflix offer 4K programming?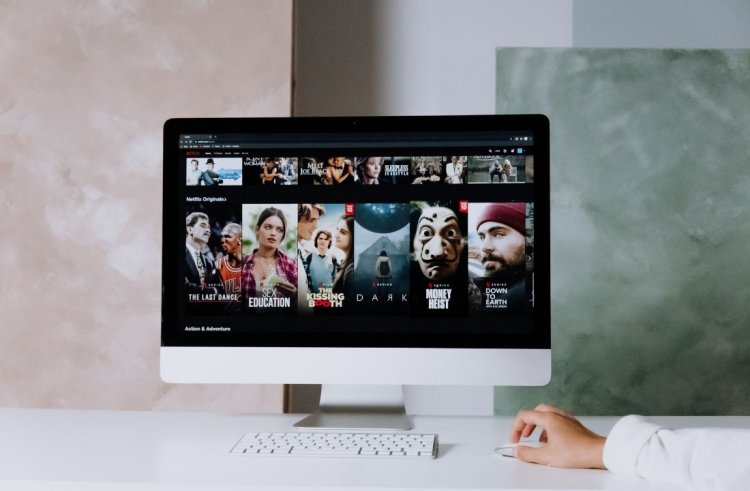 The Netflix search on any of your devices will return all 4K-compatible shows when you search for "4K" or "Ultra HD". Even if a show is available in 4K right now, it may not be available in earlier seasons, but you will still see them in the search results. By looking at the title screen of any Netflix show, you can find out if it is available in 4K.
Netflix's most popular 4K programming
Shows from Netflix Originals
13 Reasons Why
A Series of Unfortunate Events
Stranger Things
Black Mirror
Daredevil
Better Call Saul
The Get Down
Original films on Netflix
Pee-Wee's Big Holiday
The Do-over Breaking Bad promo
True Memoirs of an International Assassin
War Machine
Other TV shows
Breaking Bad
Gilmore Girls
The Blacklist
Top Gear
Backroad Bounty
That 70s Show
Family Guy
Other Movies
Jurassic Park
Finding Dory
Mad Max: Fury Road
Blackfish
The Lord of the Rings (Series)
Stream Netflix in 4K with these alternatives
Instant Video on Amazon Prime - A great selection of Amazon originals and popular programs is available with Amazon Prime Instant Video.
UltraFlix - The streaming service UltraFlix boasts a large library of exclusive 4K Ultra HD content. It is available on a variety of platforms.
Vudu - By allowing you to watch the latest DVDs the same day as they are released, Vudu provides you with the newest content you want immediately.
Conclusion
Thanks for reading this article, we hope it helps you to watch Netflix movies and shows in 4K, and you will be able to stream movies and shows in the best quality possible