'Honey Boo Boo', 16, will lose 125 pounds after surgery
'Honey Boo Boo', 16, will lose 125 pounds after surgery
Updated on July 20, 2022 18:54 PM by Ella Bina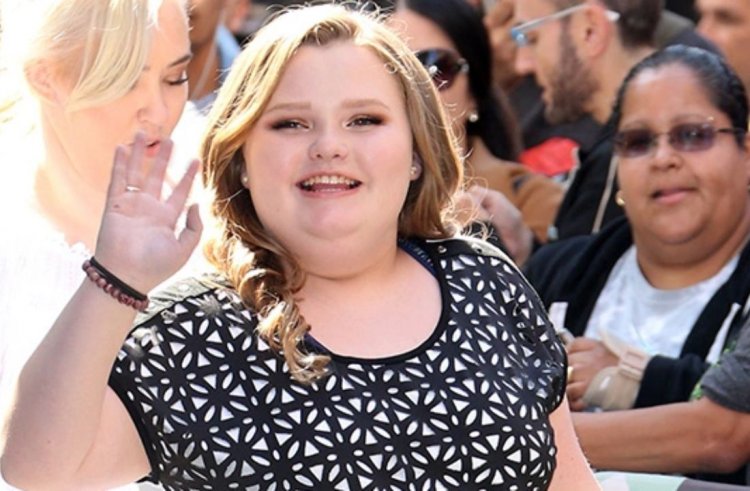 According to Honey Boo Boo's rep, once Honey Boo Boo turns 17 in August, she plans to undergo weight loss surgery to achieve a healthy weight. She is scheduled for a suture sculpt endoscopic sleeve procedure in late August, according to a representative for Alana "Honey Boo Boo" Thompson.
In late August, the reality star will turn 17 years old, and she plans to get the surgery just before she celebrates her 17th birthday on Aug. 28. The surgery will take place in New York City. Alana is going under the knife with the hope of being healthier after the procedure.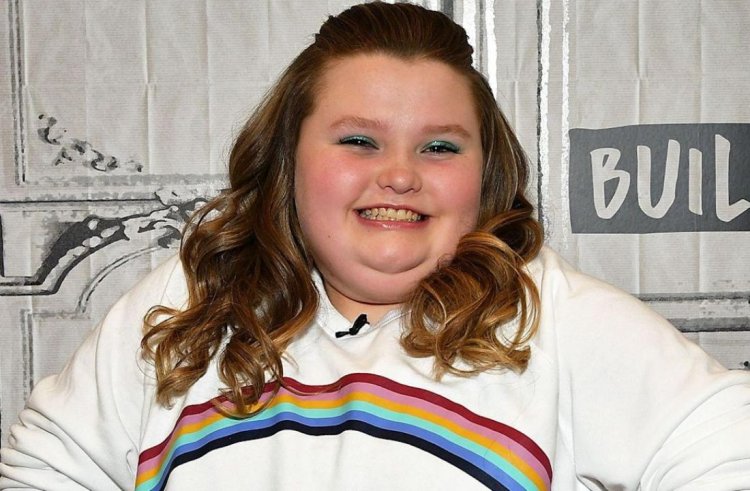 The report says that she is at 275 pounds as of now, and she is hoping to reduce that weight to 150 pounds by losing 125 pounds to achieve her goal. As a minimally invasive outpatient procedure, suture sculpting endoscopic sleeve surgery is a simple and safe solution to the problem.
Patients who consume smaller portions of food are more likely to feel full as a result of this procedure since it reduces the functional volume of the stomach by 70 to 80 percent.
The recovery period for this procedure is considerably shorter than that for many other weight loss procedures, and patients are usually discharged within hours of having undergone the procedure. She has been permitted to undergo the procedure by the 16-year-old's guardian, her sister, Pumpkin, who has signed off on it.
Alana has tried dieting and exercising, but she has not been able to achieve the results she desired as a result. Honey Boo Boo's boyfriend, Drain Carswell, is also planning on taking advantage of the procedure, as the site reports that he is also planning to have it done.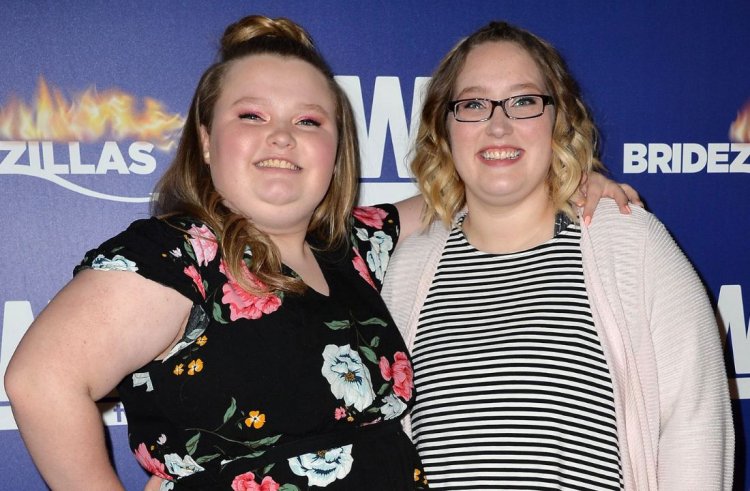 As of the beginning of 2021, Alana and Drain have been dating each other. She was given custody of Alana by her mom, Mama June, in June. Having lived with Pumpkin for years due to June's addiction struggles, Alana shares a home with Pumpkin now. Alana has decided to live with her sister instead of her estranged mother despite June's sobriety.
The same procedure was also performed on Mama June previously. Her gastric sleeve was performed in 2016. After the surgery, she lost over 100 pounds. Her neck, arms, and stomach had "loose skin" removed as well as the gastric sleeve.