Hollywood celebrities with disgusting personal hygiene
Hollywood celebrities with disgusting personal hygiene
Updated on August 02, 2022 18:56 PM by Dhinesh
When you are rich and famous, you'll probably have no problem buying stuff such as deodorant, shampoo, and soap for your personal hygiene. You can even take help from a professional who'll give you a bath if you want.
That simply means the most popular film and TV stars on this list just lack the motivation to take care of their personal hygiene. The list is long and disgusting for sure. Let us see how these celebs get an F in personal hygiene.
Related: Several Hollywood celebrities have pledged allegiance to Hinduism as a religion

Gwyneth Paltrow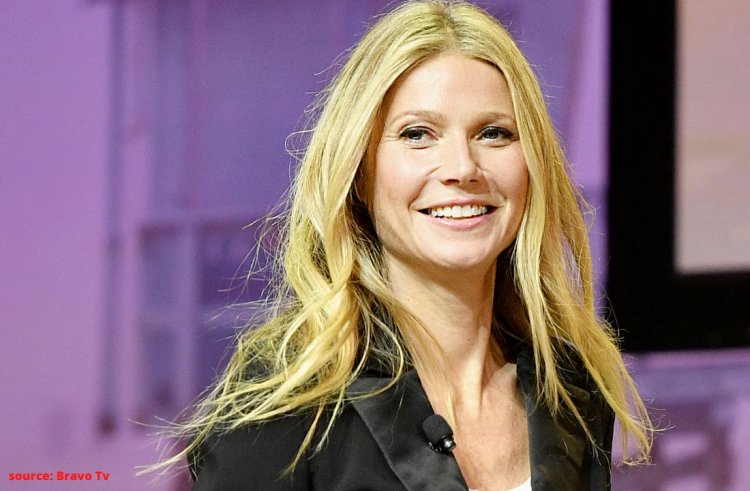 Do you remember how Gwyneth Paltrow swore how she'd never have another Met Gala in 2013? The Oscar award-winner actress complained that it was too hot and sweaty there for her, but the reality is different. It was probably even worse for anyone who stood near her.
An insider shared that poor Paltron looked picture perfect, but most likely, the hot lights made her a bit strong on the nose. It was pungent, and maybe she had no idea about it. Two people waved their noses when they crossed her path.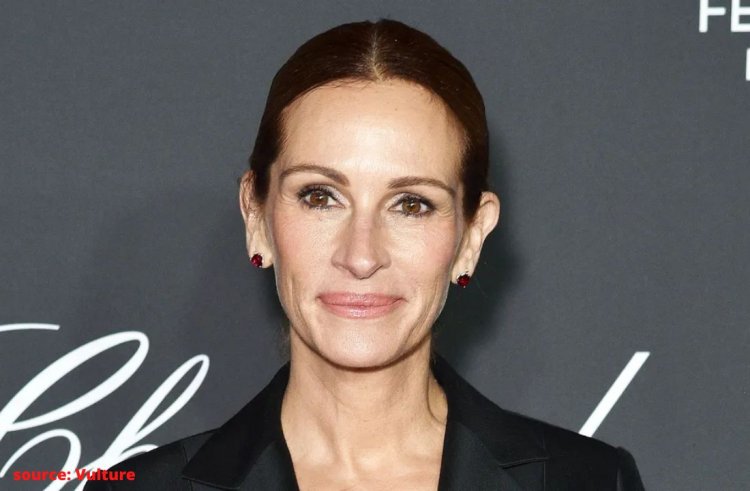 Julia Roberts is America's sweetheart, and she stinks. Roberts, in 2008 shared that she never uses a deodorant. It's not her thing.
Most likely, neither is soap. One of her former security guards revealed that the actress is a complete hippie. She stays days without taking a shower. She believes in saving water – she is really green! The pretty lady is fond of the smell of her natural oils.
Her hair is too dry, so she can't wash it frequently. No doubt she has a valid point there, but that is no justification to get musty, which she sometimes brings.
Jessica Simpson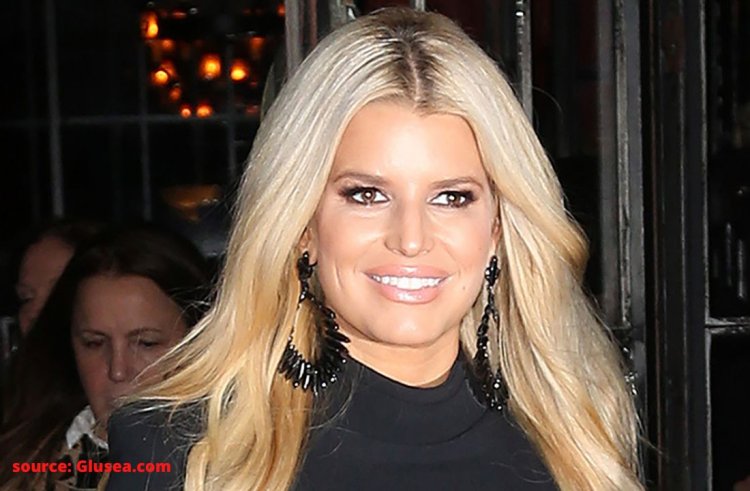 Designer Jessica Simpson has a big bright smile, but it will not last long. The reality starlet and singer shared with Ellen DeGeneres, who is a talk show host, that she seldom brushes her teeth.
She said that her teeth are so white and she doesn't like them to be too slippery. But she uses Listerine and flosses daily. However, she doesn't brush every day. She uses a shirt or anything of that sort….yeah it's gross, but she always has a fresh breath.
Related: Jessica Simpson was briefed about how she lost 100 pounds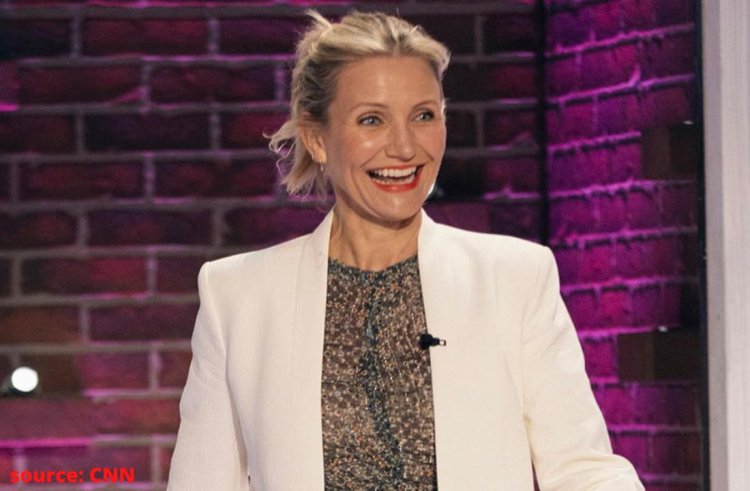 Actress Cameron Diaz has often seen sporting pit stains whenever she is on the red carpet. She once believed she had no faith in antiperspirants. She hasn't used it for around 20 years now. It's bad! People stink because they use it. It traps all the stink. Just trim the armpit hair, so it will not hold any scent.
Related: Rom-Com Renaissance Kicks Off With Julia Roberts and Cameron Diaz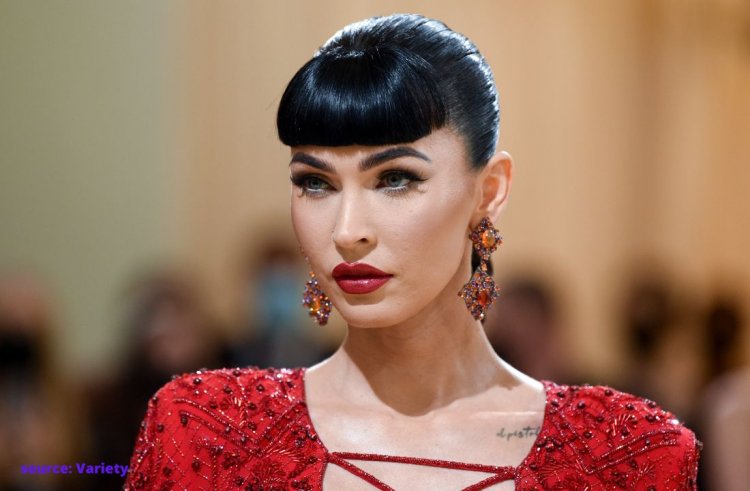 Actress Megan Fox reveals that her poor memory leads to some awkward and awful smelling situations. Her friends taunt her about making their toilets dirty. She confessed that she forgot to flush after using the toilet.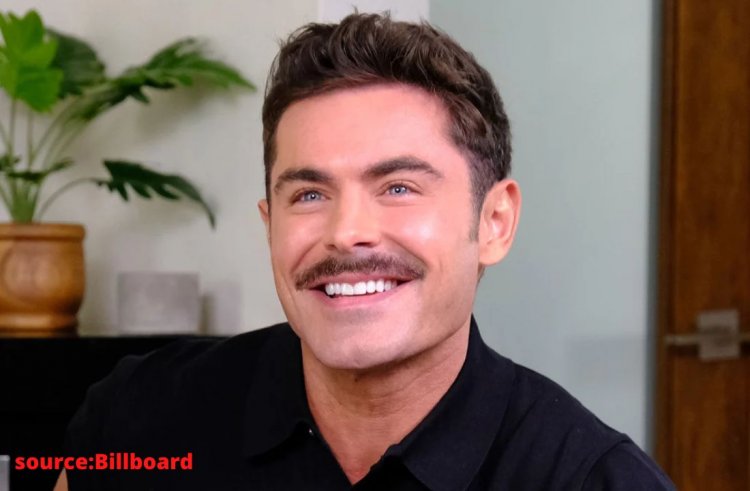 Zac Efron, a Baywatch hunk, may look fresh-faced, but he doesn't smell that way. According to a source, Zac isn't much fond of showering. It is gross as he loves to work out and play basketball 24/7 – and then skips showers for days. Whenever he gets lazy, he uses baby wipes to clean himself.
Oscar award winner Leonardo DiCaprio has become so obsessed with going green and saving water that he doesn't mind not showering for days. A source said his love for the environment has taken over his entire world.
He showers only a few times a week to conserve water and regards deodorants as unnatural. Leonardo frequently misses his recycling and trash picking days, making his house smell as bad as he himself. This behavior is killing the actor's love life.
Brad Pit and Eli Roth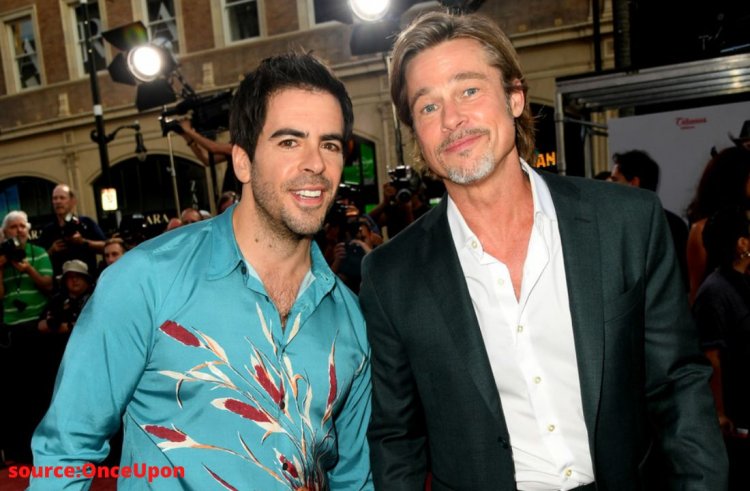 Eli Roth is Brad Pitt's Inglourious Basterds co-actor. Roth shared that Pitt doesn't have much time to shower, and he also shared some to get rid of the stench without showering. When you sweat but have no time to shower, take a baby wipe and rub it on your armpit.
There was a scene where both the actors were in close proximity. Pitt told Roth, "Damn, you're ripe." To this, Roth replied that he had no time to take a shower. Brad Pitt gave his baby wipes secret to Roth at that time.
Miley Cyrus
Actress and singer Miley Cyrus has made so many questionable decisions. In March 2016, Miley wore someone else's retainer. This made her prone to the other person's germs. According to the medical experts, Miley's white tongue is quite proof that she is not taking care of her oral hygiene. Therefore, her control hygiene is probably another part of her hot mess persona.
Shailene Woodley
Shailene Woodley is alright otherwise, but she should get her nose checked once if her hygiene tales are real. The Fault in Our Stars actress shared that she has horse hair that is low maintenance. She only shampoos it once a month. The oilier they are…, the better they'll be.
Mathew McConaughey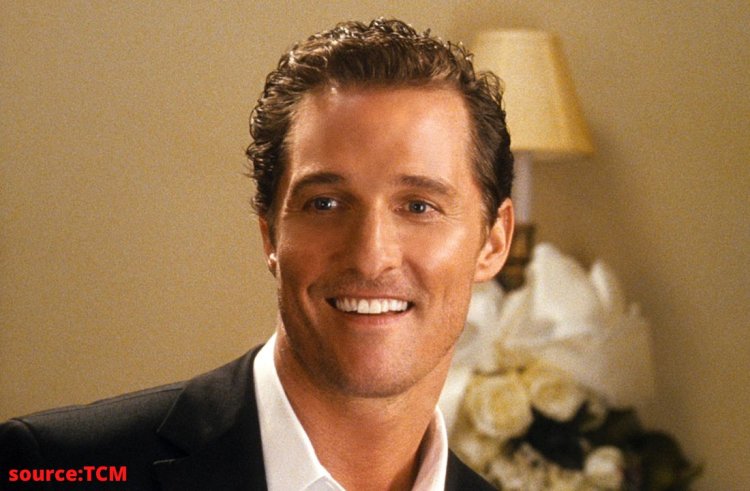 Actor Mathew McConaughey said he hasn't used deodorant for the last twenty years. He doesn't want to smell like something else or somebody else. When his smell bothers someone, he takes a shower. Kate Hudson, Mathew's co-star from How to Lose a Guy in 10 Days, always gives him a salt rock – that's a natural deodorant.
Shia LaBeouf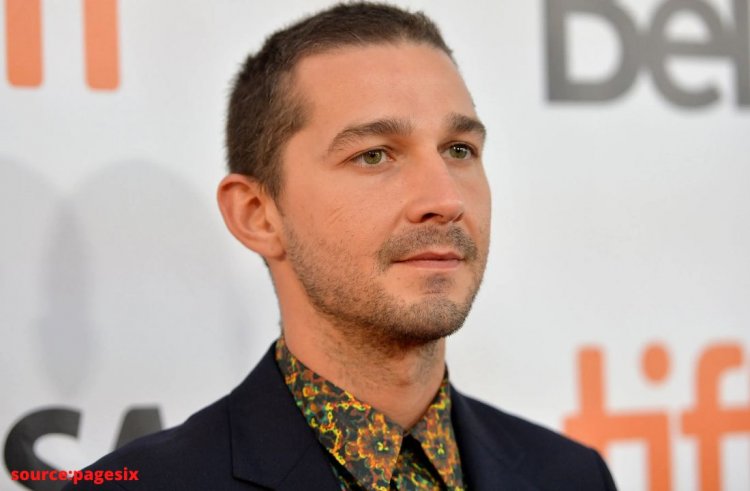 Actor Shia LaBeouf was so dedicated to his role in Fury that he went grossly to relate to WWII soldiers. He pulled out his own teeth during the first few weeks of shooting and denied taking a shower for weeks. That will allow him better how his character lived in the trenches.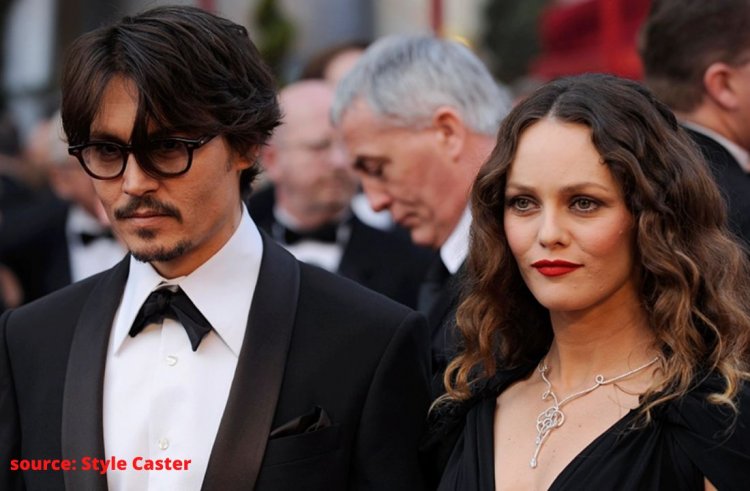 The Pirates of the Caribbean actor Johnny Depp and his ex Vanessa Paradis don't care about showering. A source said that Depp smells as he seldom showers. He is no fan of personal hygiene and Vanessa sails on the same boat. They were perfect for each other, and staying in their proximity is quite a difficult task. Their personal cleanliness isn't on their priority list.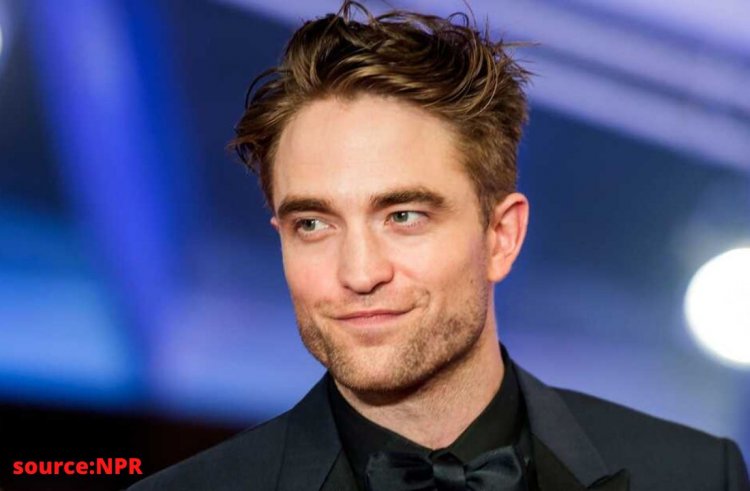 Actor Robert Pattinson may seem a bit cleaner now, but during the height of Twilight Saga days, it is said that the actor reeked. There were rumors that he hadn't shampooed for six weeks in a row.
In response to the rumors, Pattinson said, maybe. He doesn't know. He sees no point in washing his hair. He doesn't care if they're clean or not, so why bother washing them? His hair isn't the only thing he doesn't care about; his apartment is also on the list.
The actor never cleans it because he only uses it for sleeping, and his hair is just hanging on his head.