HOBIPALOOZA performance! Lollapalooza debut by J-hope of BTS!
HOBIPALOOZA performance! Lollapalooza debut by J-hope of BTS!
Updated on August 02, 2022 14:25 PM by Andrew Koschiev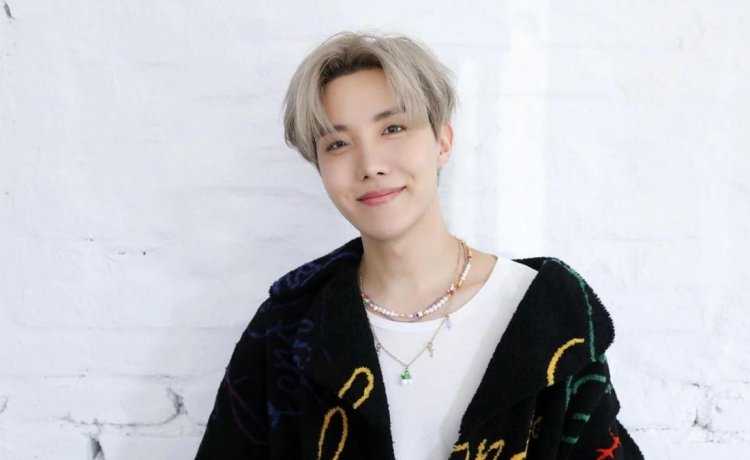 Jung Ho-Seok, known for his stage name J-Hope, is a South Korean rapper, singer, songwriter, dancer, and record producer. In 2013, he was a South Korean boy band BTS member under Big Hit Entertainment. Hope World is the first solo mixtape released in 2018.
Lollapalooza!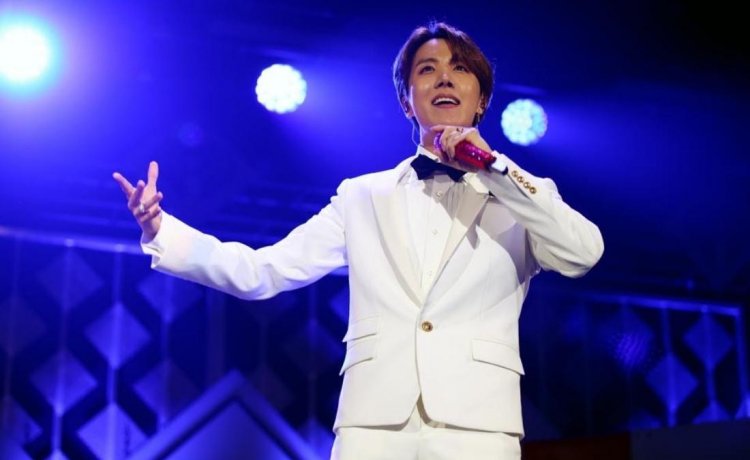 It is an annual Chicago rock festival that features dozens of hip-hop, techno, and alternative rock performances over four days. In 1991, Jane's Addiction leader Perry Farrell began Lollapalooza as a multicity venue for his band's farewell tour.
Related: Lollapalooza to feature Goldman Sachs CEO

Performance of J-hope at Lollapalooza!
On Sunday in Chicago, at an annual music festival, Lollapalooza, J-hope sang various songs like Arson, Future, Hope World, and Daydream. The other BTS members joined him for Dynamite, where fans were also overwhelmed with his performance.
Lollapalooza 2022!
J-hope is taking a stage as a solo for the first time but also the first time a Korean artist has headlined a major US music festival. In Lollapalooza history, he makes the highest ticket-selling artist. At Grant Park, thousands of fans assembled, and 14.9 million watched it on Weverse's live stream.
Hitmaker over Lollapalooza!
Fans lovingly refer to him as a HOBIPALOOZA for the first time; he performed his latest album, Jack, In The Box, brought everyone into Hope World, and Dynamite debuted new choreography for the tropical remix of BTS, and collaborator Becky G brought out Chicken Noodle Soup.
The BTS Army!
This year festival headliners J-hope announced that ARMY rushed to buy tickets, book flights, and more for the Arson Hitmaker grand festival. Fans are excited to see J-hope's performances and lined up to enter the festival before his performances.
J-hope on stage!
His solo festival debut of The Blue Side rapper kicked off with ground-shaking performances that show the talent of a true rock star. In the historic festival performance, he poured his entire heart and soul full of energy, indicating she was born to be on stage.
Meaningful moment of J-hope!
Before ending of Lollapalooza performance, J-hope said it was one of the most meaningful moments for him, and the process of the album started with greed and immature ambition. He thanked everyone who came to Lollapalooza, which is a great honor.
ODE to Army!
Cypher Pt.1 rapper performed the Pandora Box and the tropical remix of the group's GRAMMY-nominated hit Dynamite created by J-hope with new choreography.
Serving Chicken Noodle Soup!
J-hope and Becky G's live performances of Chicken Noodle Soup after three years. Fans are waiting for the serving of the 'Chicken Noodle Soup,' which they delivered at the end of his Lollapalooza set.
Incredible performances!
Becky G thanked J-hope for an incredible performance and also for making her onstage for his friendship. She was so thankful to J-hoe for this kind of friendship and golden opportunity.