Harry Potter is set to make a comeback on cards for WBD without Daniel Radcliffe
Harry Potter is set to make a comeback on cards for WBD without Daniel Radcliffe
Updated on December 29, 2022 14:47 PM by Laura Mendes
Harry Potter, no doubt, is the most revered Franchise worldwide and has a fanbase to date.
The story of the wizards came to life with the movie adaptation, which starred Daniel Radcliffe. He was playing the titular character to date, has a strong character base, and the world is demanding a future for the same.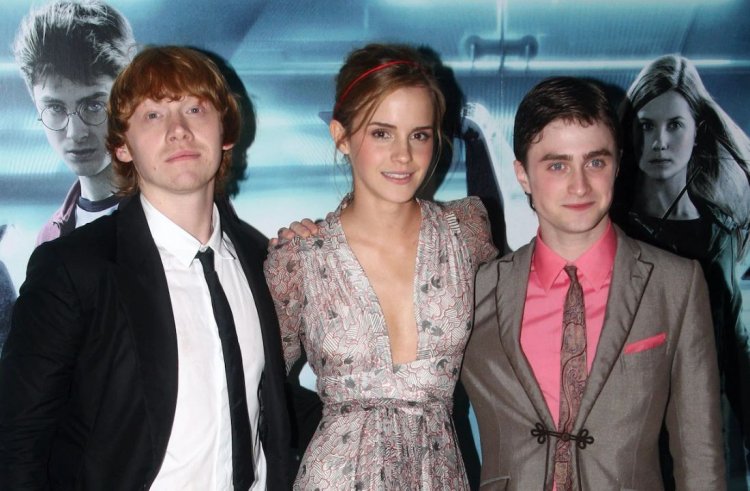 (Image Credits: The Blast.com)
There are some rumors around it that Daniel Radcliffe is not interested in making a comeback. So for fans, it is good news that Harry Potter may come back but, unfortunately, without Daniel Radcliffe.
The studio has decided to take Harry Potter a notch higher by introducing its universe. They will dedicate every part to a particular character in the movie.
The most discussed rumor has been the adaption of Cursed Child. It is still in the making, let's assume. Sadly none of these rumors came to life, but this one has a chance.
Also read: Perez Hilton asserts that Sam and Britney Spears have a public argument
Twitter leaks open big news
The latest leak by Twitter users of Wdwpro. Warner Bros is set to restart Harry Potter Universe.
But Now the challenge is to maintain the legacy and continue the main line genre without any branches.
Taking into account what happened with Fantastic Beast and where to find them. It was a much-calculated decision but could twist anywhere.
Now the same studio is planning a reboot of the popular Harry Potter. At the same time, they are also considering completely changing the storyline by revamping the characters and stage. They may bring a new cast on the platform. Sadly, the whole cast will be replaced, including Daniel Radcliffe and Emma Watson. However, Harry Potter without Daniel seems nearly impossible. However, he is not interested either, as he claimed it's not on his card.
Daniel may come back in the other parts
Daniel Radcliffe said that His denying the Harry Potter Universe is not want anyone wants to hear. At one point, he enjoyed going back to it. Now it's like he made it out of the Harry Potter Franchise. Going back to the same Genre will be a tremendous change, and he is still getting ready.
Daniel, however, said he would never say no. Since the Star Wars guy went back after 30-40 years, and it's only been ten years to him. But he isn't interested now.