Father And Son Duo In MonsterVerse: Kurt Russell And Wyatt Russell Joined Cast Of Apple TV+ And Titans Series
Father And Son Duo In MonsterVerse: Kurt Russell And Wyatt Russell Joined Cast Of Apple TV+ And Titans Series
Updated on July 21, 2022 18:35 PM by Emily Hazel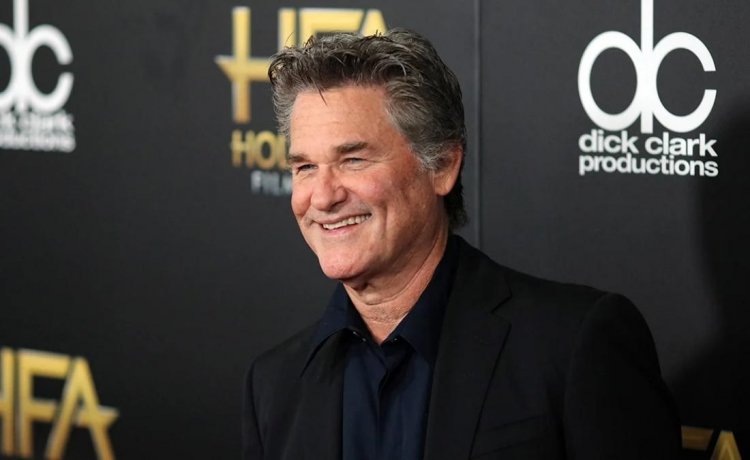 American actor father and son duo Kurt Russell and Wyatt Russell are the latest additions to the cast of Apple TV+ and Legendary's upcoming live-action television series about Godzilla and the Titans.
The Wrap reports that although the Russells' roles have not yet been revealed, the plot for the show involves a family connection. The series will follow one family's discovery of a legacy that links them to the Monarch.
The series follows the universe that includes 2014's Godzilla film, 2017's Kong: Skull Island, 2019's Godzilla: King of the Monsters, and 2021's Godzilla vs. Kong, along with the anime series Skull Island, per Deadline.
The Kurt Russell And Wyatt Russell With The Upcoming Series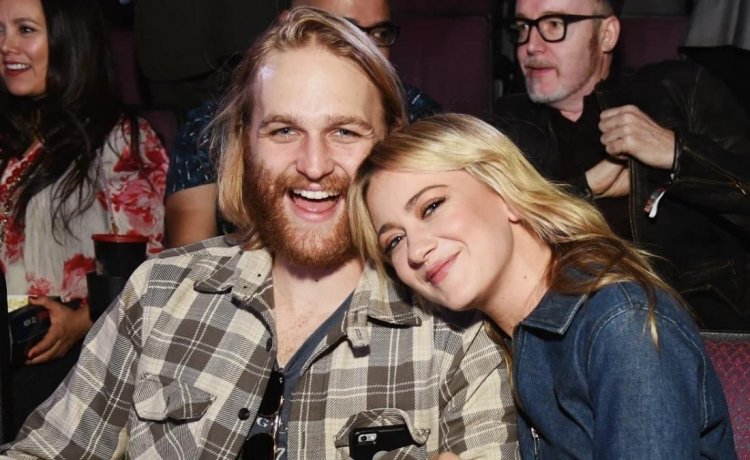 The pair will join the upcoming series, Anna Sawai, Ren Watabe, Kiersey Clemons, Joe Tippett, and Elisa Lasowski. The MonsterVerse project marks Kurt's first return to live-action television since appearing in an episode of the original Hawaii Five-0 in 1977.
Godzilla Series First Collaboration With Kurt And Wyatt Russell
Kurt and Wyatt Russell will mark their first collaboration in the 'Godzilla' series after Wyatt played the role of his father's younger version in the 1998 film Soldier.
Wyatt, 36, currently stars in Under the Banner of Heaven opposite Andrew Garfield. He joined the Marvel Cinematic Universe in 2021, having starred in the TV mini-series, The Falcon and the Winter Soldier, as John Walker.
Related: Nominations for Jewish Emmys this year include Andrew Garfield, Julia Garner, and Adrien Brody
While appearing on Jimmy Kimmel Live in March last year, the actor chatted about his MCU role and his knowledge of superheroes before joining the Disney+ series. Speaking of Wyatt Russell, he will be seen in the FX-produced 'Under the Banner of Heaven' streaming on Hulu.
He has also appeared in 'The Falcon and the Winter Soldier, The Woman in the Window and Showtime, and "The Good Lord Bird."
Kong is currently slated for release on March 15, 2024. In addition to Apple TV+'s live-action Godzilla-centric series, a MonsterVerse anime series titled Skull Island is now in the works for Netflix.
Related: Jimmy Kimmel's X-rated fact-check on what 'insanity' really means