Fans are in love with Amy's makeover after her second child
Fans are in love with Amy's makeover after her second child
Updated on August 08, 2022 19:20 PM by Ava Sara
Following the birth of her second child lately, viewers are pleased to see Amy doing so well. The reality TV actress is currently experimenting with her style to improve her looks and feels.
Thanks to Amy's new mommy look, fans are in for a real treat
Fans first tracked Amy and Tammy Slaton's journey on 1000-lb Sisters. The sisters weighed 1,000 pounds when the show first premiered, with Amy being heavier than Tammy. Even Tammy weighed more than 400 pounds, though. Amy and Michael Halterman have always wanted to start a family. Still, physicians advised her to postpone it for a few years after her gastric bypass procedure. Amy disregarded the doctor's advice in a typical stubborn fashion. She gave birth to the couple's first child, Gage Deon Halterman. Amy and Michael just three weeks ago announced the arrival of their second son, Glenn Allen, since they didn't want to keep Gage waiting for too long.
Amy is not one to wait around for things to change in her life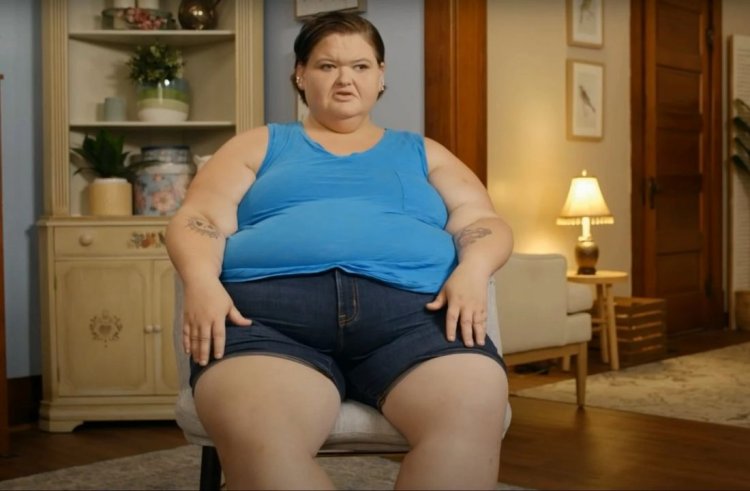 She decided to take the situation head-on. Fans were unsurprised to find that Amy had dyed her hair a brilliant blue color to freshen up a bit after having a baby recently. Fans of 1000-lb Sisters were pleased with the new design and said the star looked great in the unusual hue. The blue color immediately made viewers question if it was in tribute to her second son and the fact that she was a proud boy mom. Amy smiled for the camera while holding her son and appeared quite joyful. Her mommy look is appreciated and loved by fans.
Amy welcomed her second child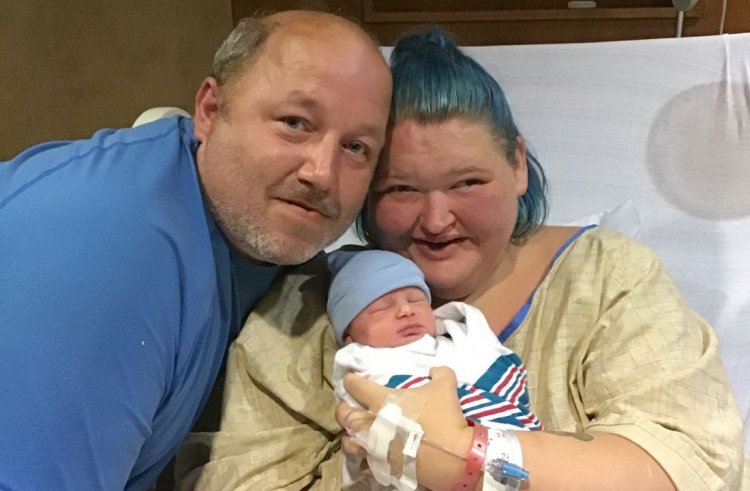 On July 5, Amy and Michael performed a C-section to deliver Glenn. Glenn was born healthy, weighing 5 pounds, 11 ounces, like his big brother Gage. The baby is already three weeks old. According to updates Amy has been providing to her followers on his development. According to his mother, he enjoys sleeping, eating, and spending time with his older brother.
Fans of the 1000-lb Sisters are hoping that Amy will decide to join the show for another season. The mother of two recently revealed that she felt guilty for not spending more time with her older kid while they were filming and that she was a poor mother. People concerned about Amy are afraid she might decide to become a hermit. Although fans are in awe of Amy's makeover post delivering Glenn.