Best Christmas movies and television episodes
Best Christmas movies and television episodes
Updated on December 21, 2022 02:45 AM by Ava Sara
The best time to enjoy the festive season is by watching Christmas movies and television episodes. Have a break from watching Elf or A Christmas Story again to try something shorter. Television series have the least holiday-themed episodes that can take time to decide. Here are some of the episodes that fit into a Christmas-watching schedule and the best shows of all time.
Superstore – (2015- 2021)
Christmas Eve – Season 3, Episode 7!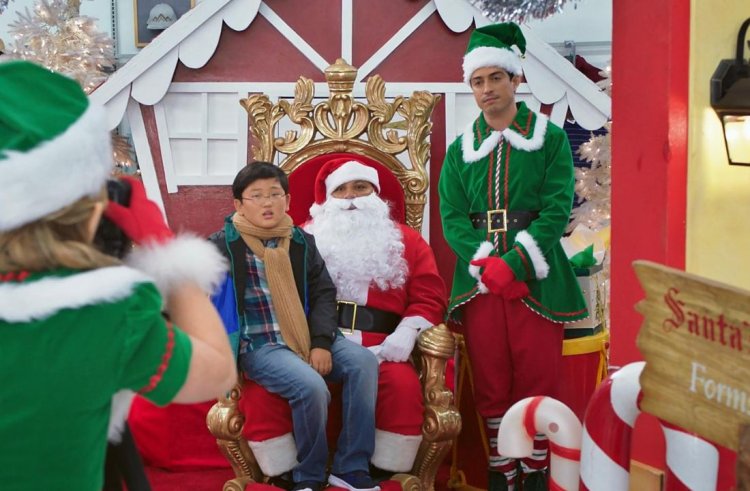 (Image Credits: IMDB )
Superstore aired its holiday special during season 3. Amy decides to have some fun on Christmas Eve. Jonah and Garrett were roped into taking pictures with kids dealing with roommate problems. Christmas Eve is a funny episode from start to finish that taps into the holiday spirit every chance it gets. It has an adorable gesture at the end of the episode.
The West Wing – (1999 – 2006)
In Excelsis Deo – Season 1, Episode 10!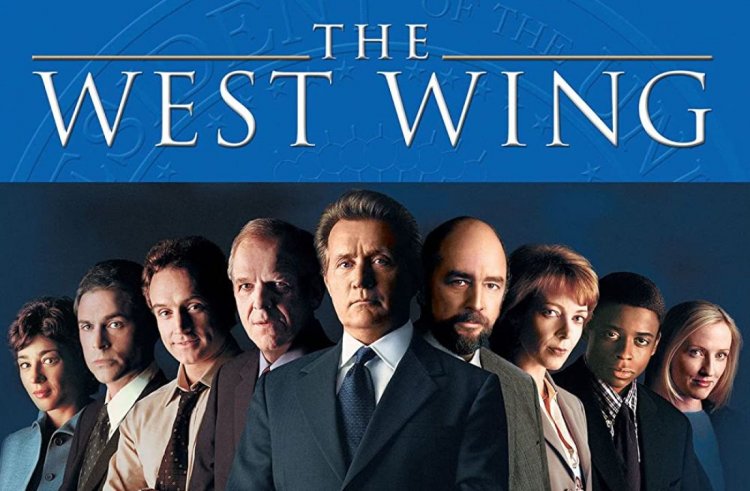 (Image Credits: IMDB )
Jed Bartlet, the greatest fiction president around The West Wing, makes great use of its amazing ensemble. In Excelsis, Deo is the season 1 Christmas episode that shows a variety of stories with the main characters. The episode highlights the tragedy that accompanies the celebrations of the season.
Full House – (1987 – 1995)
Our Very First Christmas Show – Season 2, Episode 9!
(Image Credits: IMDB )
Full House has an official Christmas-themed episode. Danny spent months planning a trip to Colorado to visit family for the holidays. Our Very First Christmas Show is a fantastic episode with someone for everyone. This drama heightened since its holidays, and even romance fans will be thrilled to watch Jesse try to get Becky under the mistletoe.
This Is Us – (2016 – 2022)
Last Christmas – Season 1, Episode 10!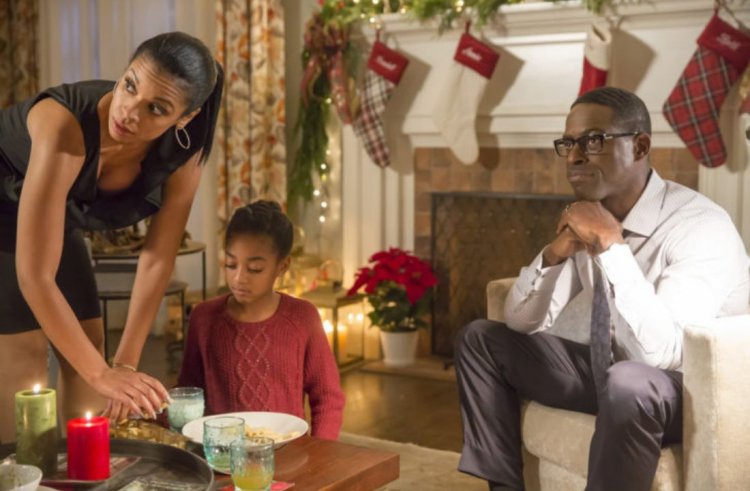 (Image Credits: Tell Tale TV )
This Is Us is a full-of-heart episode, the first-ever Christmas-themed episode with the emotional series. Kevin is roped into pretending to be Sloane's boyfriend at her family's Hanukkah party; Rebecca and Kate visit her gastric-bypass surgeon. This episode is perfect as it has its own dysfunctional family Christmas celebrations.
Community – (2009 – 2015)
Regional Holiday Music – Season 3, Episode 10!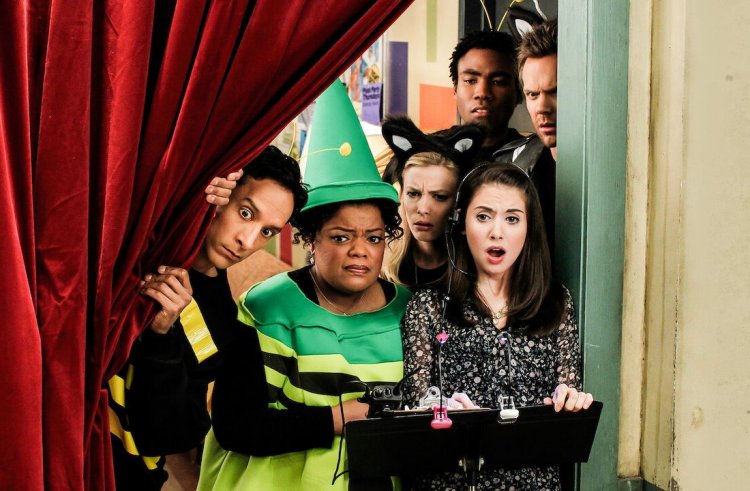 (Image Credits: Netflix)
Community is a television sitcom created by Dan Harmon. The reluctant members are brainwashed one by one into embracing the Christmas spirit. It is known for its musical numbers, where its episode has some of the best. It is the kind of fun show that people would expect as well as fun and sinister, leading to the hilarious dark revelation about the former glee club.
New Girl – (2011 – 2018)
Christmas Eve Eve – Season 6, Episode 10!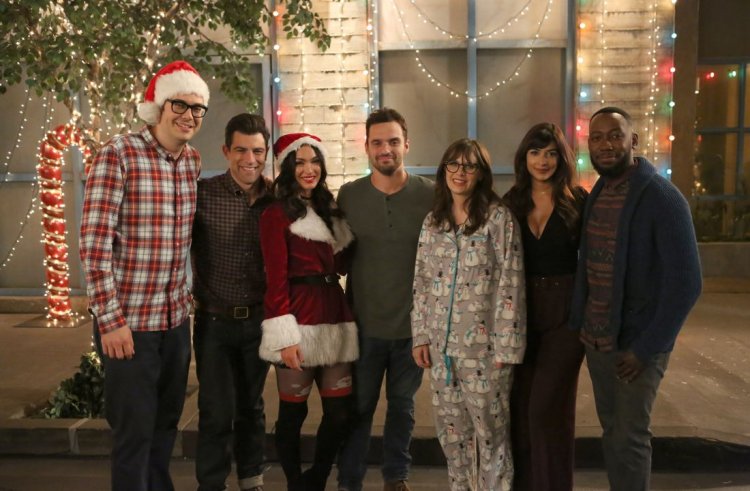 (Image Credits: IMDB)
New Girl is an iconic Christmas-themed episode, but most of the fan favorites are the season 6 episode Christmas Eve Eve. Jess organized a secret Santa gift exchange for the day before Christmas Eve. It is as fun and stressful as a secret Santa with residents of the loft. It is one of the most fun episodes to watch over the holidays.