Dorinda Medley: What Jill Zarin Really Thinks
Dorinda Medley: What Jill Zarin Really Thinks
Updated on July 19, 2022 10:32 AM by Anna P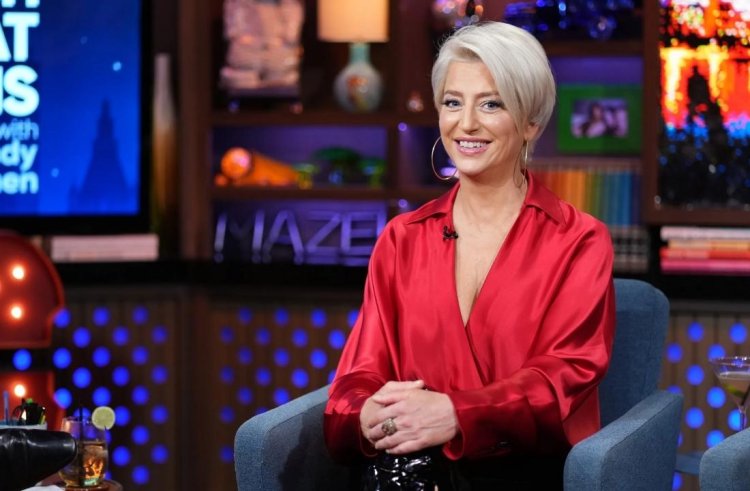 In the aftermath of filming Real Housewives: Ultimate Girls Trip Season 2, Ex-Wives Club, with the fellow RHONY alum, Jill Zarin told the press things might get messy if both appear on RHONY: Legacy. The show hasn't cast either of them an exclusive statement to E! said, "It would be ugly because look at what just happened."
The statement was made at the Luxury Luncheon in The Hamptons event on July 16. If I do another show in the same circumstances, expecting a different result would be insane. The definition of insanity is doing the same thing over and over again and expecting different results. Even though Jill likes Dorinda Medley "very, very much," she wishes that she would make some lifestyle changes."She is such a lovely person that I hope all this visibility will help her see what we see, so she can make a change in her life.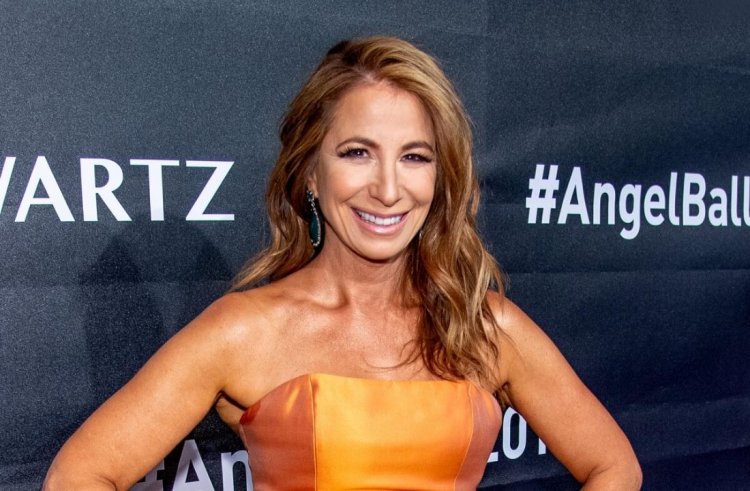 "Jill, 58, acknowledged that "nothing shocked" her while filming at Dorinda's Bluestone Manor in the Berkshires for Real Housewives: Ultimate Girls Trip Season 2. She said, "The whole drinking thing was out of control." "I have a hard time talking to alcohol because I don't drink alcohol. While I can converse rationally with someone who hates me, I can't converse rationally with someone belligerent.
"Despite all the drama in the Berkshires, Jill feels like executive producer Andy Cohen cast the show in the best possible way.I had to trust Andy's judgment knowing he knew what he was doing when he chose this group", she said. He does know what he is doing. And I think we could do a reunion next year. Dorinda isn't the only housewife Jill is fighting with these days. Tamra Judge was left fuming earlier this week when Jill let slip that the California native would be returning to Real Housewives of Orange County.
Related: Dorinda Medley Was On The Verge Of Quitting 'Real Housewives: Ultimate Girls Trip' Halfway Through Season