Day of Our Lives NBC staple Moves to Peacock after 1965
Day of Our Lives NBC staple Moves to Peacock after 1965
Updated on August 24, 2022 10:43 AM by admin
NBC News Daily will replace Days of our Lives on NBC
It further contributed to the downfall of the soap opera genre, which for most of television's history was a consistent presence each afternoon on the main American networks. On September 12, "Days of Our Lives" will debut in Peacock, while "NBC News Daily" will replace it with an hour-long premiere.
"Days of Our Lives audience currently watches a big portion of the show online, so this decision allows us to grow the show's devoted fan base on streaming while also enhancing the network's daytime programming with an urgent, live programming opportunity for partners and viewers," In a statement, NBCUniversal Television and Streaming chairman Mark Lazarus remarked.
The Journey is from a 15-minute show to One hour show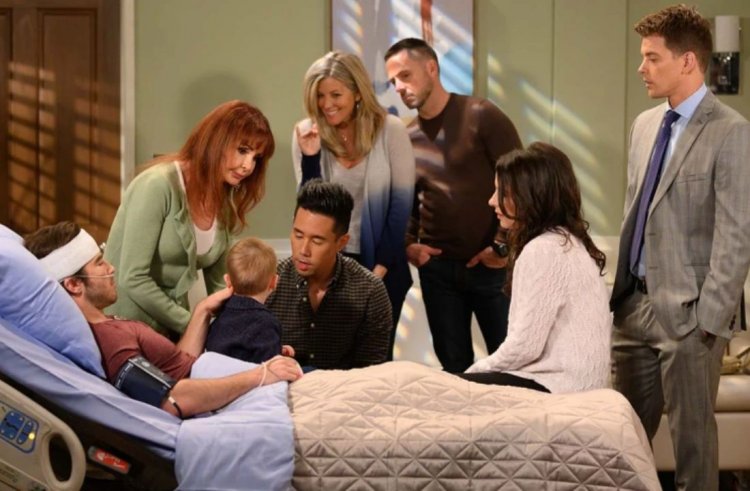 Only three soap operas remained on network television after the change: "General Hospital" on ABC, "The Young and the Restless" and "The Bold and the Beautiful" on CBS.
Soap operas, which got their name from the soap firms that used to advertise on them, started as radio shows in the 1930s and transitioned to television in the 1950s in a 15-minute format. On November 8, 1965, "Days of Our Lives" debuted as a one-hour show.
In some aspects, the formula hasn't altered much from the beginning: plots frequently involve hefty doses of love, desire, infidelity, heartache, murder, and other intrigues, as well as sporadic resurrections from the dead and run-ins with the paranormal.
Rumors surrounding Days of our lives were strong, but the show won a million fans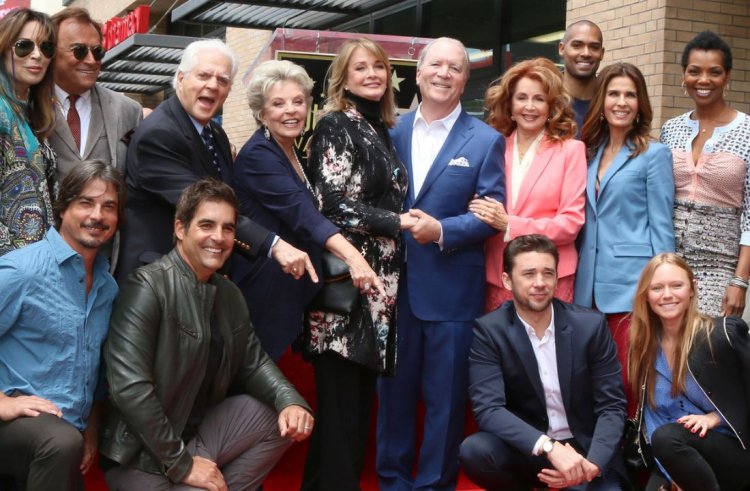 The "Days of Our Lives" television series, which centers on a cast of characters in the fictional Midwestern town of Salem, has been hounded by cancellation rumors for more than ten years.
In 2009, CBS canceled "Guiding Light" after 72 years and "As the World Turns" after 54 years due to declining soap opera ratings across the board. The program's future was predicted to end in 2009 by Jeff Zucker. He was the president of NBC Universal Television at the time.
'ABC canceled One Life to Live and 'All My Children in 2011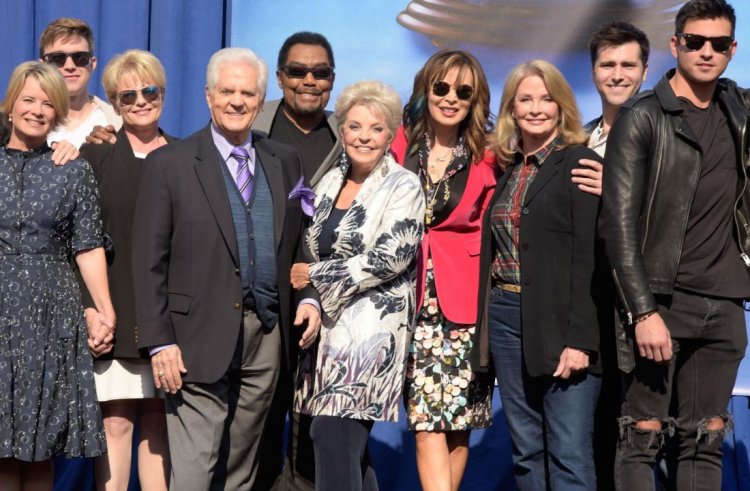 "Days of Our Lives" continued to air despite drawing fewer than two million viewers every episode in recent years, a far cry from the almost 10 million who tuned in when it replaced "The Love Boat" as the most popular daytime serial in the 1970s.
Of the four remaining soap operas, it received the lowest ratings in the 2021–2022 season. NBC extended the days of our lives for another two years in 2021, running through 2023.