Crashes car in the house, starting a fire, and severe burns. Anne Heche was rushed to the hospital
Crashes car in the house, starting a fire, and severe burns. Anne Heche was rushed to the hospital
Updated on August 06, 2022 21:30 PM by Ella Bina
Heche was driving a Mini Cooper when she collided with a building's garage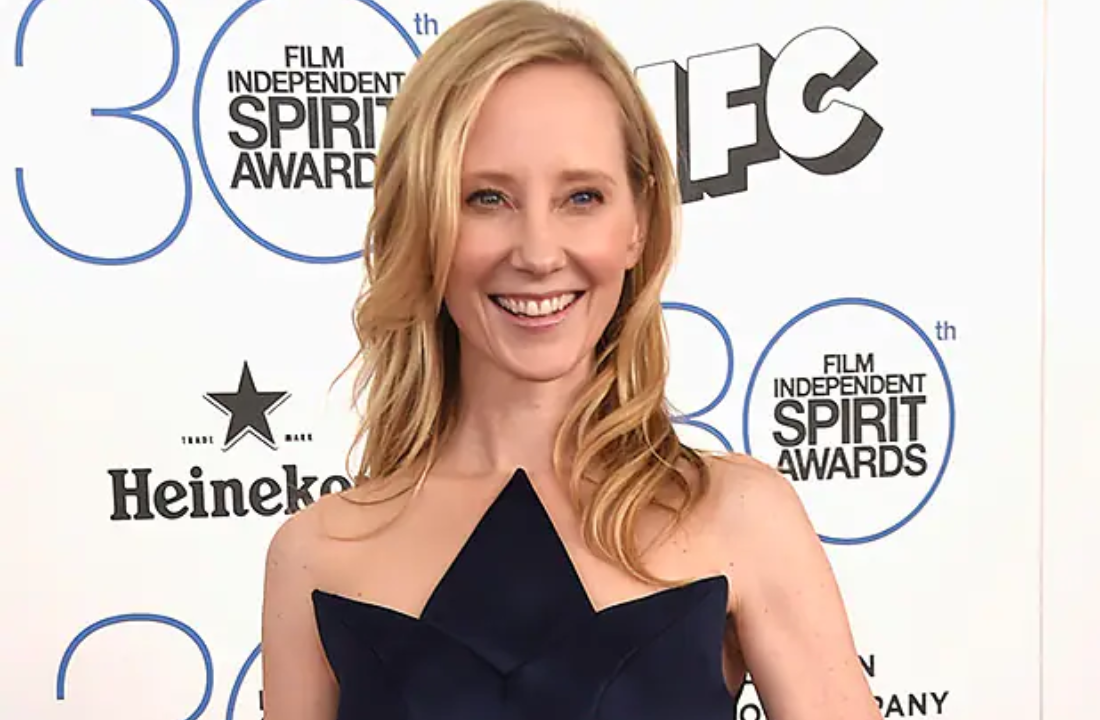 Witnesses claimed to have attempted to assist the actress in exiting her vehicle before taking off.Shortly after her first crash, Heche caused a fire in a nearby Mar Vista house. According to Brian Humphrey of the Los Angeles Fire Department, the accident victim was taken to a hospital in critical condition.
At the time of the accident at the house, a resident was there but escaped harm. On the other hand, Heche had burn wounds and was alive and breathing as she was carried out on a stretcher.
Heche is under treatment
According to a statement released by the Los Angeles Fire Department, only one person was inside the car when it collided with the 1952 two-story house. According to the statement, it took 59 firefighters 65 minutes to access, contain, and completely extinguish the stubborn flames inside the severely damaged structure. They managed to rescue one adult female found inside the vehicle, who was transported in critical condition to a nearby hospital by LAFD Paramedics.
Due to Heche's state, physicians could not perform the necessary tests to determine whether she was driving under the influence.
No other injuries were recorded, and the accident's cause was investigated.
Anne's alive is no less of a miracle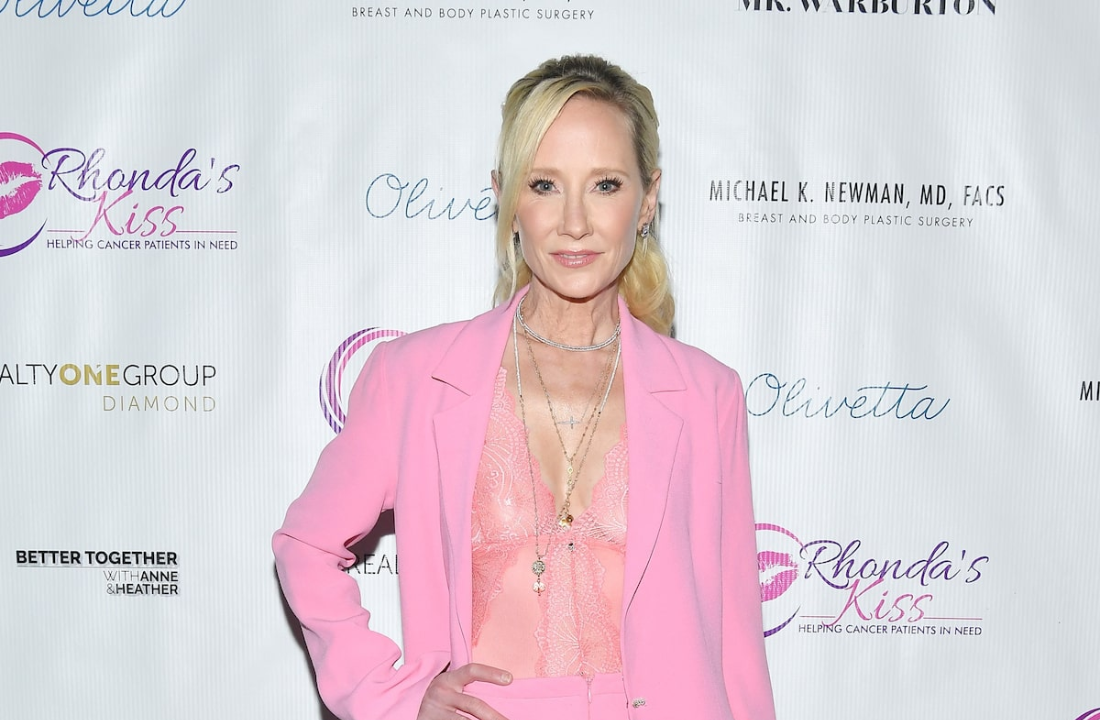 The fire crew extinguished the blaze and loaded Heche into an ambulance to be transported for more care, as seen on helicopter footage. The analyst stated, If there is anyone alive in there, it would be a miracle.
Heche was seen being rolled out in a white sheet, as seen in the video. Often, sterile sheets are used to wrap burn victims, and sterile water may also be used to cool the wounds.
The video then abruptly cuts to Heche sitting up as she is being rushed to an ambulance by firefighters.

Heche defended Baldwin on social media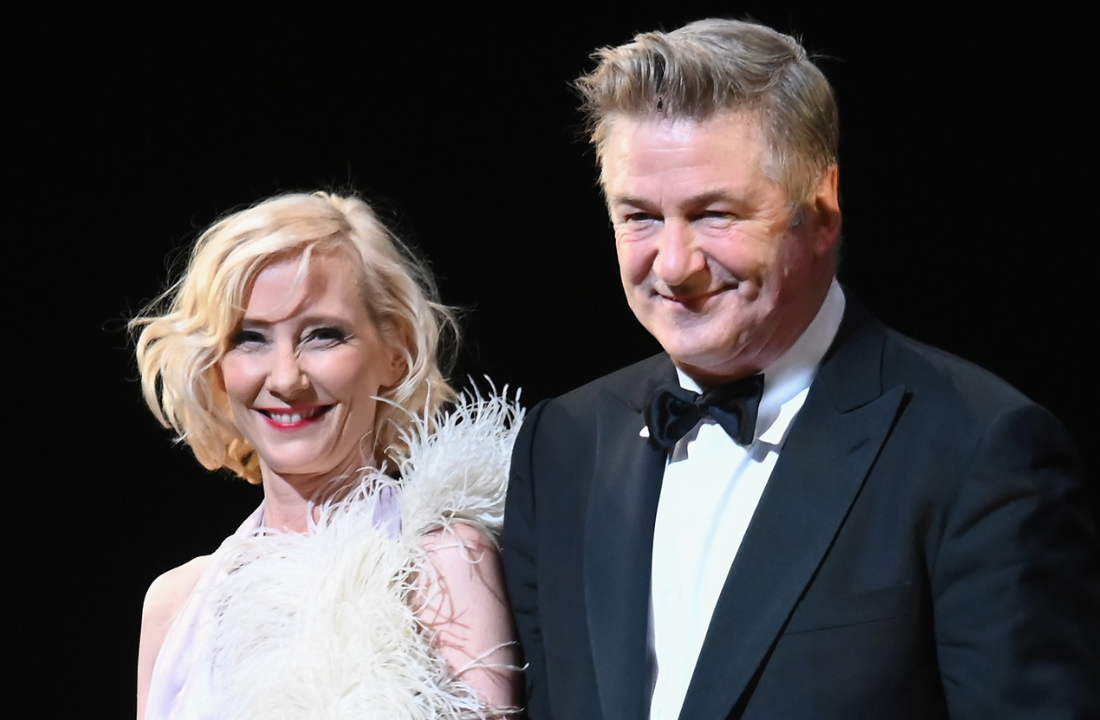 Anne most recently appeared in the action movie 13 Minutes with Thora Birch, Amy Smart, and Will Peltz. After the public condemned Alec Baldwin for his "Rust" tell-all interview, Heche recently came to the actor's defense.
Heche commented on a Baldwin Instagram photo, "My buddy, no matter what happens in our lives that we can't control, I am with you. "I am aware of your generosity of heart. Heche and her ex-husband James Tupper went through a public divorce in January 2018.
From 1997 through 2000, the Volcano actress and Ellen DeGeneres have a love relationship. In 1997, she invited a talk show host to the Volcano film premiere. She said that as a result, Hollywood had "blacklisted" her.